Hi friends!  I'm back with No.5 of my flat lays come to life.  These posts are always super popular and it's fun for me to try all of these outfits on!  You can see my previous ones here: no.1, no.2, no.3 and no.4!




















Thanks so much for stopping by!  Have a great day!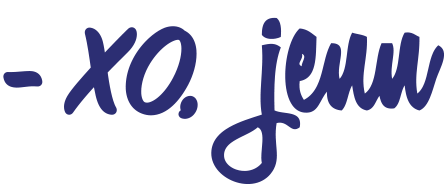 Shop this look
Click HERE to see all of them!
The Casual Details: