Hi everyone!  I post a lot of flat lays (where I lay the outfits out on my floor) on Instagram.  But it's always nice to see how that same outfit looks when it's actually being worn!  So I thought this would be a fun new type of post.  I took 7 of my most recent flat lays and tried the outfits on for you.  Let me know what you think!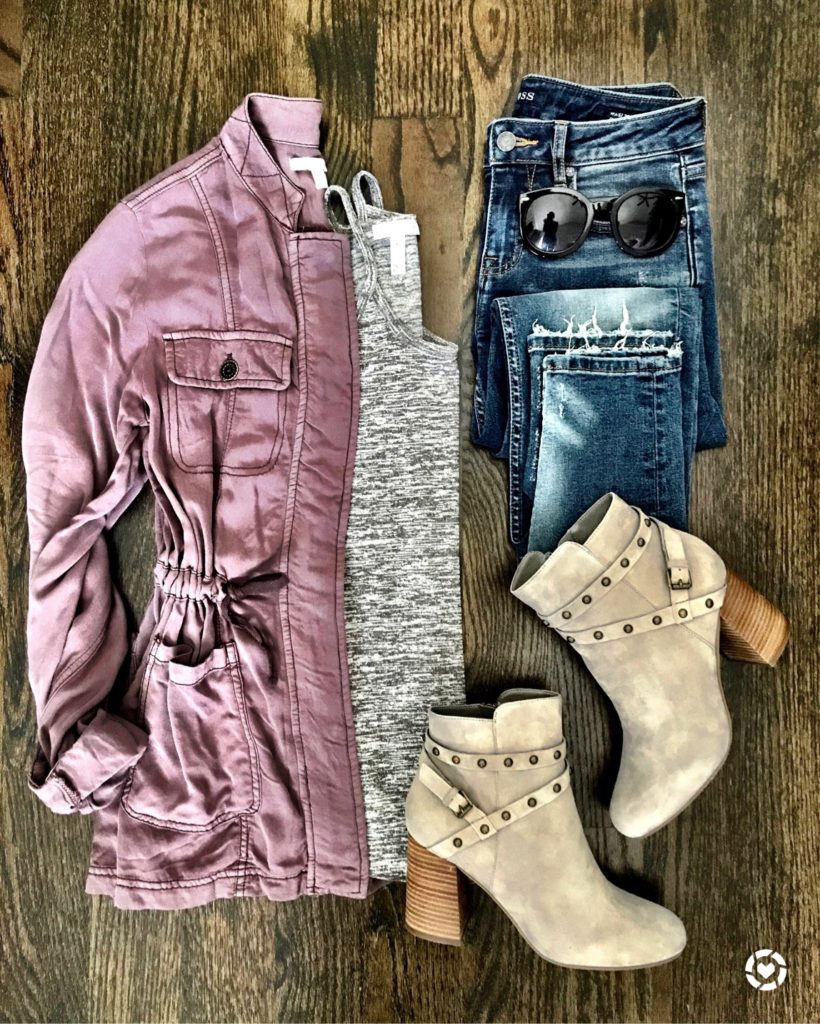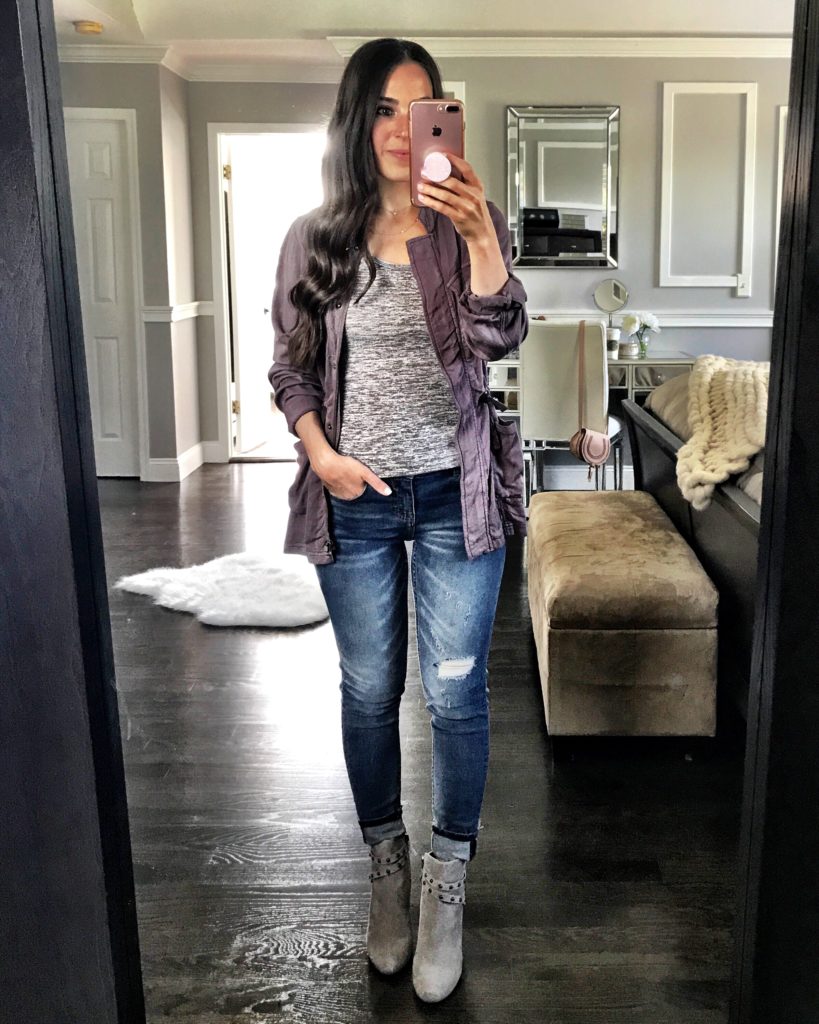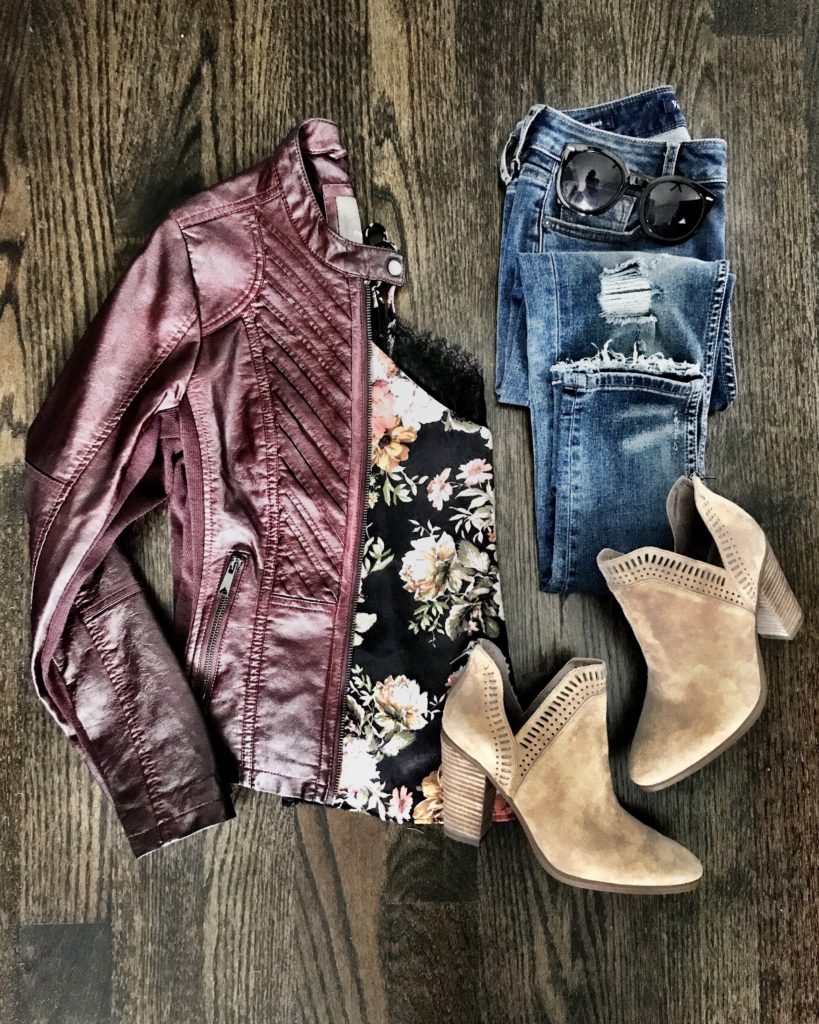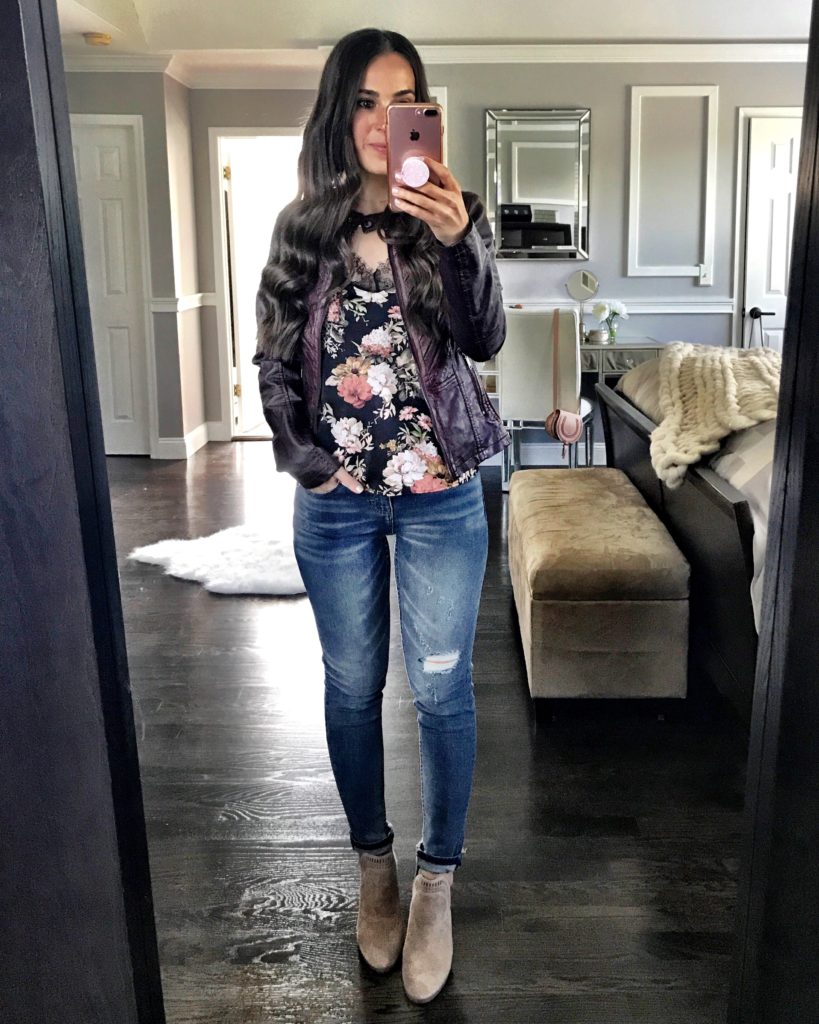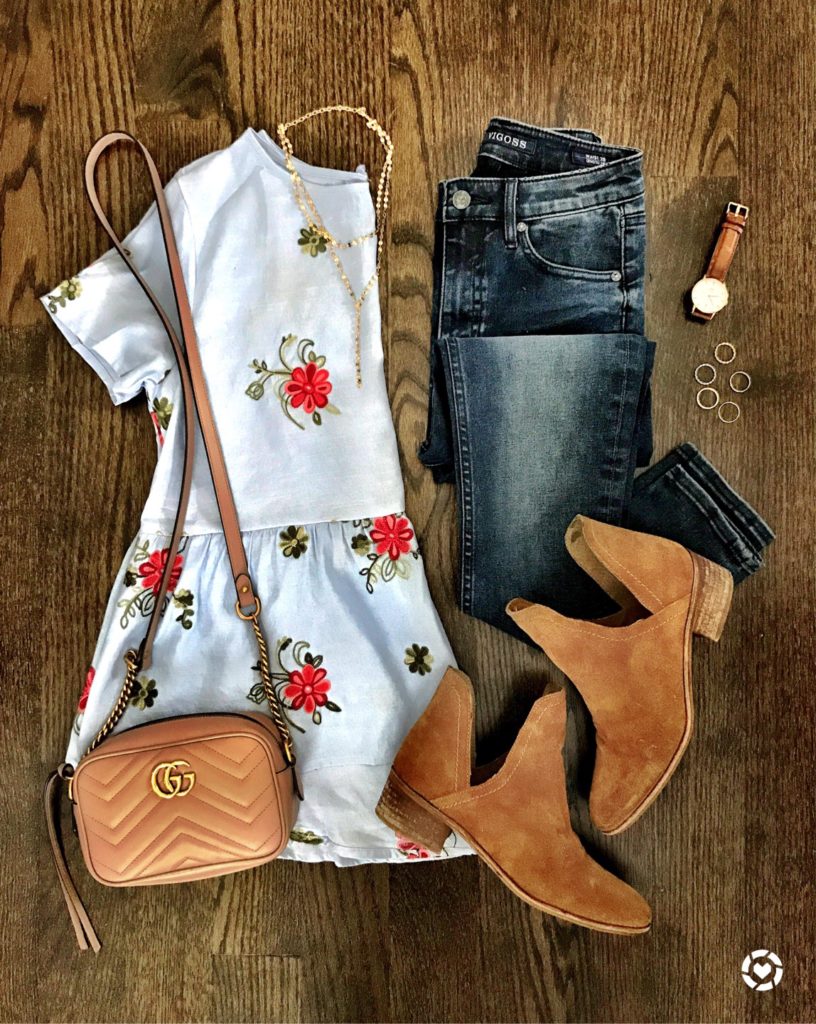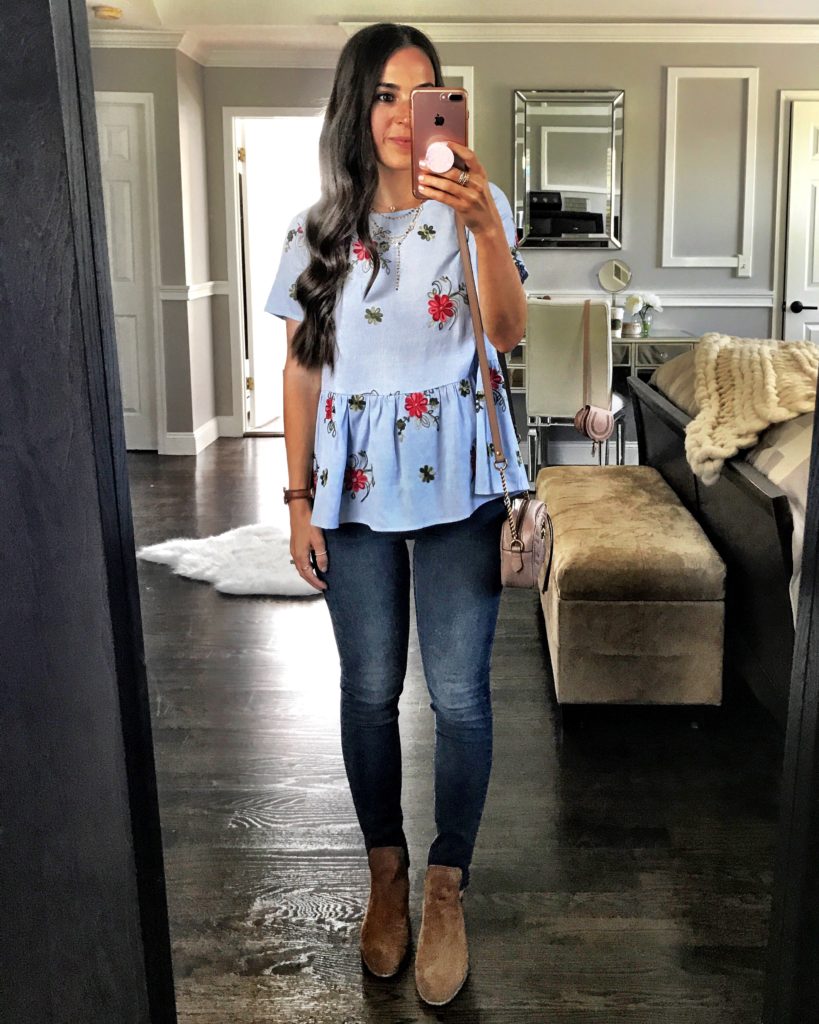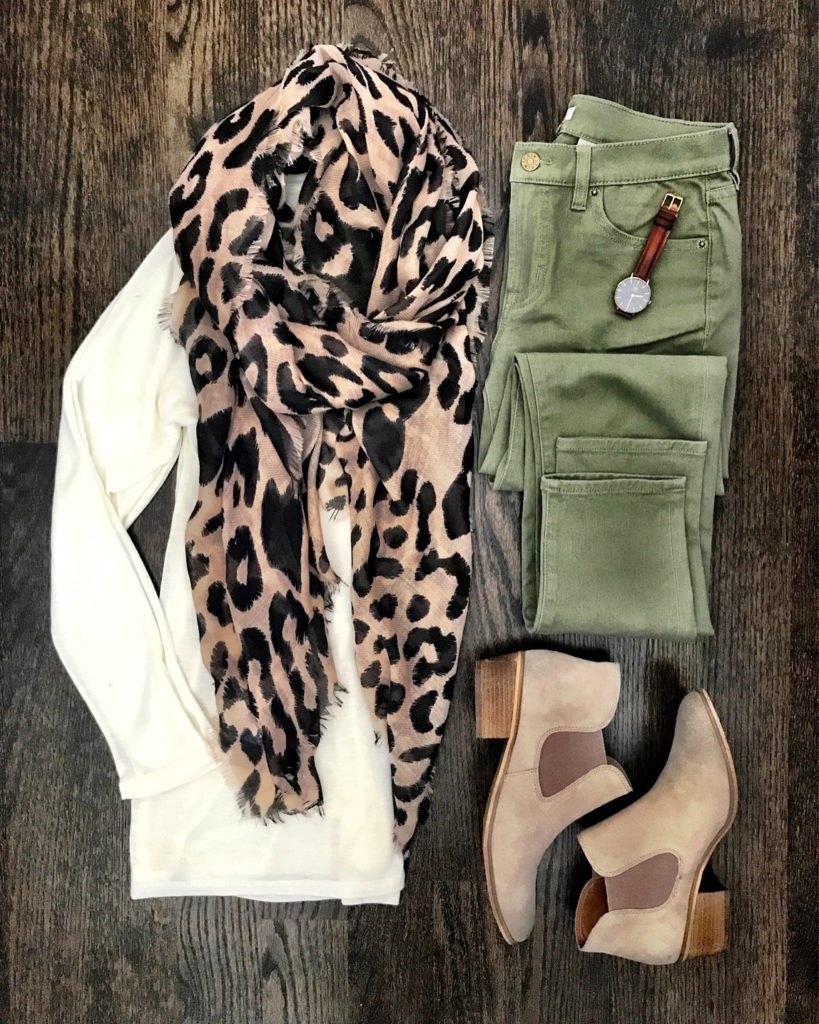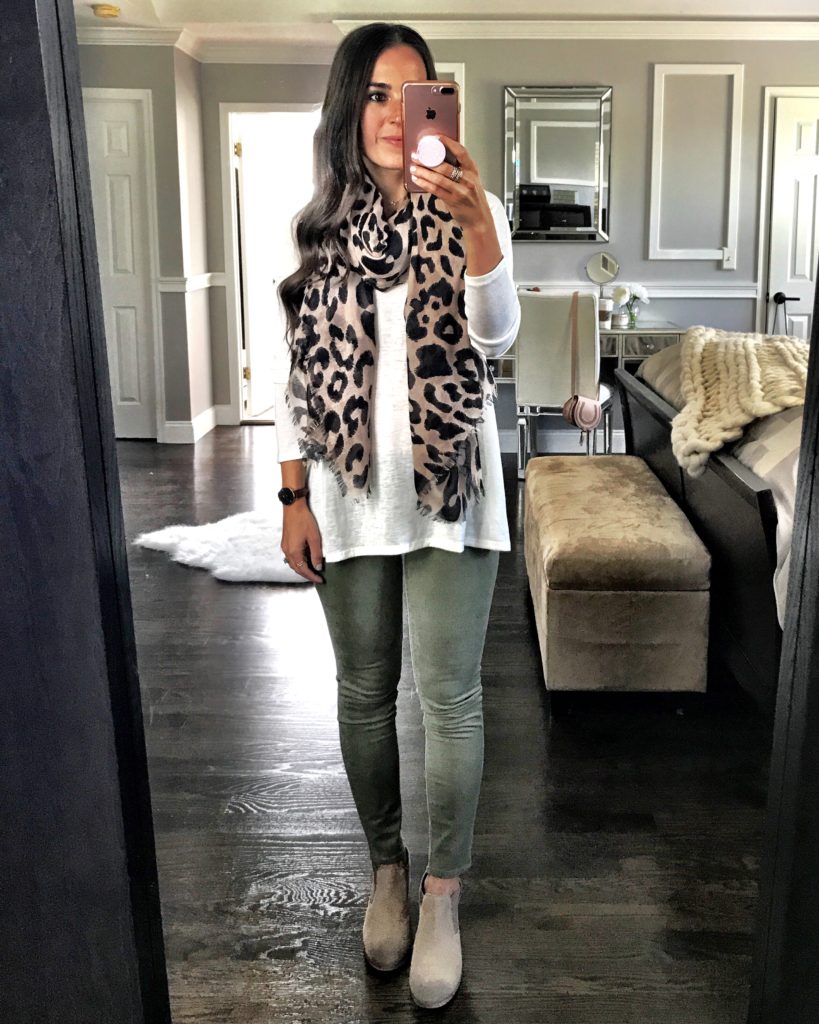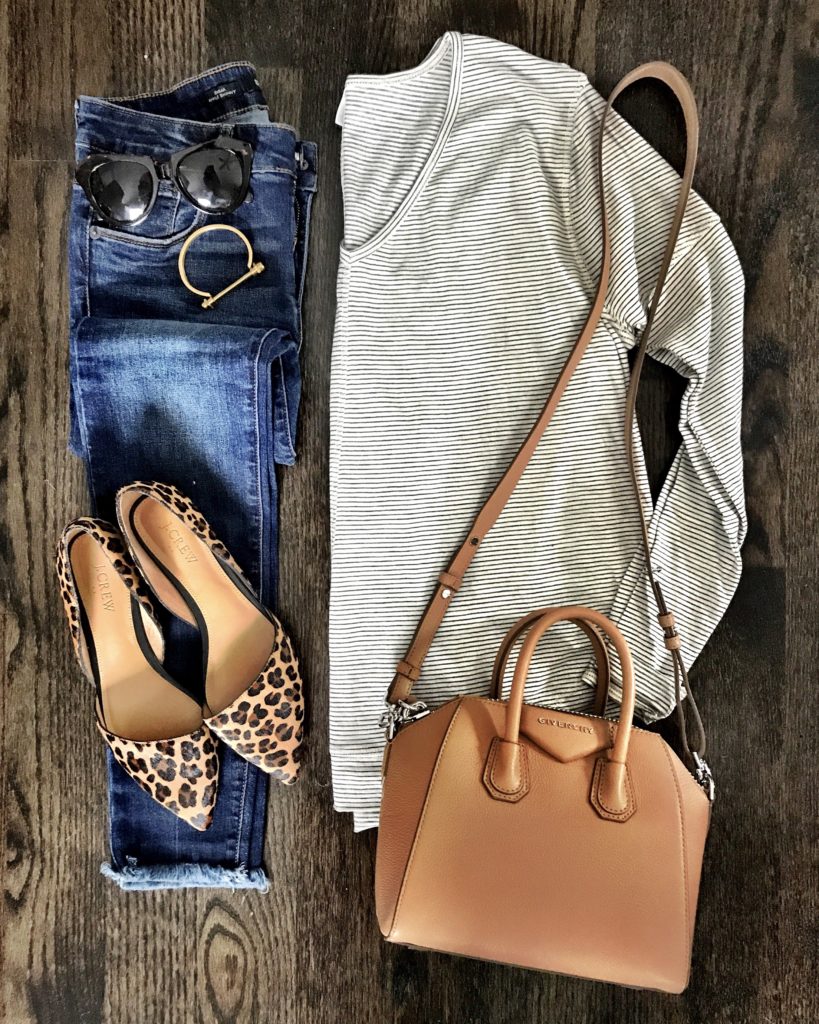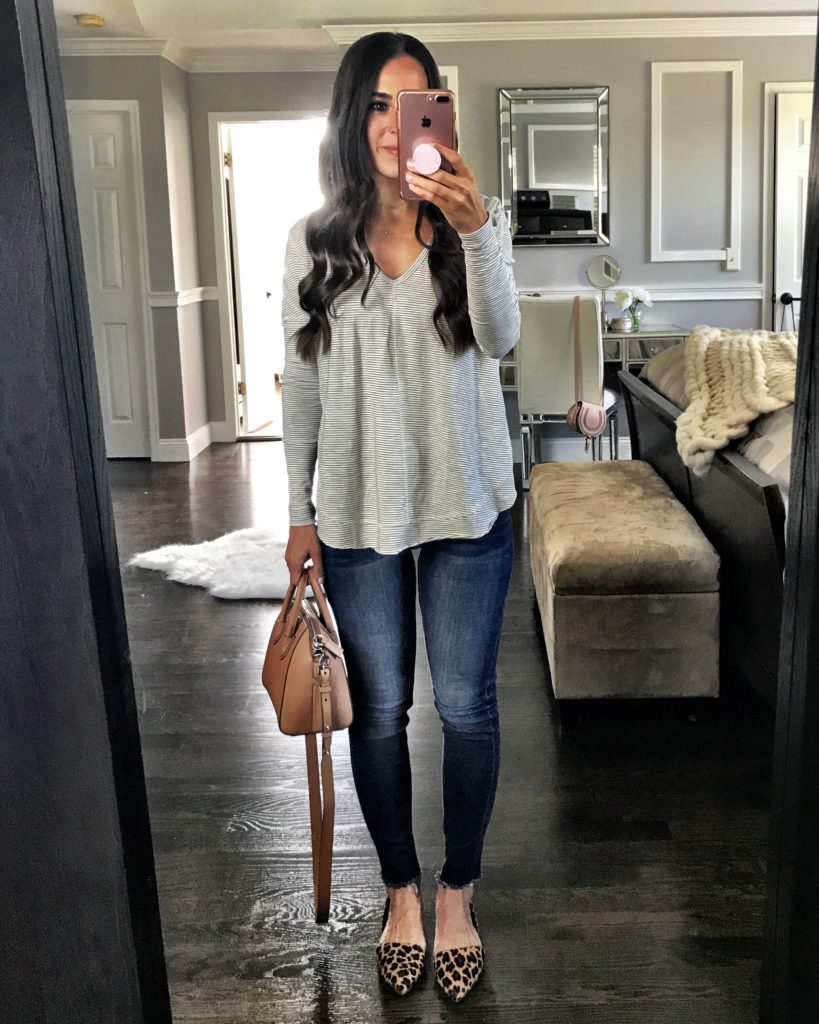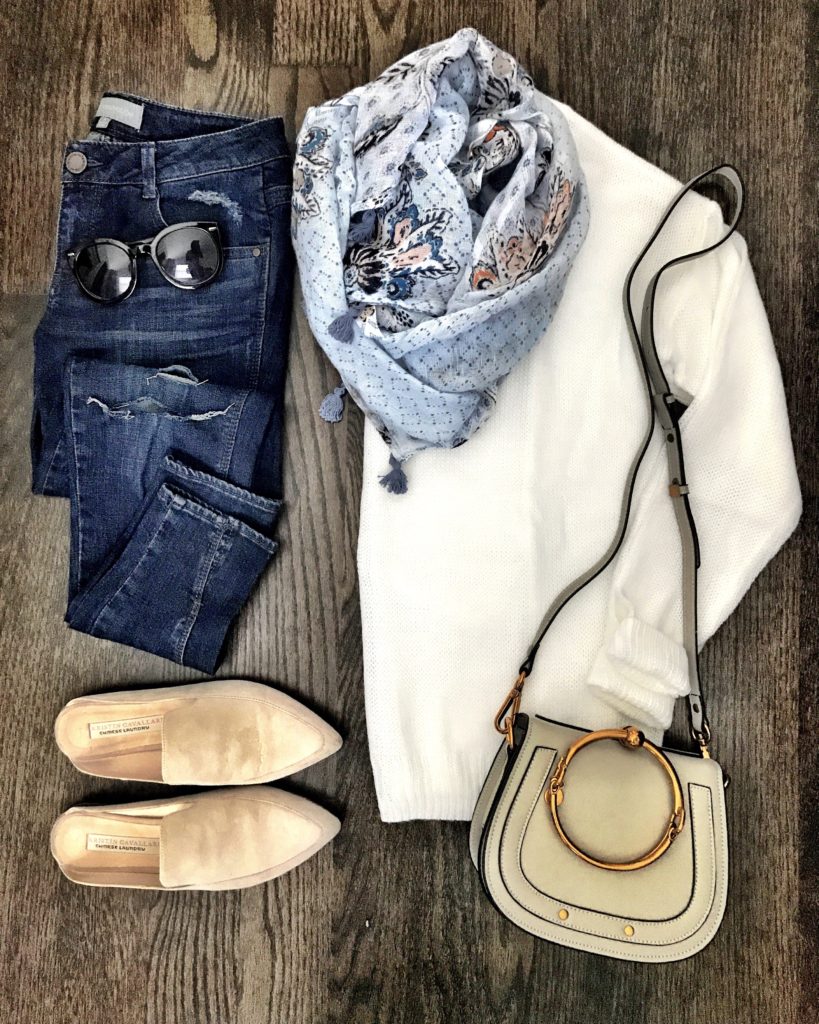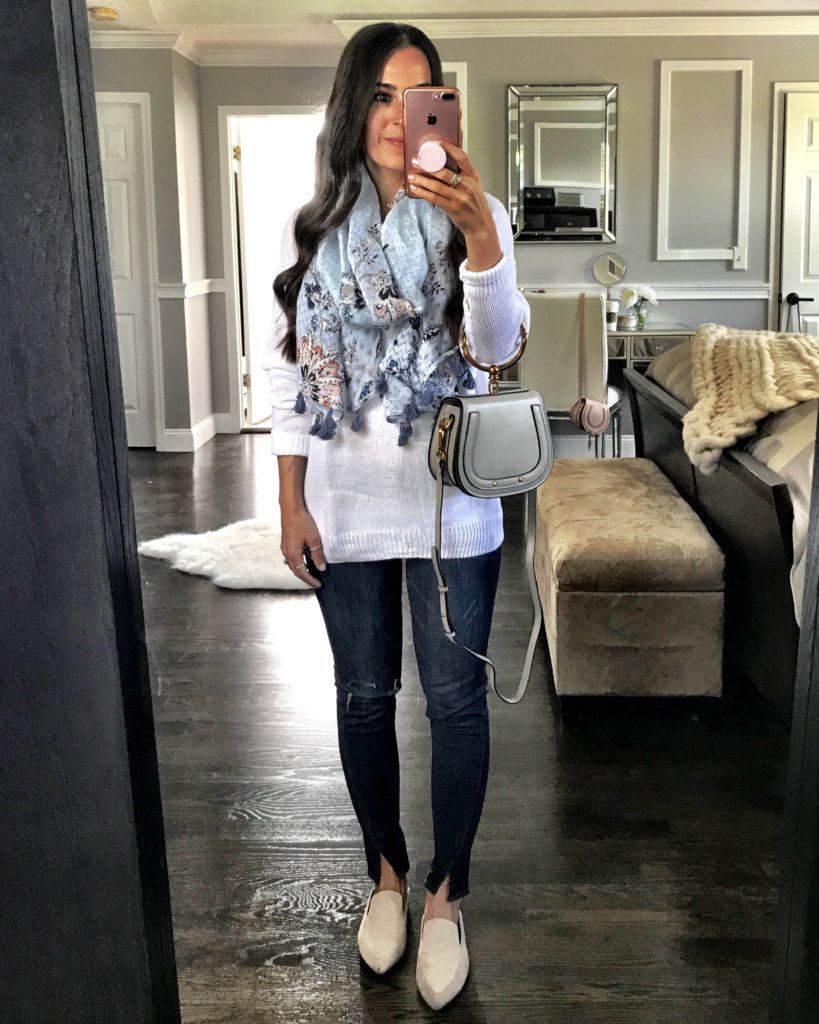 I had a lot of fun putting this together for you.  Usually when I get around to wearing these items I put together a totally different outfit so it was nice to see how the flat lays look on.  Let me know if this is something you'd love for me to keep doing or don't worry I won't take offense if you say the outfits look better on the floor 😉
Have a great day everyone!  Thanks for stopping by!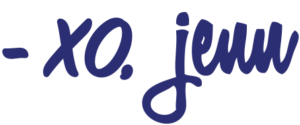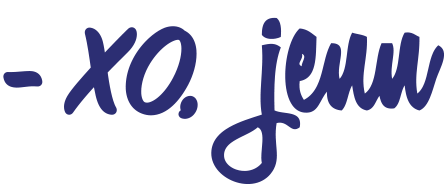 Shop this look
The Casual Details: