Hi friends!  You know I love vests!  Puffy ones, furry ones, cargo ones, it doesn't matter.. I love them all!  I thought I would share five of my most popular Fall vest outfits.
This outfit from last year was my most popular Instagram outfit of the whole year.  I'm excited to find this hoodie back in stock.  It's so cozy, runs true to size and my color is beige.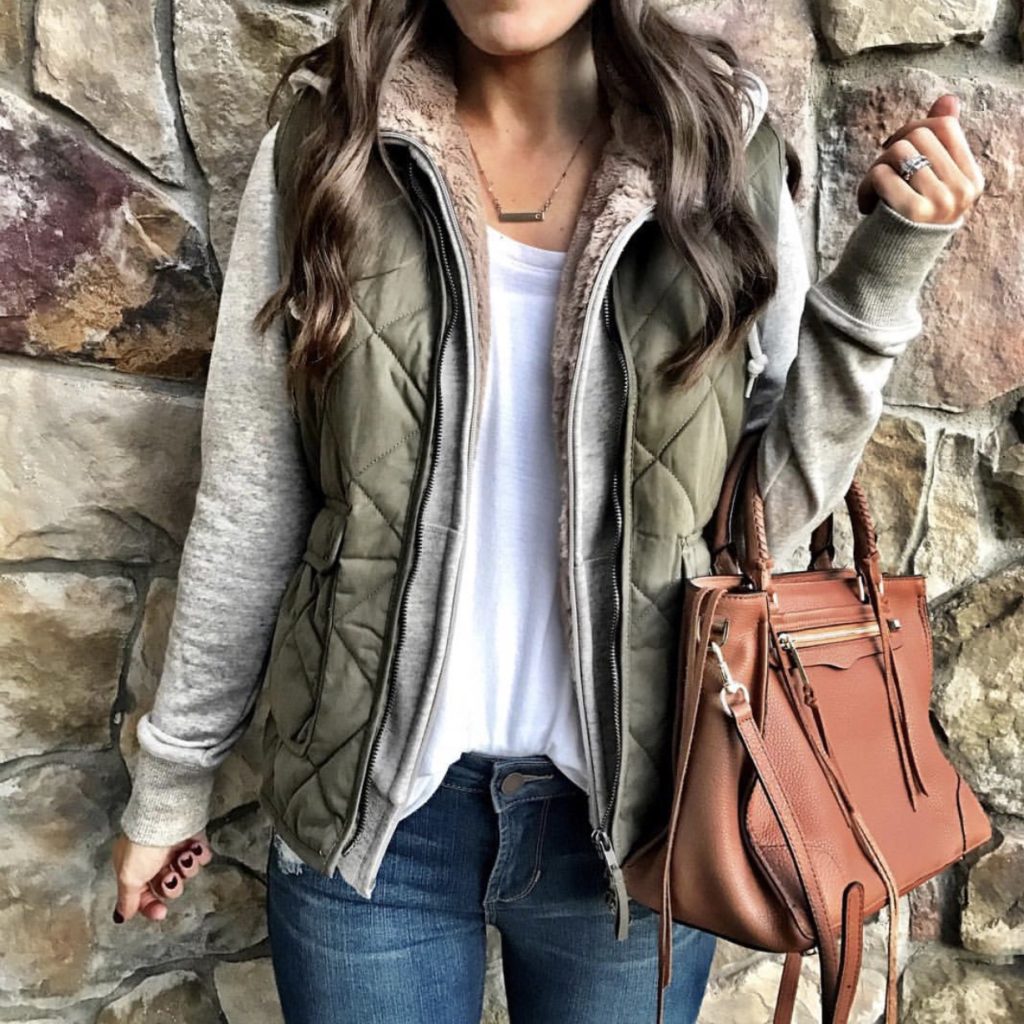 This next vest is so cute but it's sold out at Nordstrom where I got it.  I did find it here fully in stock.  The picture online looks totally different but the name is exactly the same, so I have to assume its the same vest?!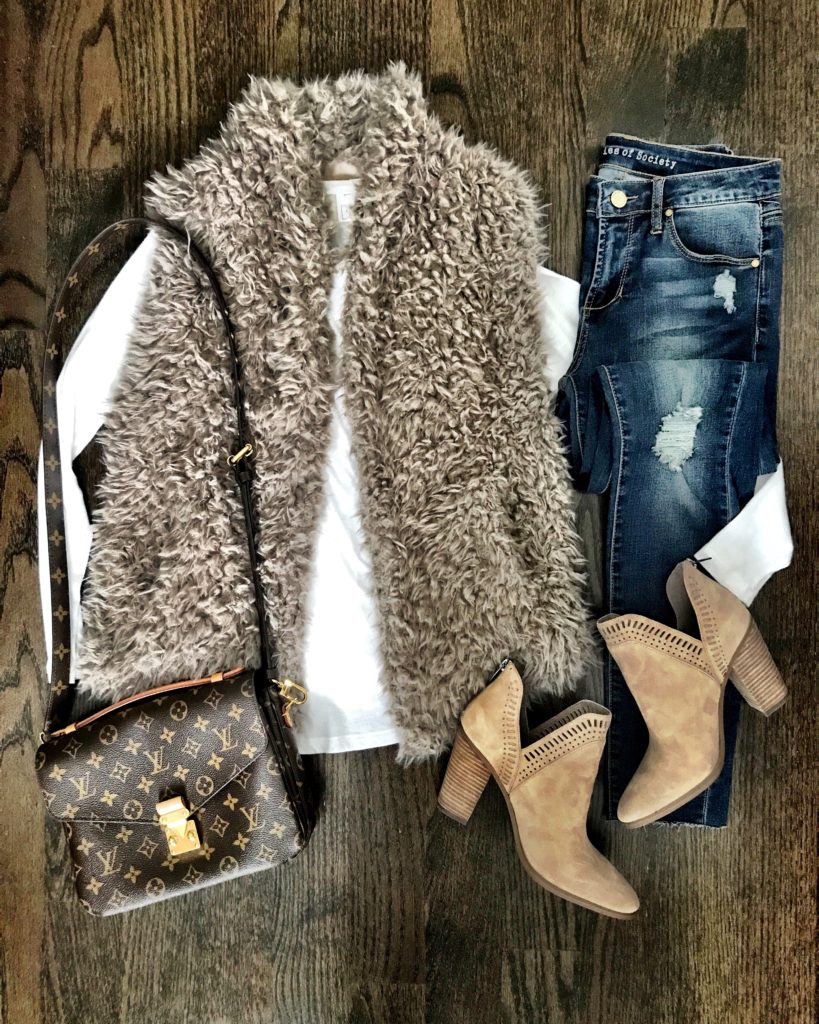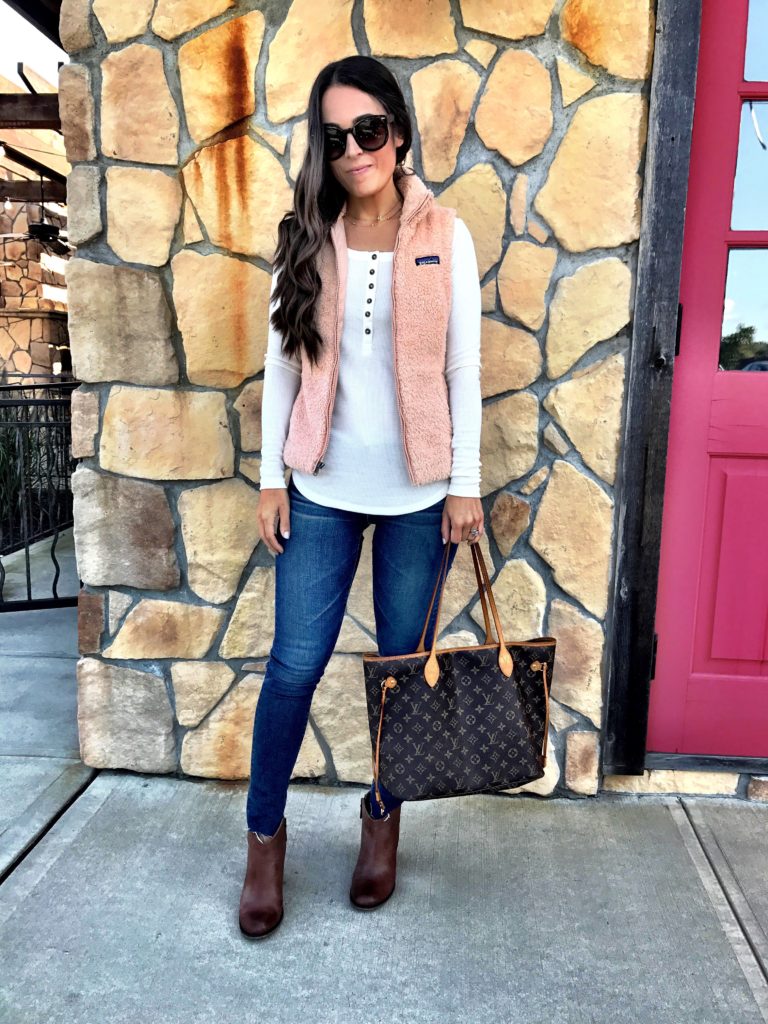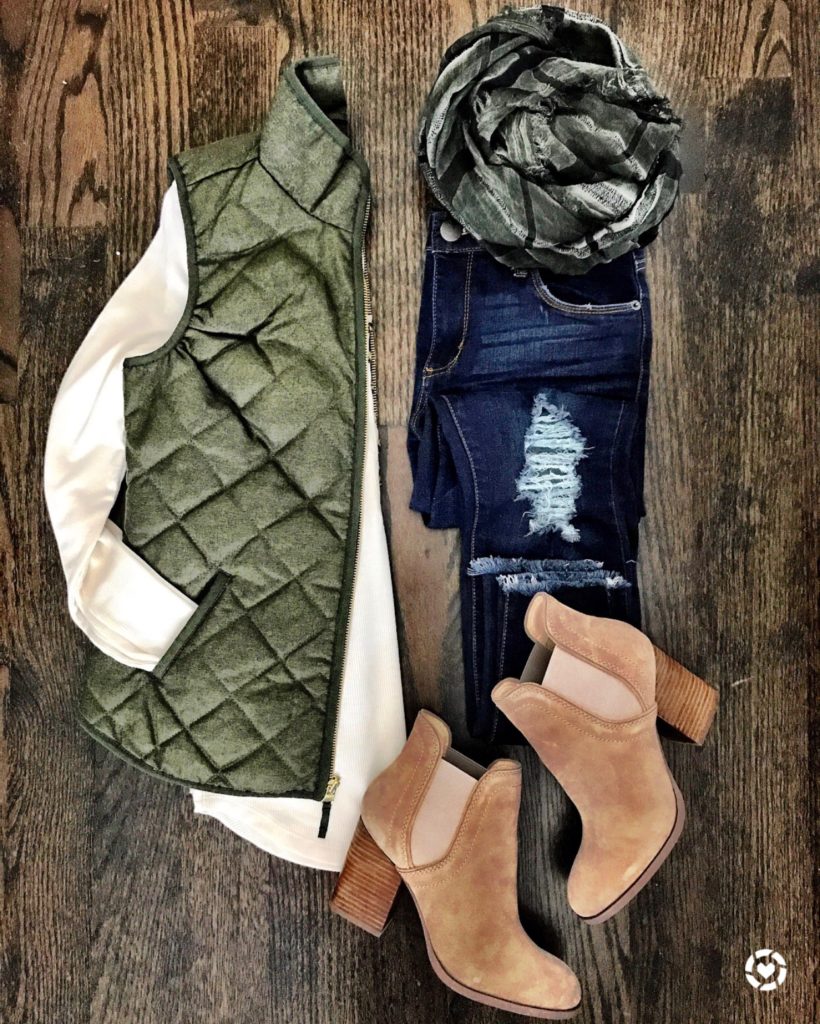 Hope you all have a great day!  Thanks for stopping by!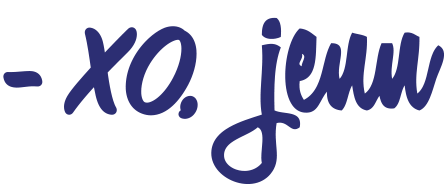 Shop this look
Click HERE to see all 5 faves!
The Casual Details: