Hi everyone!!  I'm so excited to team up with J.Crew Factory today to share a few cozy outfits that would be perfect for the Holidays, especially Thanksgiving that's about a week away!
First up is this gorgeous coat!  It's a must have for the Season and it's a great time to get one because everything is 50% off right now + free shipping!  For reference mine is a size 00 and the color is heather stone.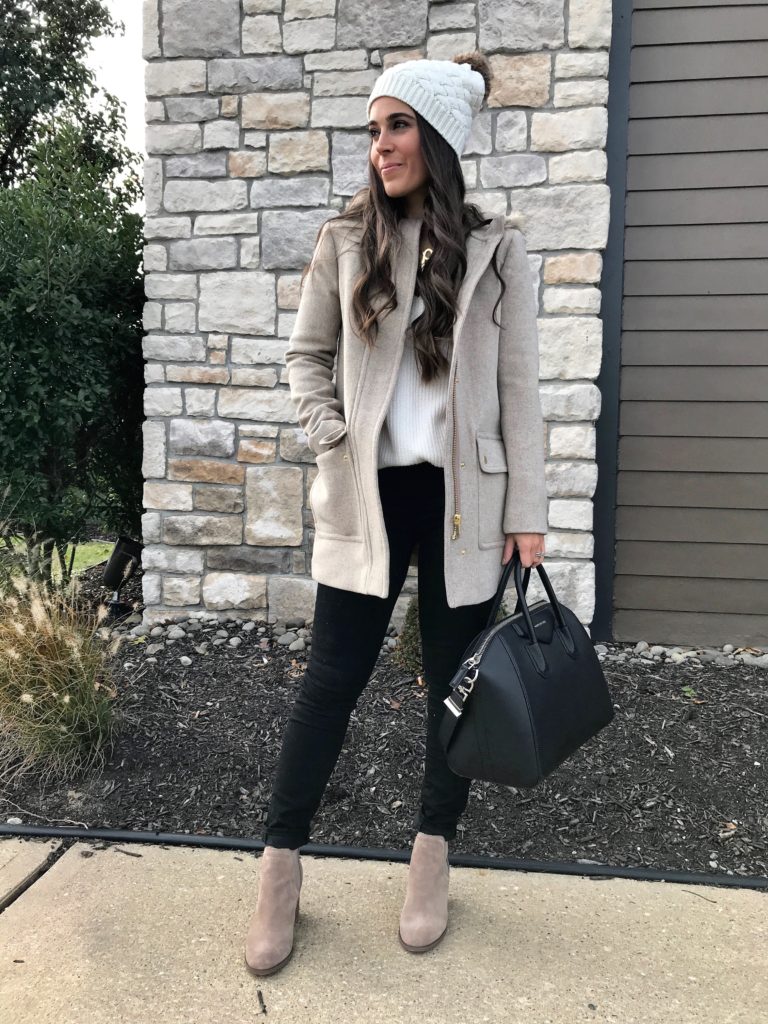 Coat (in Hthr Stone) | Sweater (in Vintage Champagne) | Beanie | Jeans | Similar Booties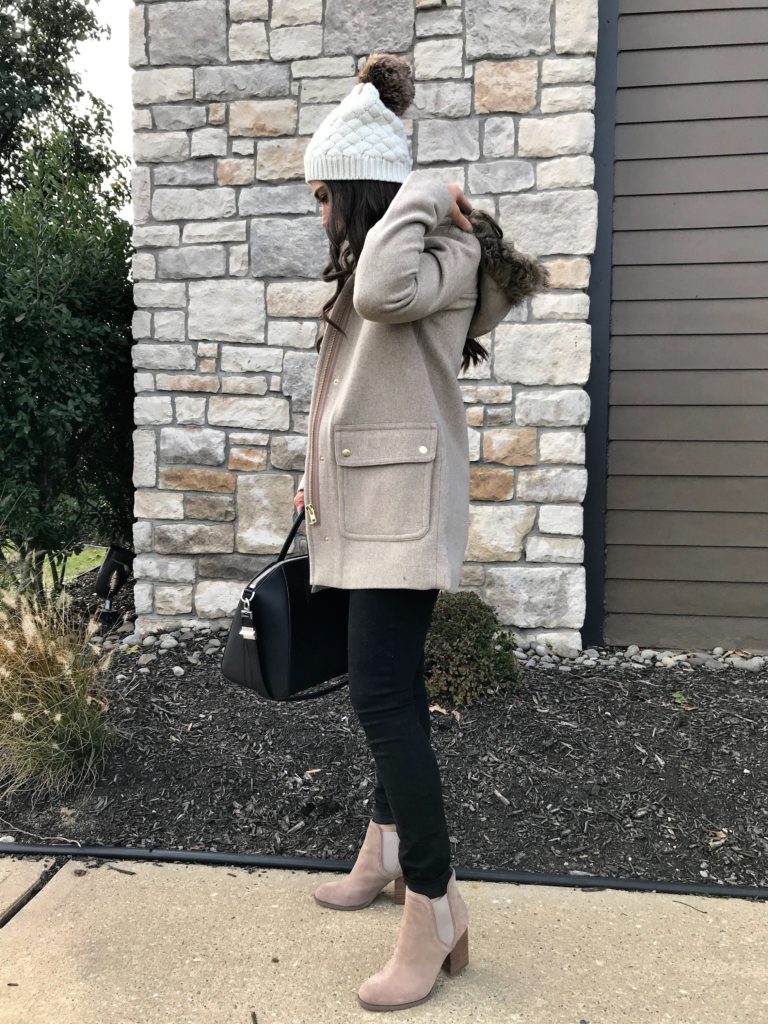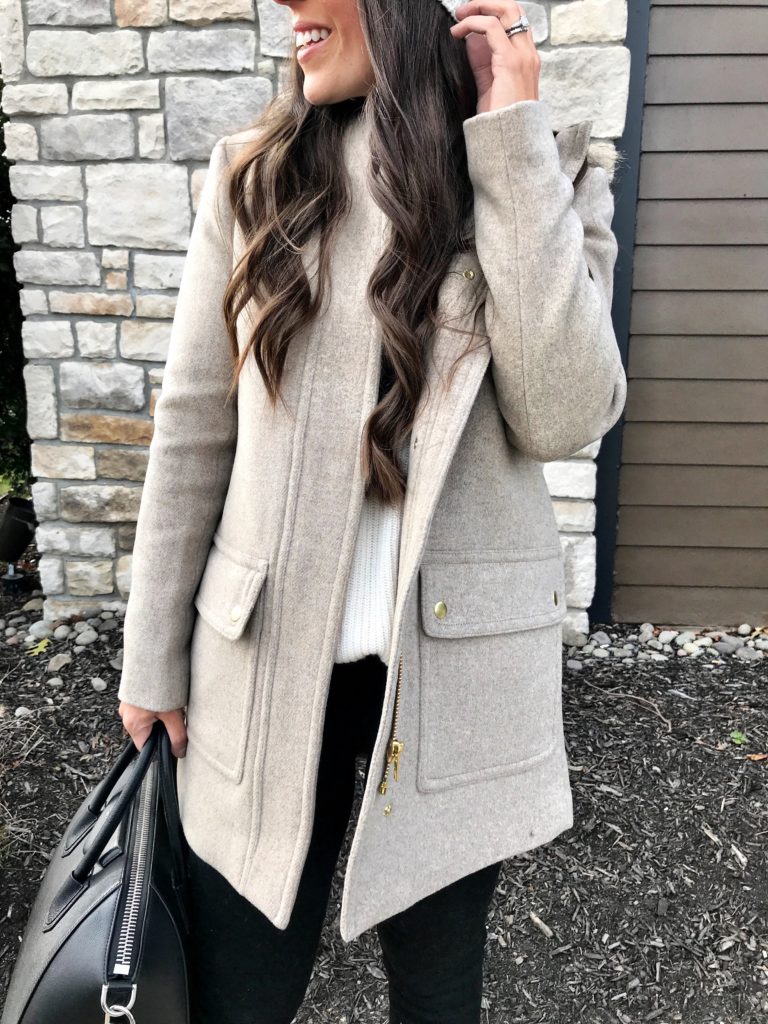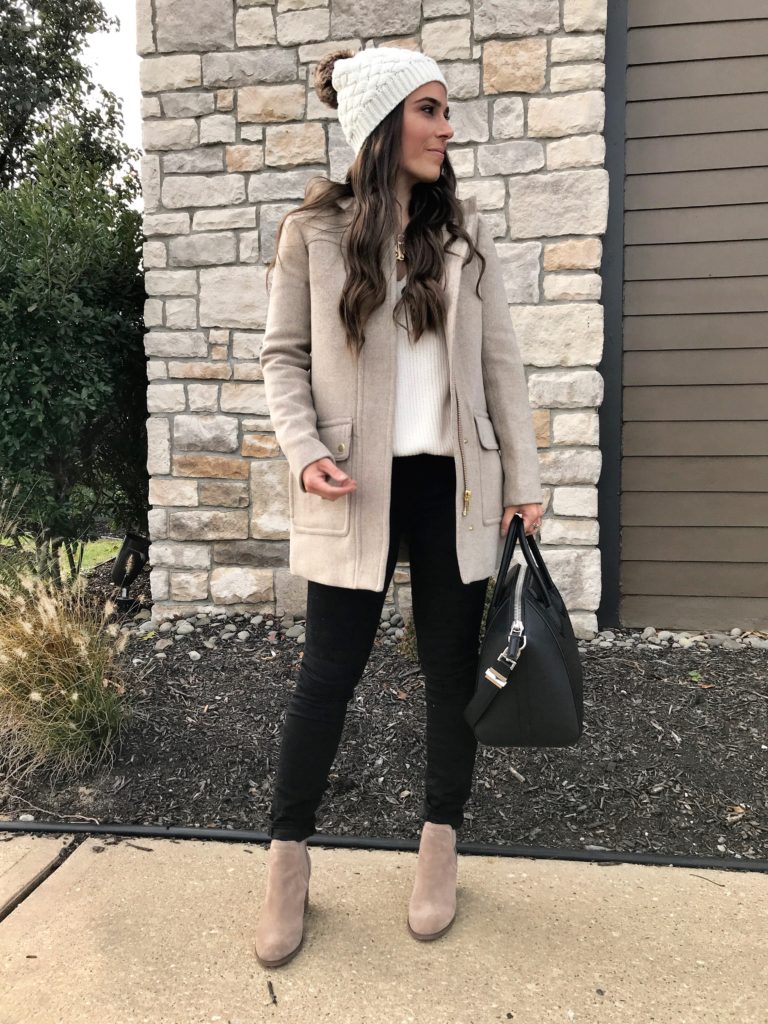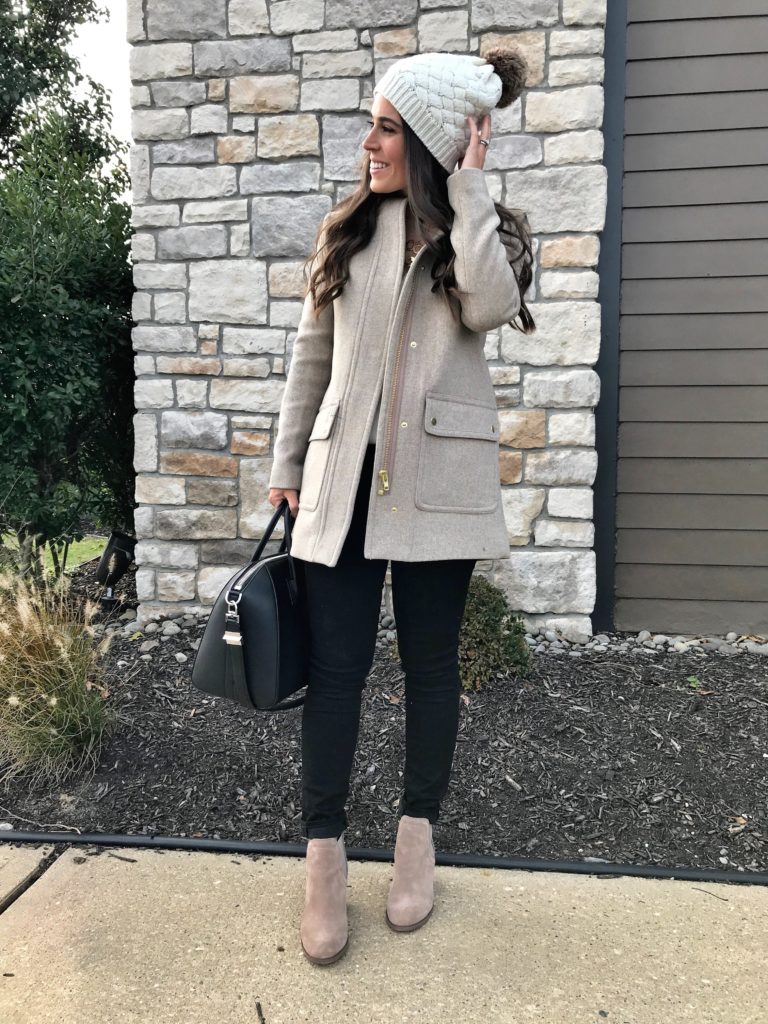 I can't tell you how much I love this sweater!  I got my normal size xs and I love the oversized fit.  Another great way to wear it for the Holidays is with this pretty scarf, which would make a great gift.  I love the neutral colors!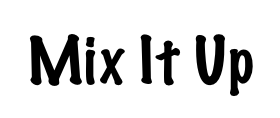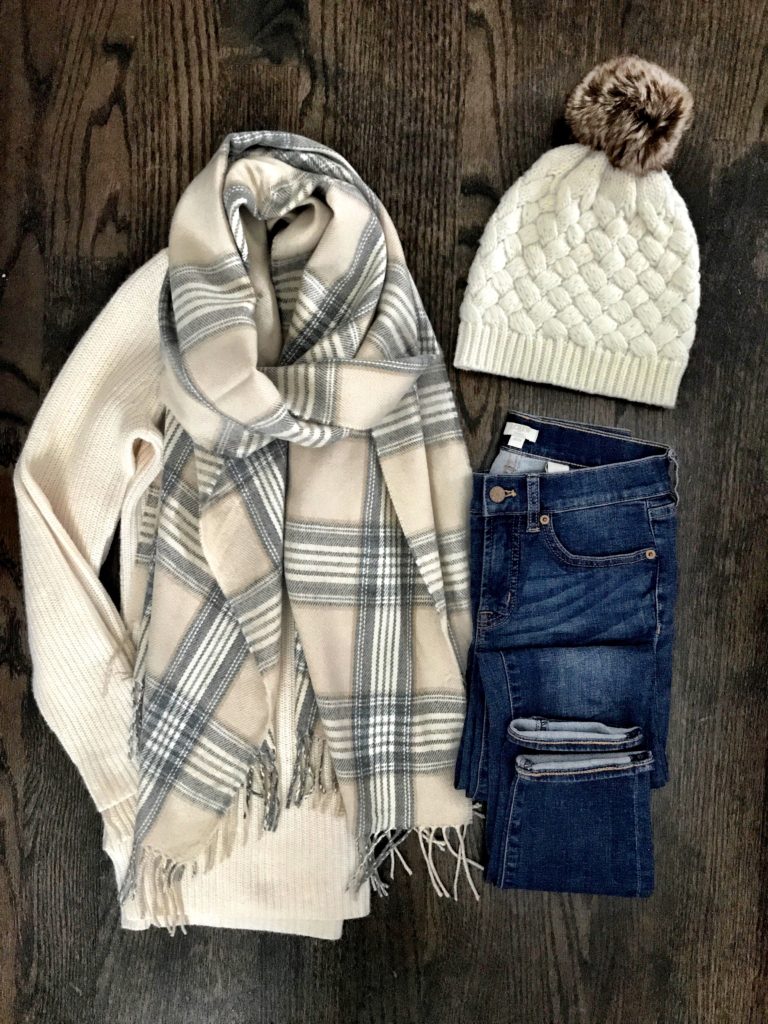 Scarf | Sweater | Beanie | Jeans
This next outfit I'm obsessed with!  I mean how cozy is this vest?  And it's under $50 right now..  Of course I had to wear my favorite leopard flats but when it gets too cold I also have these black booties.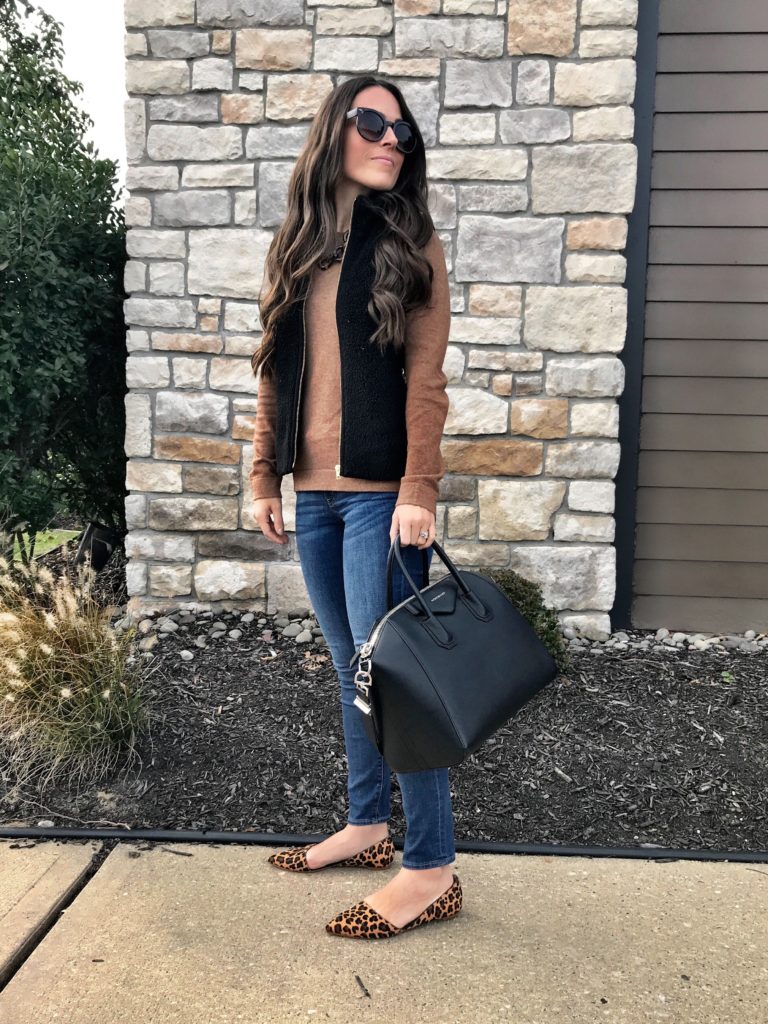 Vest | Sweater (in Hthr Camel) | Jeans | Leopard Flats | Necklace (in tortoise)

Here is this outfit (minus the vest) with the black booties.  I love camel and black together, it's such a classic combo!  Also these booties are so comfortable, they'll be perfect for the Winter and Holiday parties.  How cute will they look with this sweater dress?!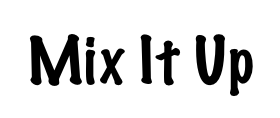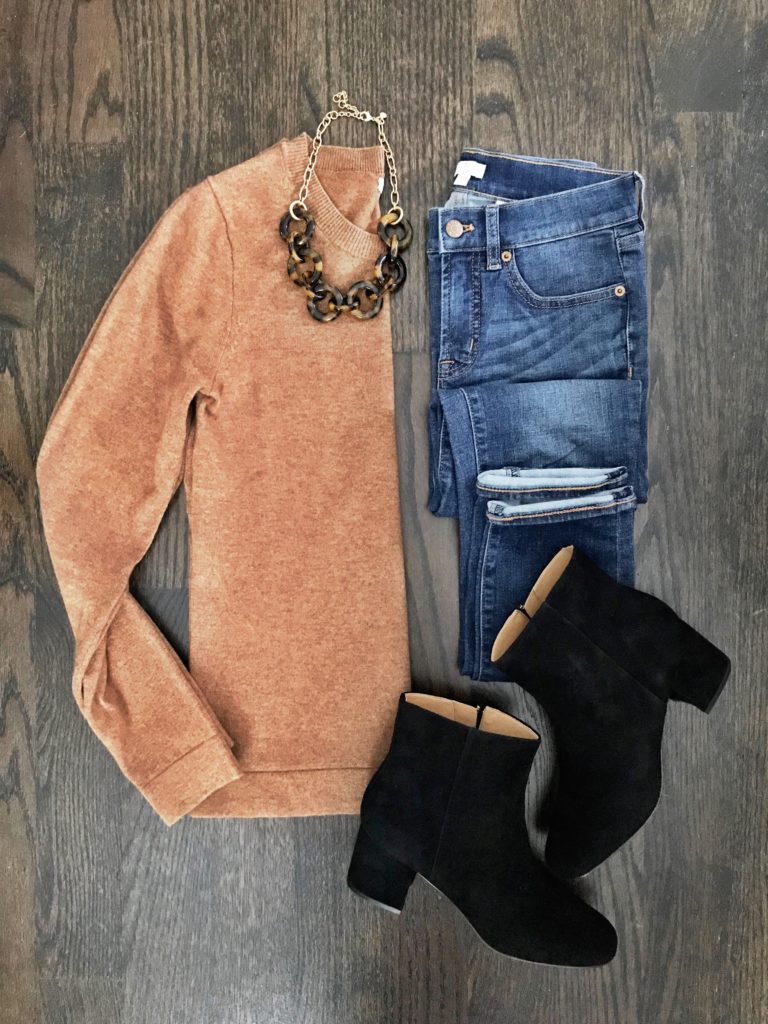 Sweater | Booties | Necklace | Jeans
I also had to share this striped sweater.  I can never have enough striped tops and the sleeves on this one are too cute!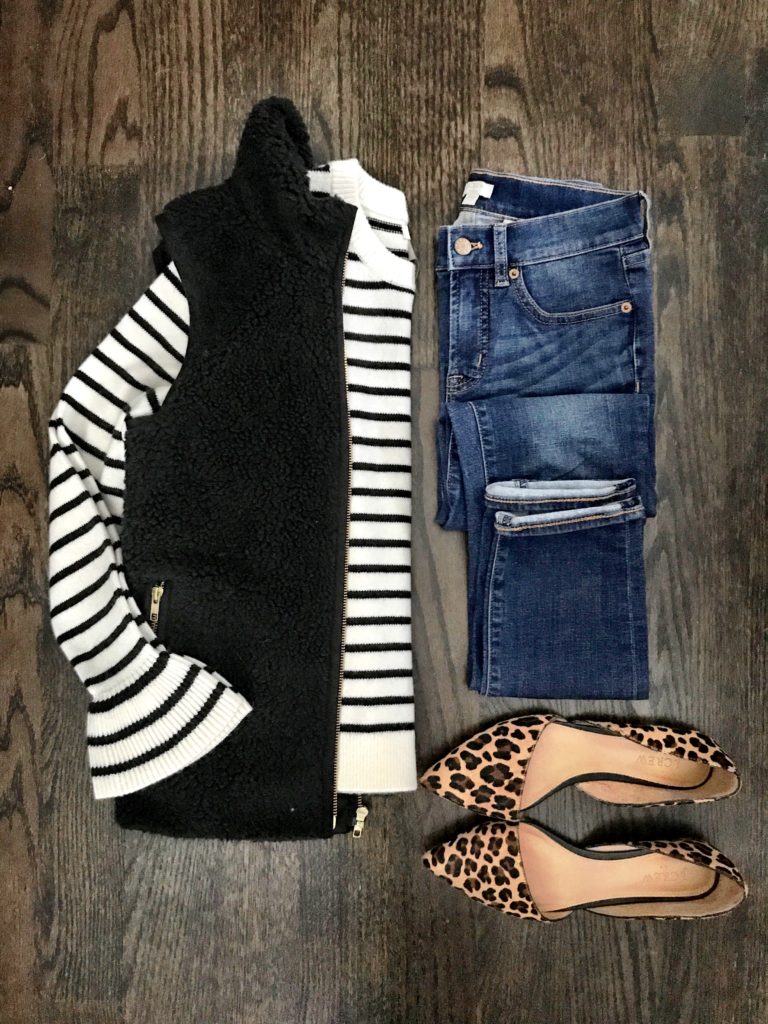 Sweater | Vest | Jeans | Leopard Flats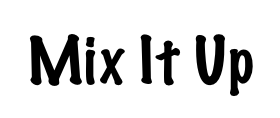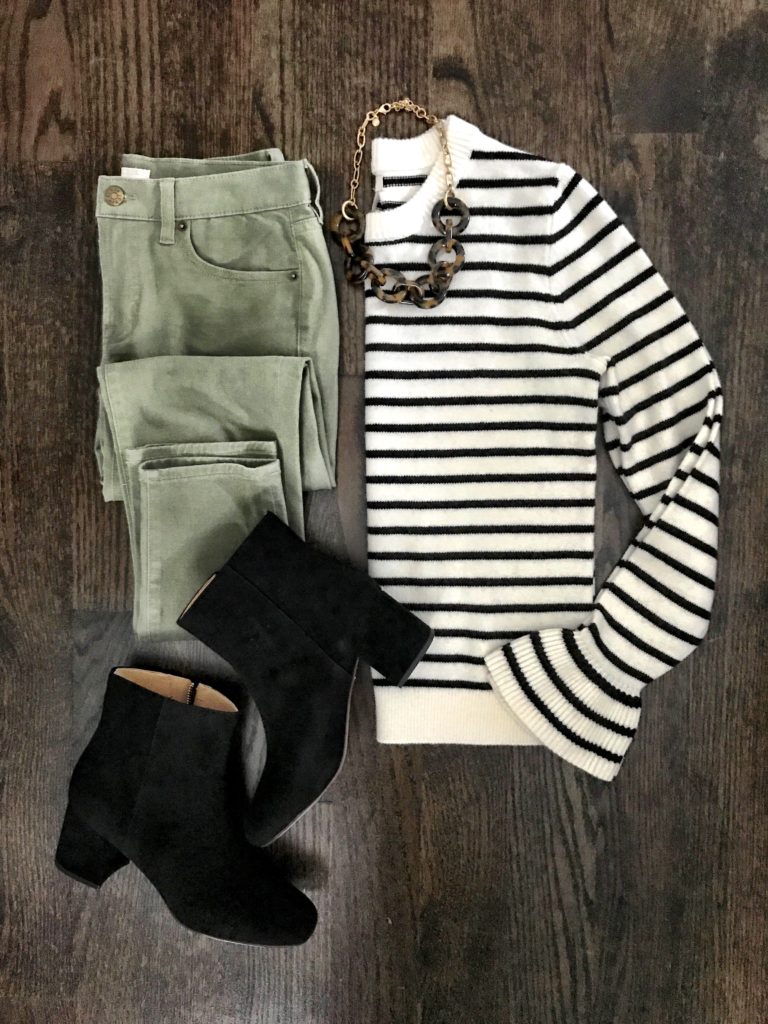 Sweater | Pants | Booties | Necklace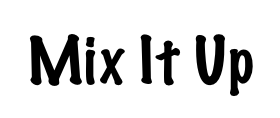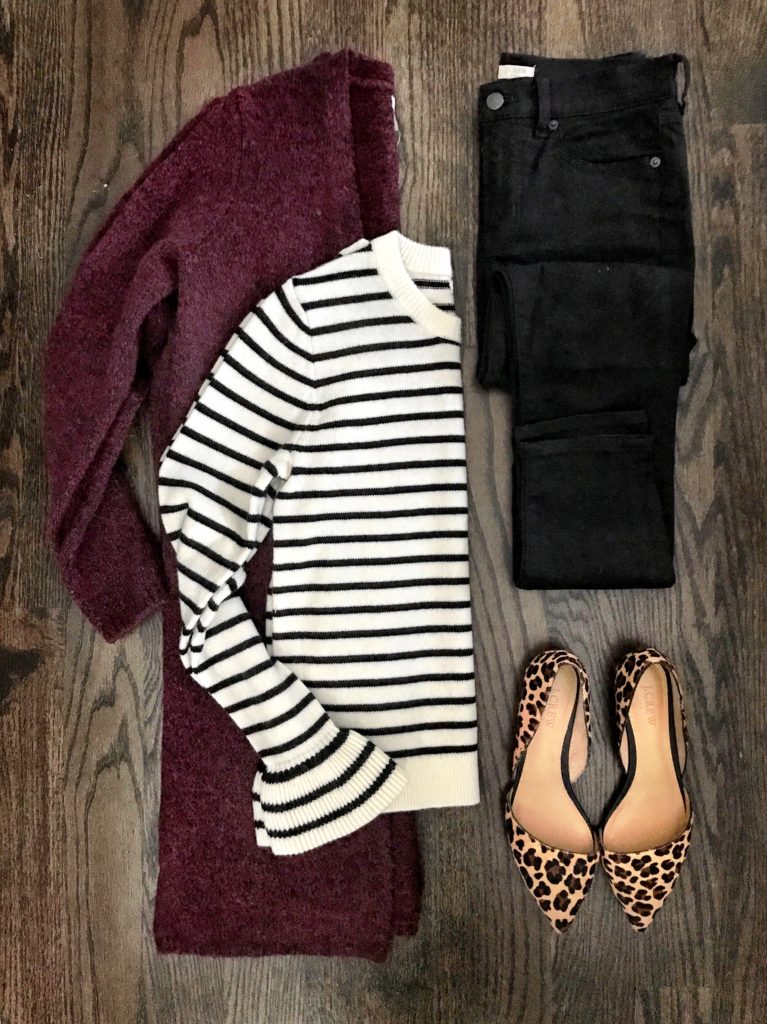 Cardigan | Sweater | Pants | Leopard Flats
There's two other things you don't want to miss!  J.Crew Factory's gift guide is now live so be sure to check that out here.  You can also enter to win one of 15 gift cards J.Crew Factory is giving away.  One winner will receive a $500 gift card and 14 others will receive a $300 gift card!  You can enter here.
I hope you all have a great day, thanks for stopping by!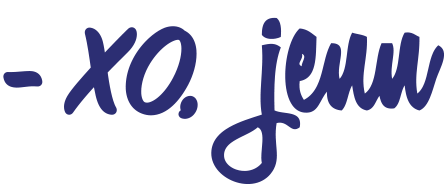 Thanks to J.Crew Factory for sponsoring this post!
Shop this look
The Casual Details: