Happy Monday friends!!  If you follow me on Instagram Stories you know around 1:30 everyday when Chloe takes a nap I sit down and enjoy a cup of coffee.  I look forward to my little afternoon pick-me-up and I'm constantly asking you all for k-cup recommendations.  You guys have given me so many that I want to share a new brand with you that I recently came across.
Uniquely J is a new brand on jet.com and they carry everything from coffee to plant based cleaning supplies.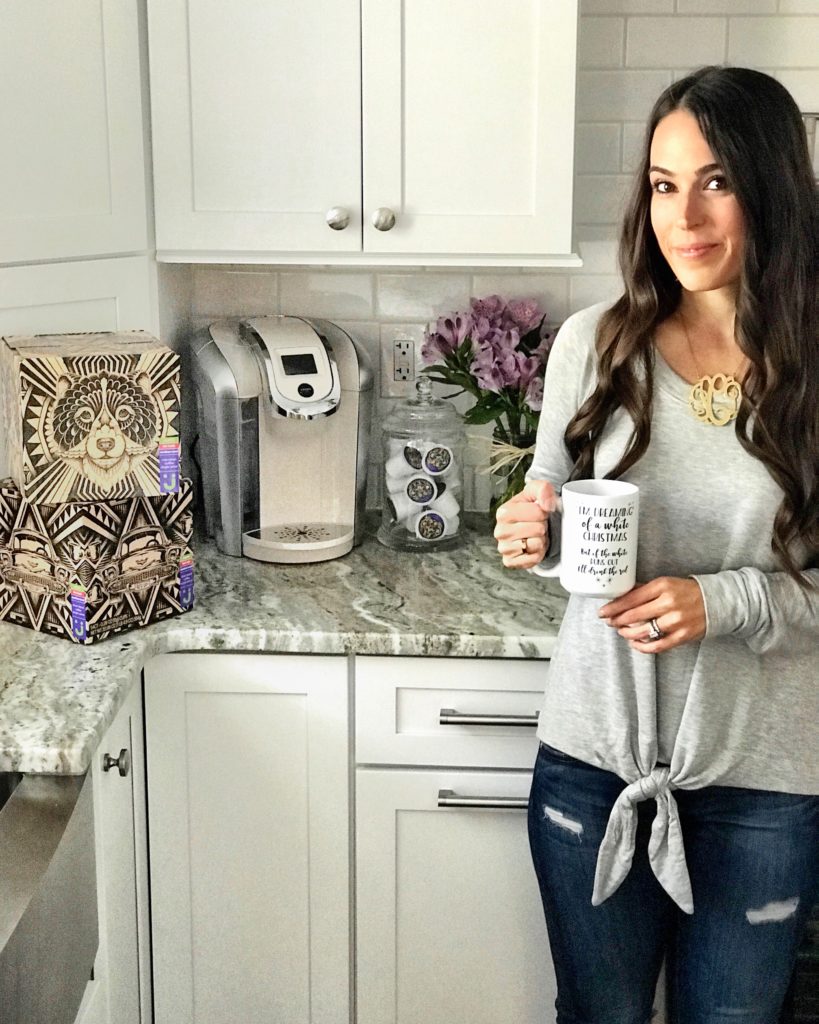 I tried 2 different k-cups.  In the morning I like a dark roast so I tried the French Roast and it's good!!  In the afternoon I usually go for a medium roast so I tried the Diner Blend.  My husband doesn't ever stray from his usual Starbucks French Roast but but he actually prefers this now.  Luckily it costs much less!
This box of 54 organic k-cups only costs $19.99!  Also how fun is this packaging?
If you don't have a Keurig don't worry Uniquely J also has Nespresso pods and ground coffee!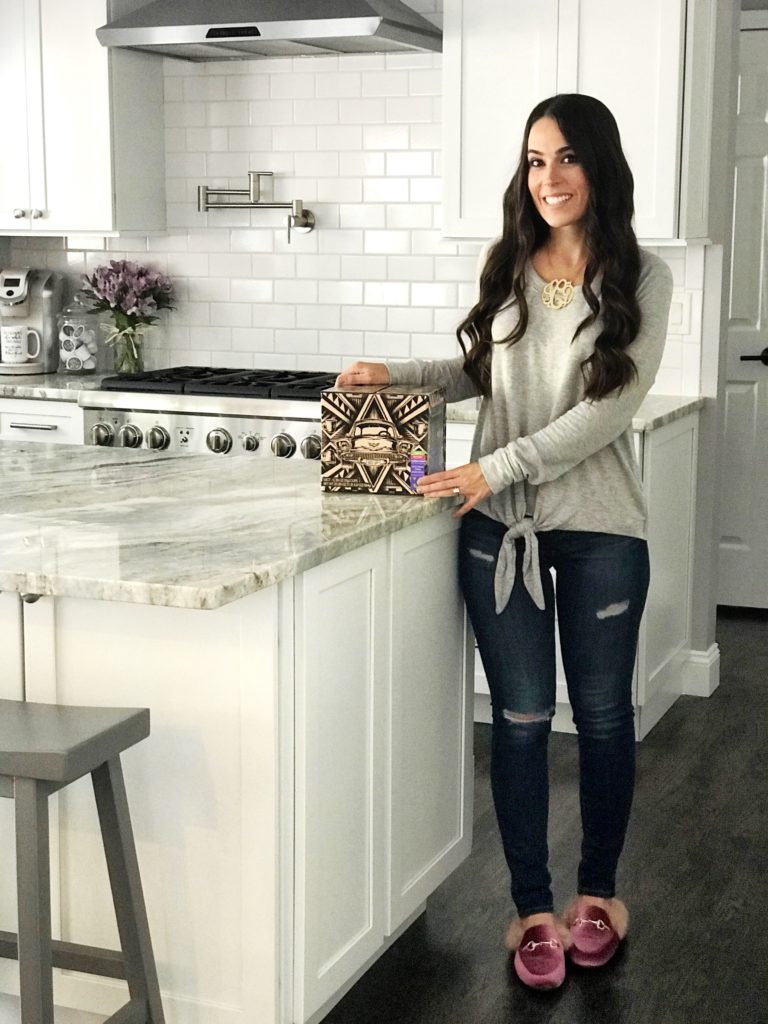 If you also remember I was on the hunt for a white Keurig and I finally got mine.  I've been getting questions about what model I have and this is the exact one.
What's do you guys do to get you through the day?
Thanks for stopping by!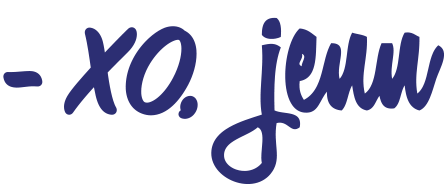 Thanks to Jet.com for sponsoring this post!
Shop this look
Click HERE to read about my afternoon pick-me-up
The Casual Details: