Happy Friday!!  I'm back again rounding up the most popular items of the week.  You guys have been loving these posts, it's always nice to see what everyone is actually buying.  So I'm sharing the top 5 most purchased items from this week.
1 | Chloe Pixie Dupe – I can't even tell you how much I love this bag.  I will splurge on a bag but not usually a trendy one that may not be in style next year.  So when I found this $84 dupe that looks exactly like this $1,550 designer one I had to get it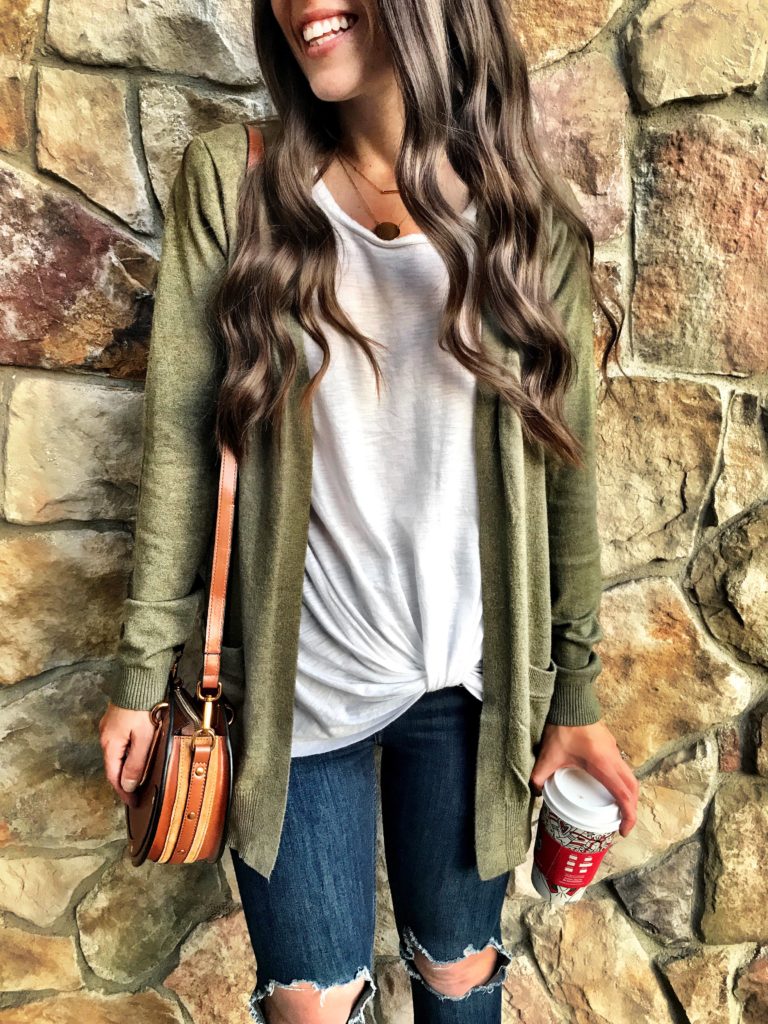 2 | Camo Baseball tee – This tee was super popular (for good reason) and then I found it for much much less!!  I also got this one in pink and it's sooo cute!

3 | Tan Cable Knit Sweater – This is by one of my favorite brands for sweaters, seriously they make the softest sweater ever.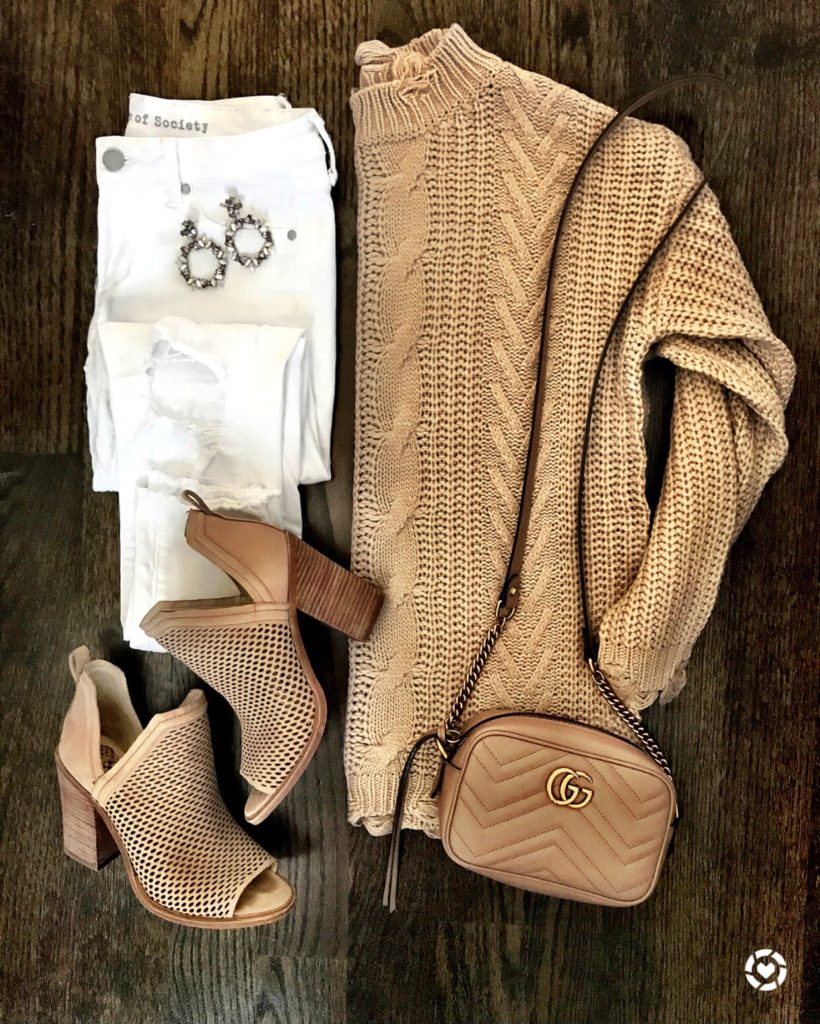 Sweater | Jeans | Booties | Bag | Earrings
4 | Cowlneck Sweater Tunic – This is still at the top!  You guys are loving this sweater and you should, it's so so good!!  Mine is an xs and as of right now it's on sale for $35.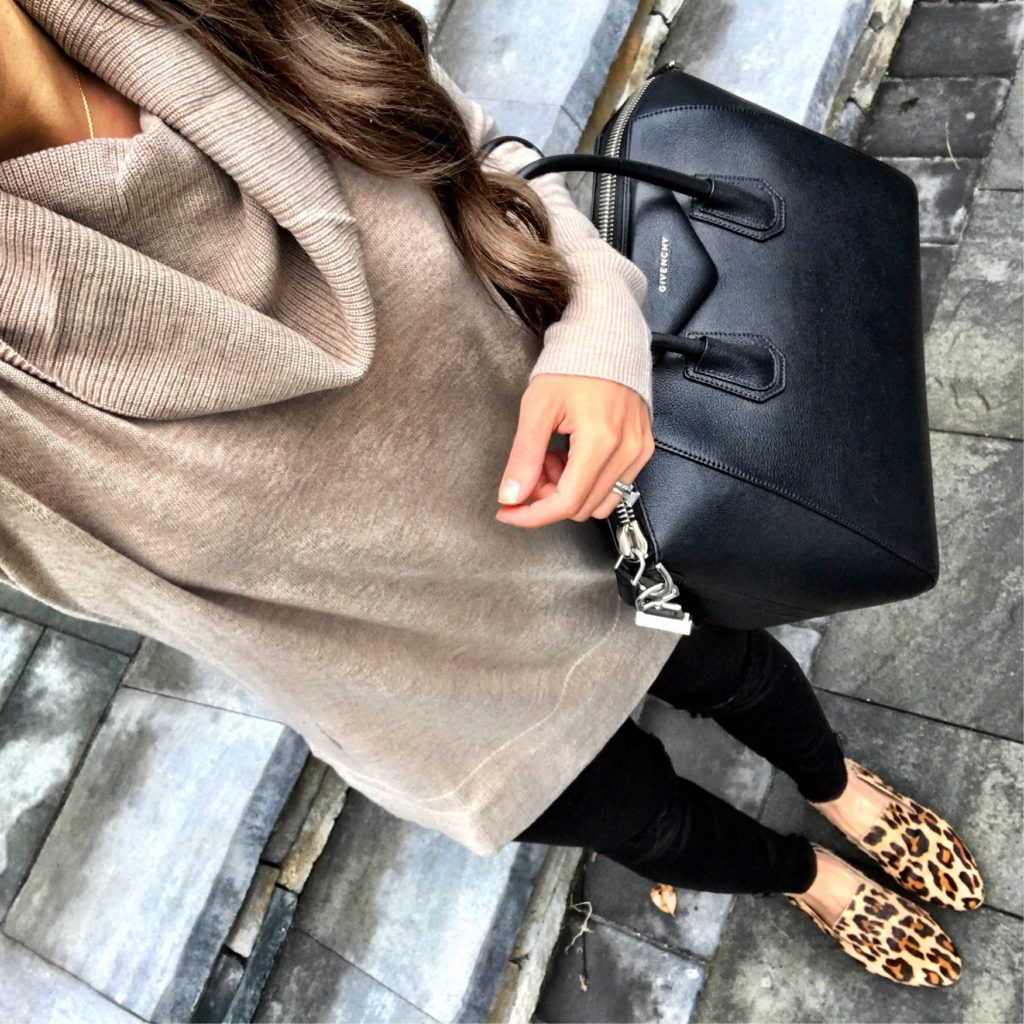 5 | Sneaker Mules – How great are these?  They're perfect for the weekend or just running out of the house and they're under $50!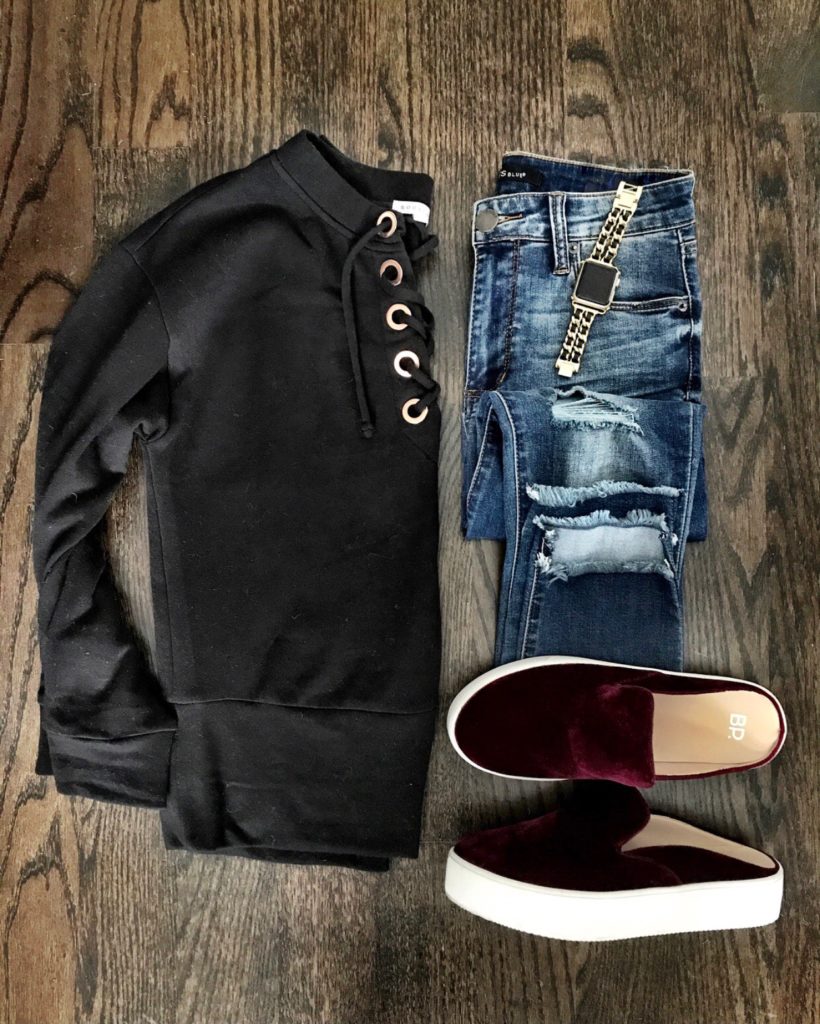 Sneakers | Sweatshirt (on sale) | Jeans | Apple Watch Strap
Hope you all have a great weekend, thanks for stopping by!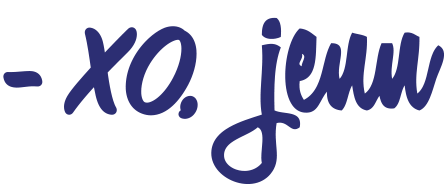 Shop this look
Click HERE to see the full roundup
The Casual Details: