Happy Wednesday!  I'm super excited to share a great find with you today!  I just scored these UGG boots with the most adorable bows on the back for 20% off on eBay!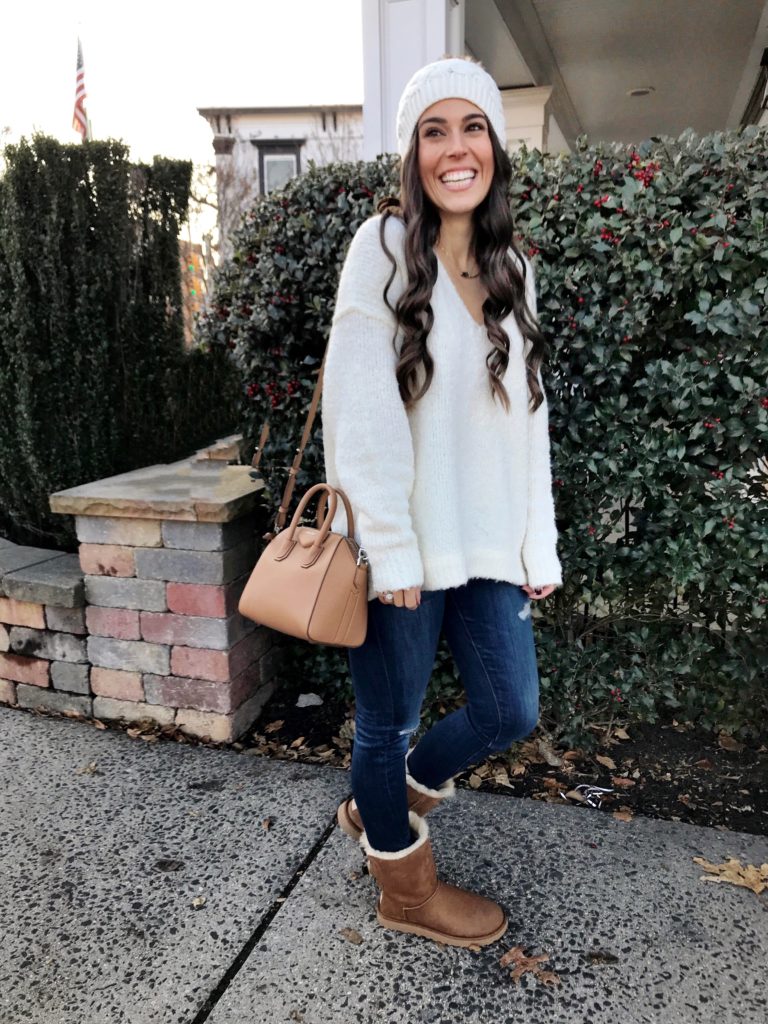 Sweater | UGG Boots | Jeans | Bag | Similar Beanie

Did you know that more than 80% of the products on eBay are brand new and you can purchase them right away (instead of having to bid on them)!  I purchased these adorable UGG's with free shipping and they arrived only a few days later.
If you're looking for any last minute gifts definitely check out eBay and their great selection of UGG's.  I have had these for years and they're still my favorite.  Now that the Winter is here who doesn't want a pair?!
Have a great day everyone, thanks for stopping by!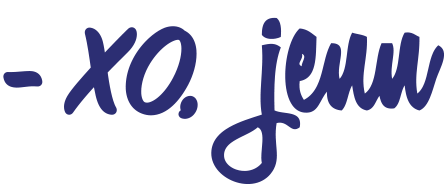 Thanks to eBay for sponsoring this post!
Shop this look
The Casual Details: