Hey everyone!  I want to share a few pairs of my favorite non denim Summer shorts with you today.  Remember this post when I mentioned how much I'm loving these loose, comfy type shorts?  Well I went all out a bought a few new pairs.  Below are my favorites and they all run true to size.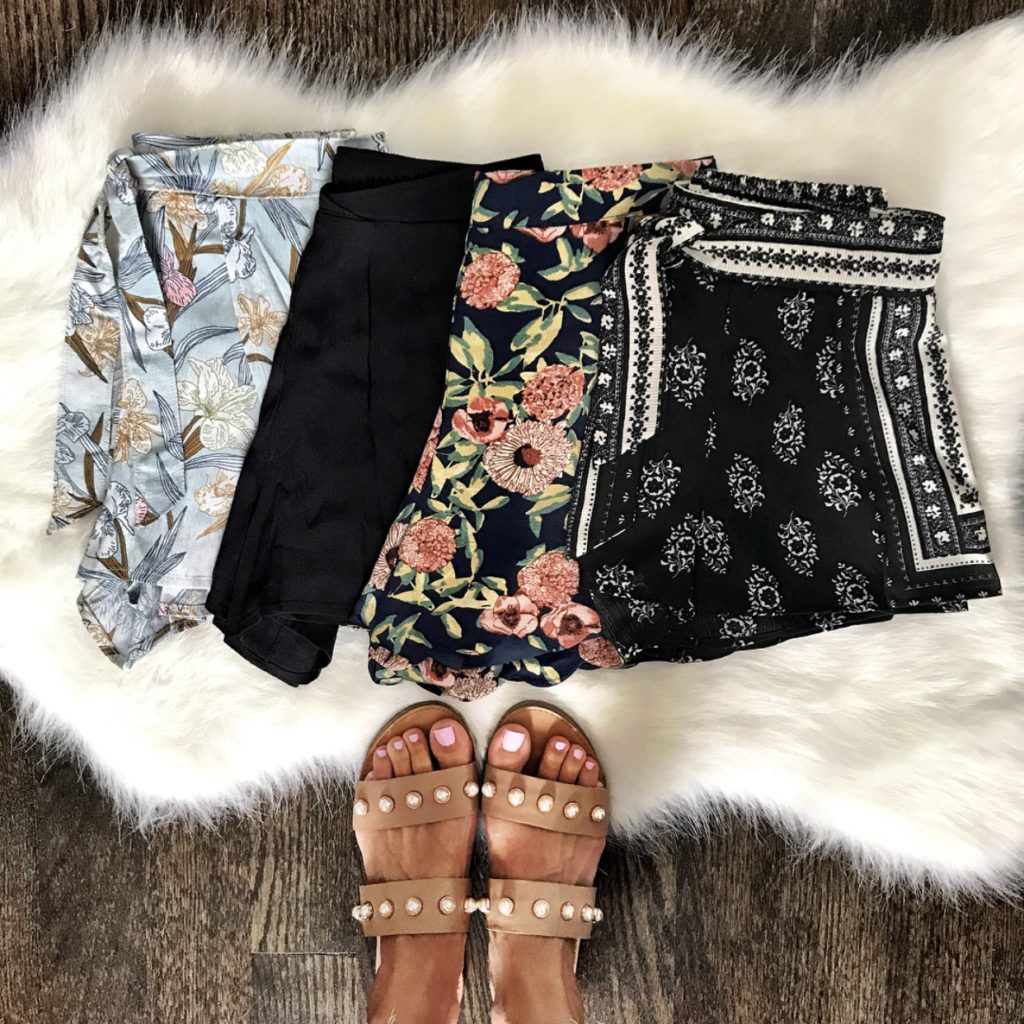 Left | Black | Floral | Right | Sandals
I'm really loving how comfortable these shorts are compared to denim shorts, not to mention more flattering and dressy.  I have a few more I've been eyeing like
this
pair!
Have a great day!  Thanks for stopping by!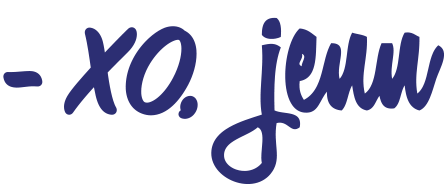 Shop this look
The Casual Details: