You guys, this cardi is just perfect!  When I tell you I wear it everyday I mean it!  I wear it around the house if I'm cold or grab it as I run out the door just to have.  I mentioned it quickly in this post because it's perfect to layer over tanks like this.  It comes in so many cute colors but I love the white because it goes with anything and is perfect for Summer!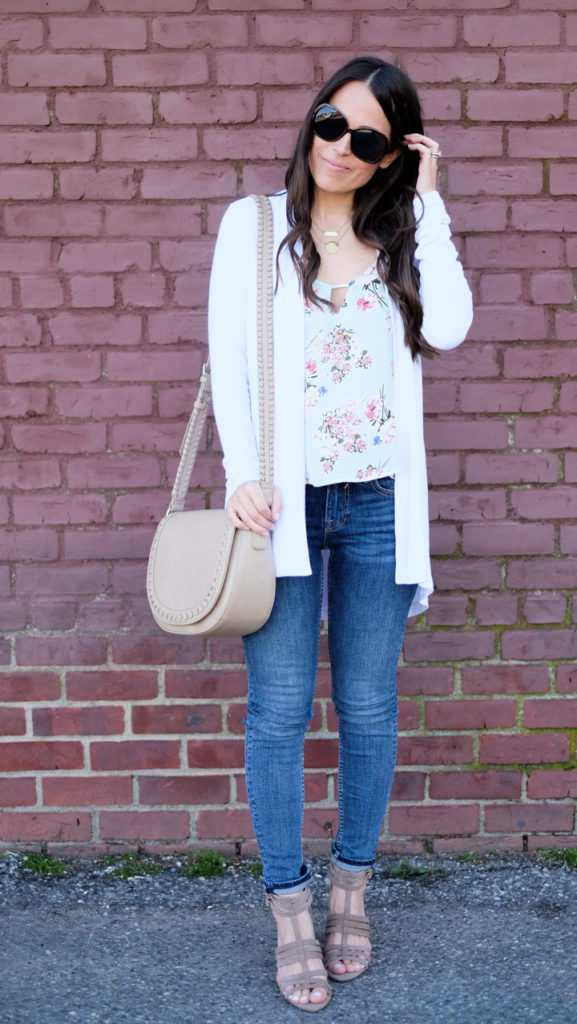 Cardigan: Bobeau | Tank: Lush | Bag: Sole Society c/o | Jeans: Vigoss | Sandals: Sole Society c/o | Sunglasses: Sole Society c/o | Necklace: Stella & Dot

Can we also talk about how cute these sandals are from Sole Society?  They're a perfect neutral color (as most of my shoes are) and they're so comfy!
Sidenote I'm so happy tomorrow is Friday!  This week has been exhausting!  Chloe is transitioning to only one nap and so far it's not going well for anyone lol.  If you have tips for transitioning please let me know.  The problem is she's ready for her morning nap and will take a great nap but by late afternoon she's getting tired and cranky but will not nap.  So making it until bedtime is UGH!
I hope you all have a great day!  Thanks for stopping by!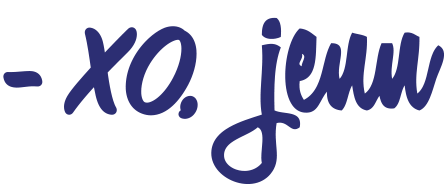 Shop this look
The Casual Details: