Hi everyone!  There are a few staple items that I notice myself wearing over and over again.  I thought I would share the Best Basics with you today…
White v-neck tee | We all need a good white tee and these v-necks have been my favorite for a while, at only $17 I buy a few each Season.

Long sleeve white tee | You've seen me where this over and over again.  It's the best $18 you can ever spend LOL!

Leggings (save) | This is a great basic pair of leggings, I live in them and they're great quality for only $19!

Leggings (splurge) | These aren't that much of a splurge but they're more than the $19 ones.  Check out the reviews on these leggings they're amazing.

Jeans (save) | One of my favorite brands for affordable jeans and this pair is so good!

Jeans (splurge) | If you know how amazing AG jeans are then you'll love this pair.  I can't stop wearing them.

Beanie | A good warm chunky beanie is a must have.  I've been wearing my free people one every day since I got it and this one just arrived yesterday, it's just as good!

UGGS | I dont even need to tell you, you all know how perfect these are.

Have a great day everyone, thanks for stopping by!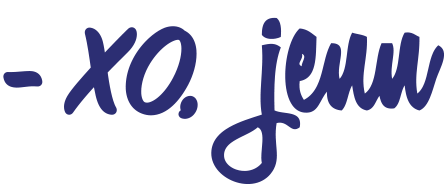 Shop this look
Click HERE to see all the best basics
The Casual Details: