Hi everyone!  I realized I keep raving about the same few sweaters and it's because they are that good!  I bought multiple colors in each of them and they're basically all I've been wearing.  I thought I should round them up for you so you can see them all in one place.
1 | Funnel neck tunic – If I could only recommend one top it would be this!  Only $39 and it's the softest thing going!  Mine is a size xs, I stayed true to size and it's the perfect oversized fit.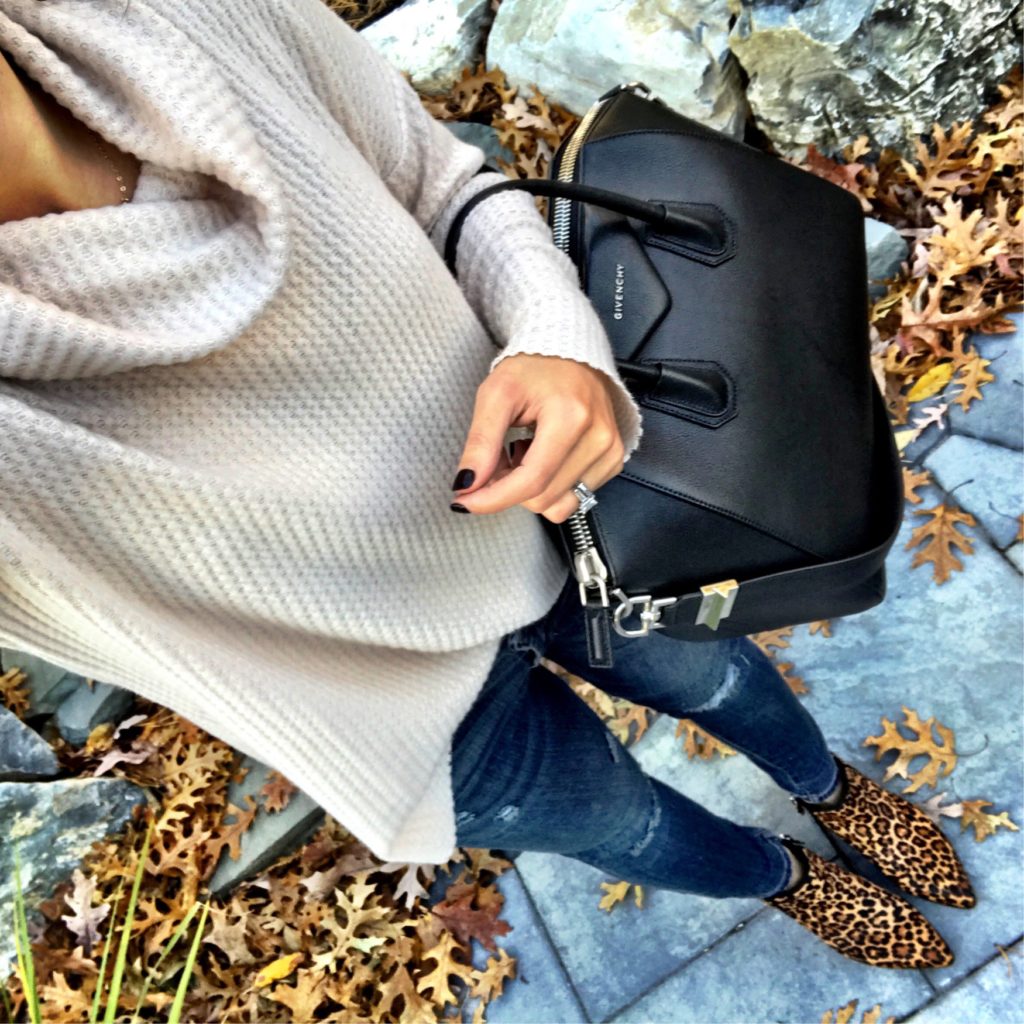 2 | Mock Neck Tunic Sweater – This is a great lightweight sweater for layering under jackets, scarves and cardigans.  I sized down to an xxs but if you want a longer/more oversized look then stay true to size


3 | Cozy Mock Neck Sweater – I can't decide which I like better this or number 1.  This sweater is so good!  I have 3 colors and it's literally the most perfect sweater!  It's soft and the fit is amazing… Perfect to wear everyday!  Mine is a size xs.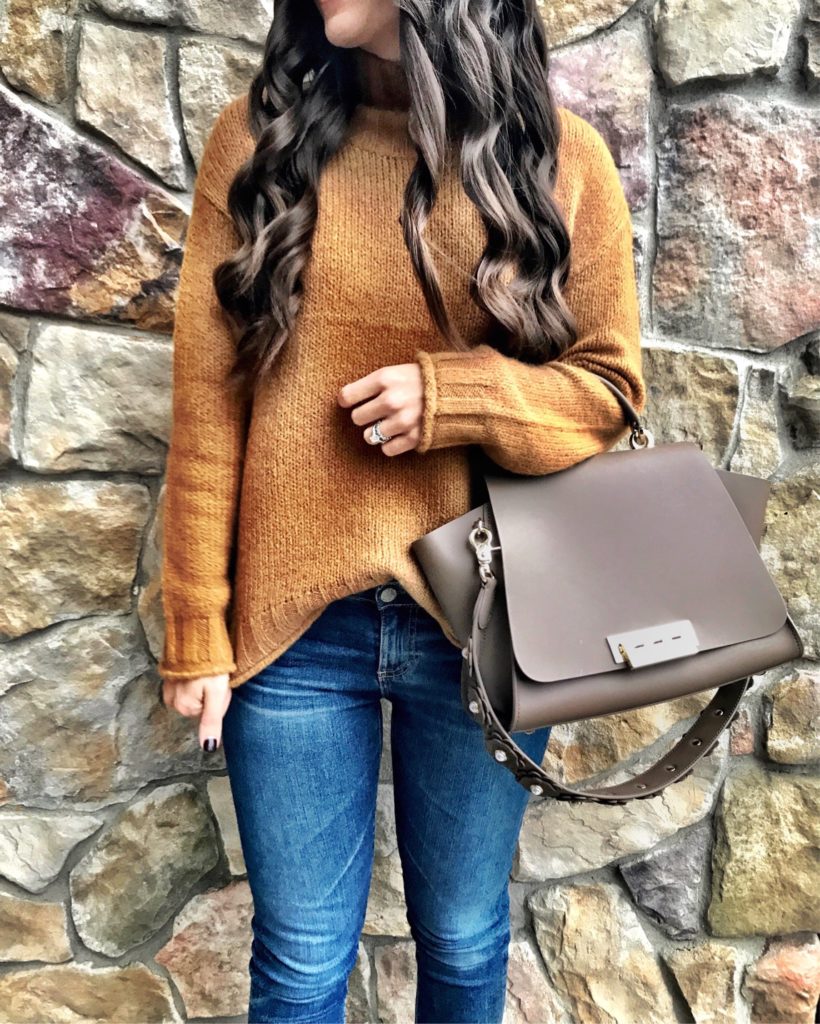 4 | Mock Neck Tunic – This is the perfect tunic for leggings!  It's so soft and stretchy.  I sized down to an xxs.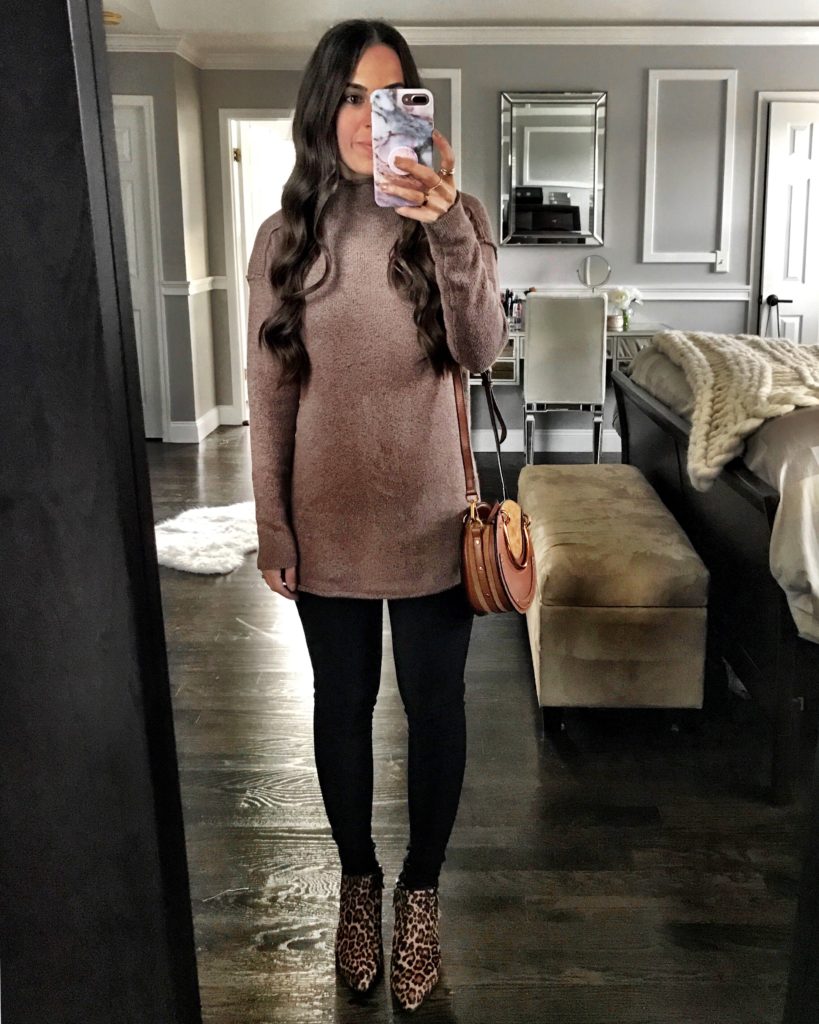 5 | Oversized Hi-lo Tunic Sweater – I picked this up in the mall last week and I won't admit how many times I've worn it already.  I knew it was going to be good but you guys it's GOOD and it's 40% off right now!  I also got this cute one.  Runs true to size, mine is xs.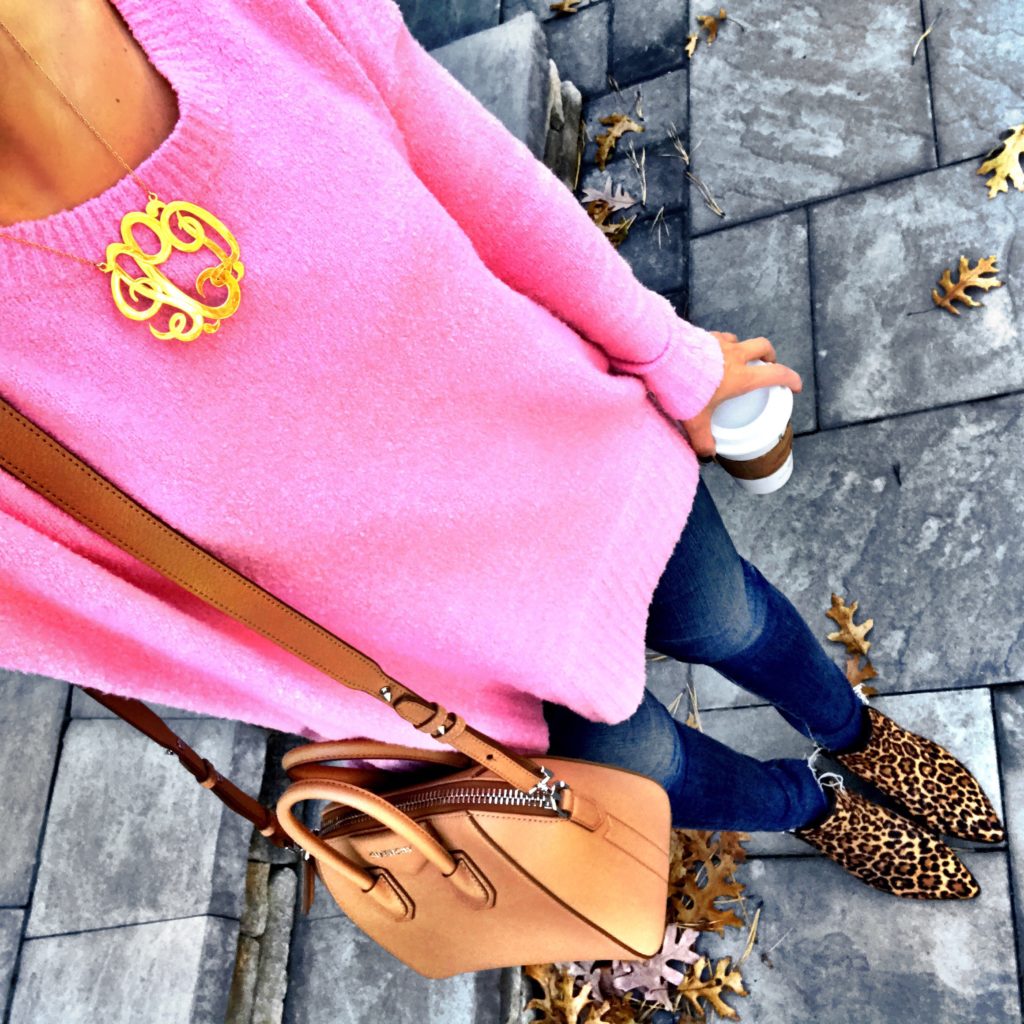 BP
has some really great sweaters out right now, I also have
this
one in light blue and it's so soft!  I know it seems like I love everything but I have to admit, I tried
this sweater
and it was super itchy and the fit was awkward so I didn't keep it.  You guys just get to see all my favorites, you don't get to see the misses 😉
Hope you all have a great day, thanks for stopping by!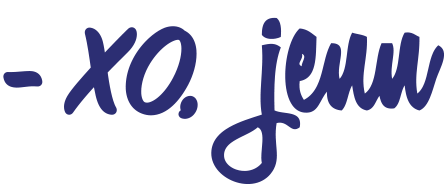 Shop this look
The Casual Details: