Hi everyone!  I have tried a lot of different skincare products over the years and they were all "fine" but nothing ever seemed to make a noticeable difference.  Until a few months ago when I started using Tula!  Tula is honestly the only skincare line that has stood out to me and right away.
I thought I would share my nightly skincare routine with you and what products are my favorite..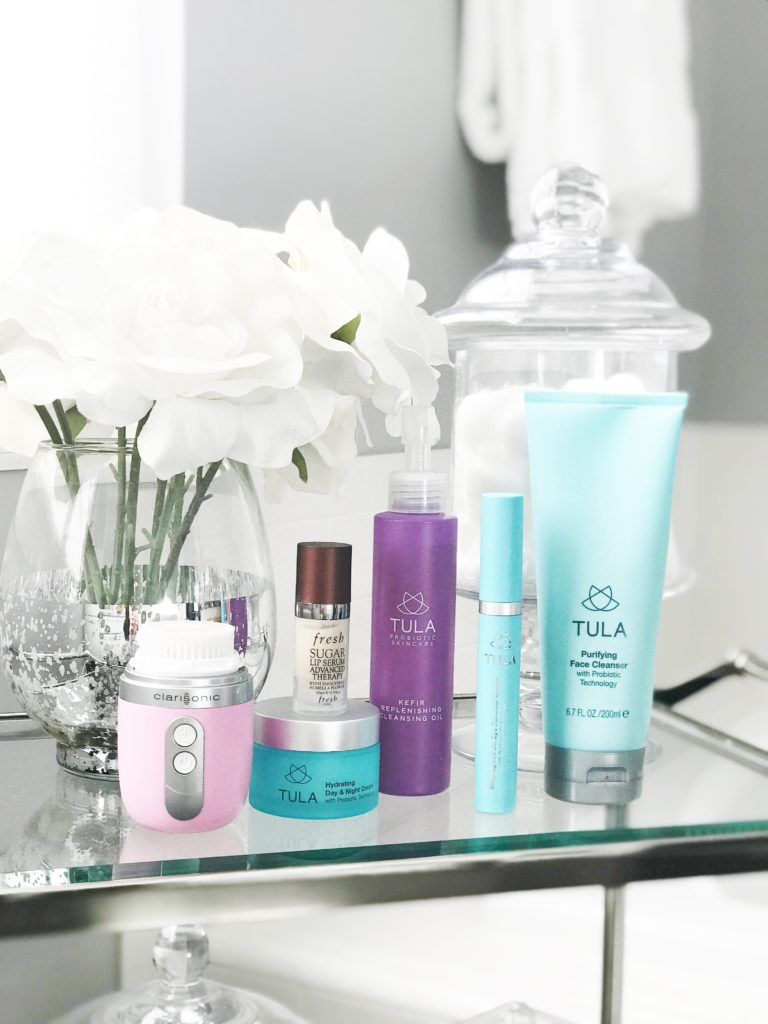 Use code "MRSCASUAL" for 20% off + free shipping over $50 on Tula.com
Kefir Replenishing Cleansing Oil | I use this with my Clarisonic and it literally removes all my makeup.  I don't even wear a ton of makeup but I've always had a hard time finding a cleanser that actually took off my makeup.  This is a must have for me!
Probiotic Purifying Face Cleanser | I use this morning and night to wash my face, it's gentle and I love how it leaves my face feeling when I'm done.
This is when I usually wipe down my face with a Sephora coconut water wipe.  If you haven't tried these yet you need to.  I'm obsessed with how good they smell and how soft and hydrated they make my skin feel, especially in the Winter.
Hydrating Day & Night Cream | Using this twice a day I have actually seen a difference in fine lines.
Multi-Spectrum Eye Renewal Serum | I'm obsessed with this eye cream!  The cooling applicator is unlike anything I've used before, it feels amazing!  I use it to massage the eye cream under my eye and on my eyelids.  I instantly notice it looking smoother and less puffy.  This is a must have for me!
I had to include this lip serum because it's amazing.  I put it on every single night before bed and I wake up with the softest lips.  Usually in the Winter (especially with the cold we've been having) I struggle with chapped lips but this stuff is so good.  During the day I use this or this.
Here are a few more of my Tula favorites:

I hope you found this helpful, let me know if you have any questions!  If you decide to try Tula you can use code "MRSCASUAL" for 20% off + free shipping over $50!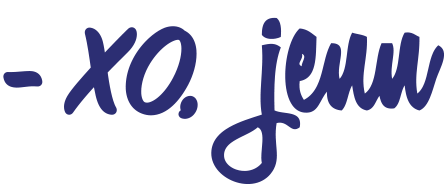 Shop this look
Click HERE to read the post
The Casual Details: