Hi everyone!  I wore this outfit a few weeks ago and my tank sold out before I even got to share it.  There are so many cute cami's out right now like this or this.  They're perfect to wear under any of the cardigans you were able to snag from the Nordstrom sale.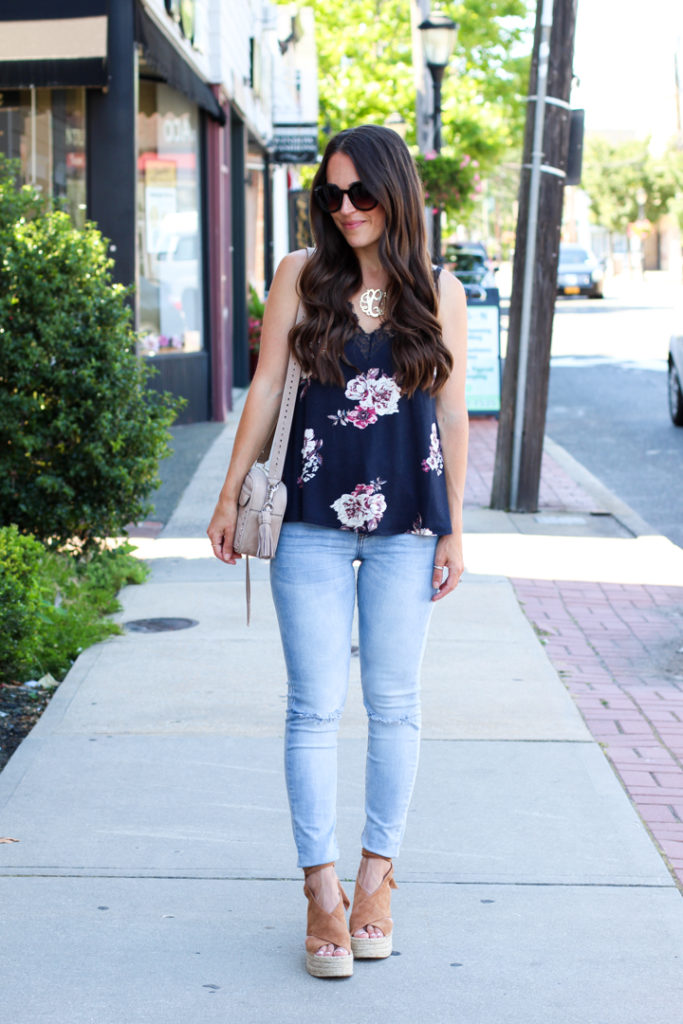 Similar Cami | Bag (Sale version here) | Jeans | Wedges | Necklace | Sunglasses | Rings

This bag (with a different strap) is included in the Anniversary sale for $100 off!  It comes in three perfect Fall colors!
Below I'm linking 5 of my favorite purchases from the NSale that are still in stock.  Well tonight they are but things seem to disappear overnight.  You can't wait on anything in this sale, if you want something just grab it and figure things out later.  LOL That's my motto!

Thanks so much for stopping by!  Have a great day!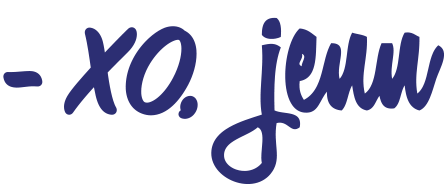 Shop this look
The Casual Details: