Hi everyone!!  Im sorry this is up later than usual but there is a funny story.  I was actually out in town yesterday with my sister in law and less than five minutes after she snapped these pictures her water broke!!  So needless to say the rest of the day was a whirlwind.  I'm now an aunt to the cutest little peanuts (yes there was two) and everyone is doing great!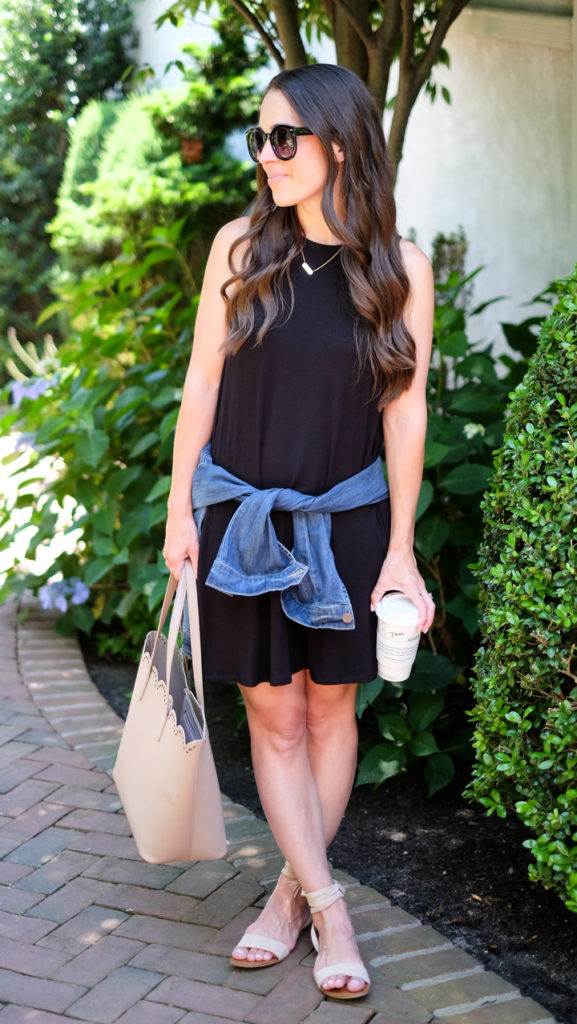 Dress | Tote (on sale for $24) | Sandals (on sale for $49) | Denim Jacket | Sunglasses
You guys in the best news this scalloped tote is 50% off and only $24 right now!!  It's definitely a bag I grab for most of the time because it holds a lot.
If you don't own one of these jersey dresses yet you definitely need one.  It's only $34 and it has pockets!  I'm also glad I happened to grab my denim jacket yesterday because who knew I would be in a hospital waiting room? LOL
In other news I have a really great giveaway for you today..
I decided to team up with some of my favorite bloggers and bring you a Nordstrom Giveaway. One lucky reader will win a $1,000 gift card to Nordstrom. To enter, please use the widget below.

Money Can Buy Lipstick | Something Dashing | A Sparkle Factor | Glitter & Spice | DTK Austin
By Brittani Lauren | Style Weekender | Life Lutzurious | I'm Fixin' To Blog | So Heather
January Hart | Adored by Alex | Sunflowers & Stilettos | Nines to 5 | Blush & Blooms
RDs Obsessions | Mrs Casual | Style of Sam | Chasing Cinderella Blog | Sunsets & Stilettos
A Lily Love Affair | The Trendy Tomboy | Darling Dearest Blog | The Beauty Beau | Rose Gold Lining
Red Soles & Red Wine | The Closet Crush | Cup of Charisma | Dressing Dallas | Vandi Fair
Marblelously Petite | Zoe with Love | Tonya Michelle 26 | Jules & Grey | Hundred Blog
Miss Estephanie | xoxo Bella | La Passion Voutee | Living Life Pretty | Pretty Yellow Things

Use the widget below to enter the giveaway. The more "tasks" you complete, the more entries you will receive. The winner will be announced (on the widget) within 2 weeks of the giveaway ending. The giveaway is open to the U.S. and Canada.
Thanks for stopping by!!  Have a great day!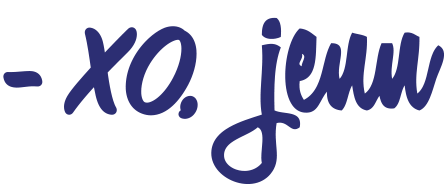 Shop this look
The Casual Details: