Hi everyone!  Happy New Year!  I thought it would be fun to share the top 10 most popular items of 2017.  These were the most purchased items by all of you and they are some of my absolute favorites!
BP. Twist Front Tee | I couldn't think of a better tee.  I have so many of these and wear them weekly.  They're perfect to layer or wear alone and they're only $22.
Some colors are on sale here
Long sleeve version on sale here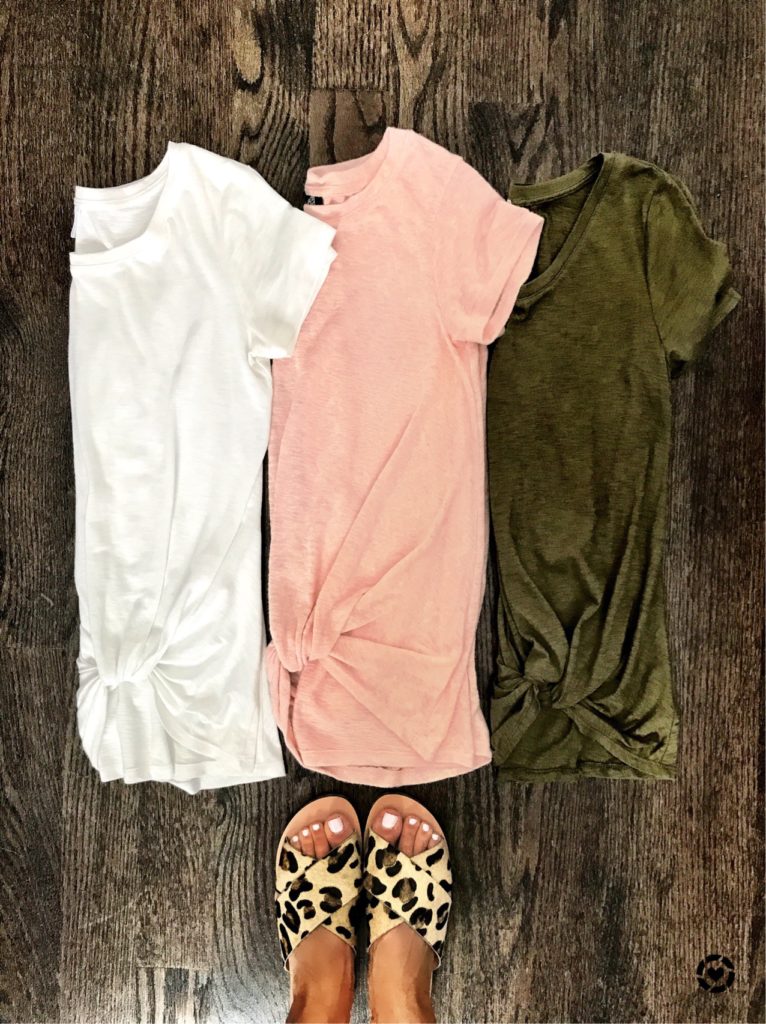 Halogen embellished tee | This sold out almost immediately but I found a super similar one here.
Get leopard flats here
Patagonia Pullover | One of the best pullovers ever!  I got this during the Nordstrom Anniversary Sale and it was so popular.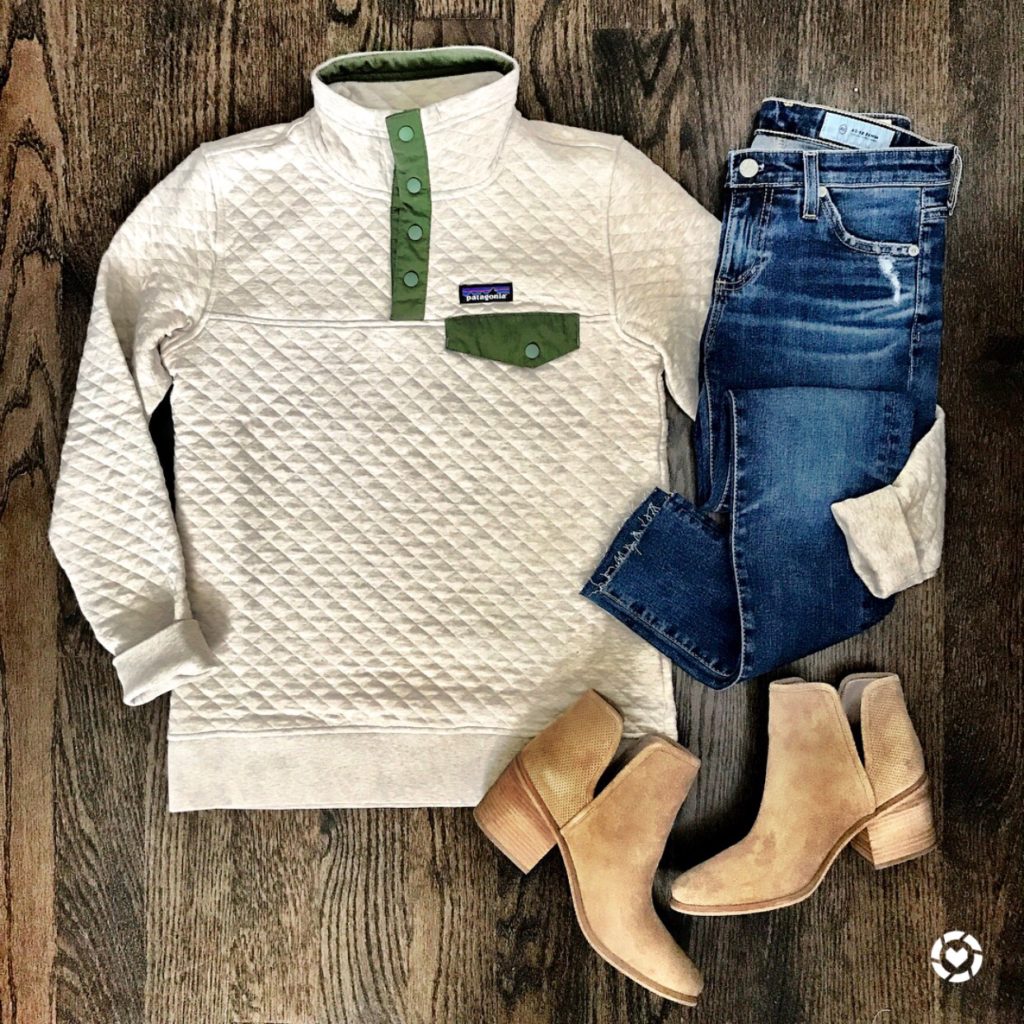 Wit and Wisdom Jeans | I found these amazing jeans during the Anniversary Sale and while they don't look that great online, trust me they are SO FLATTERING!  Anything with the name "ab-solution" is seriously amazing!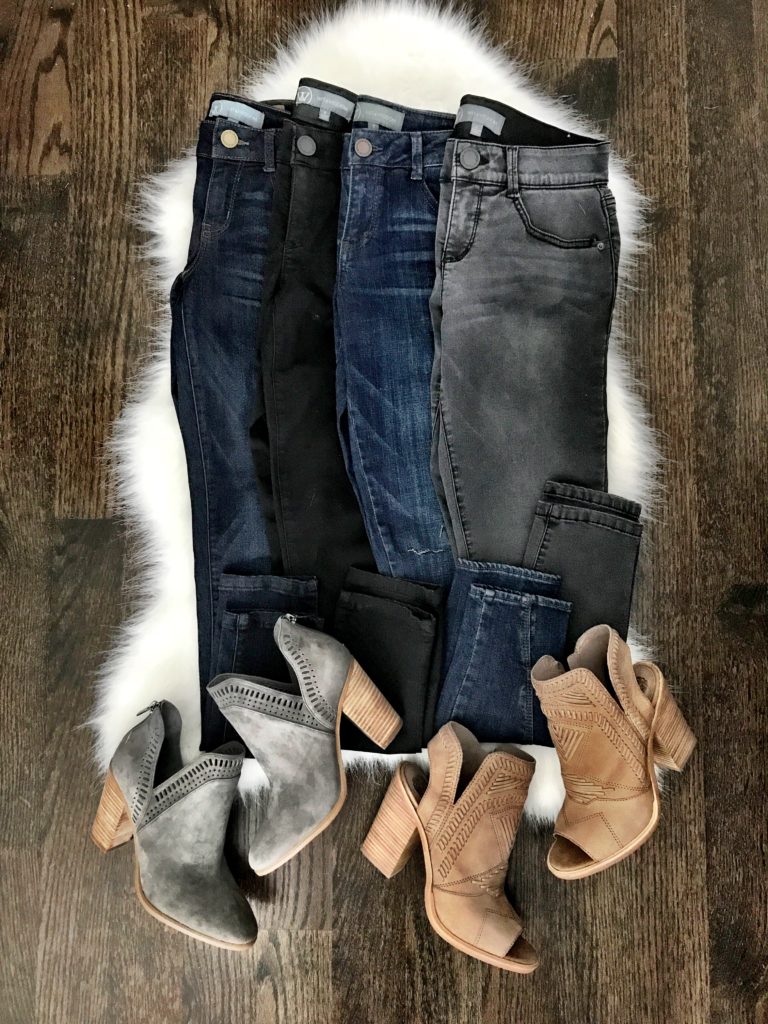 Love by Design sweater | This sold out during the Nordstrom Anniversary Sale but I also have this one and it's super similar!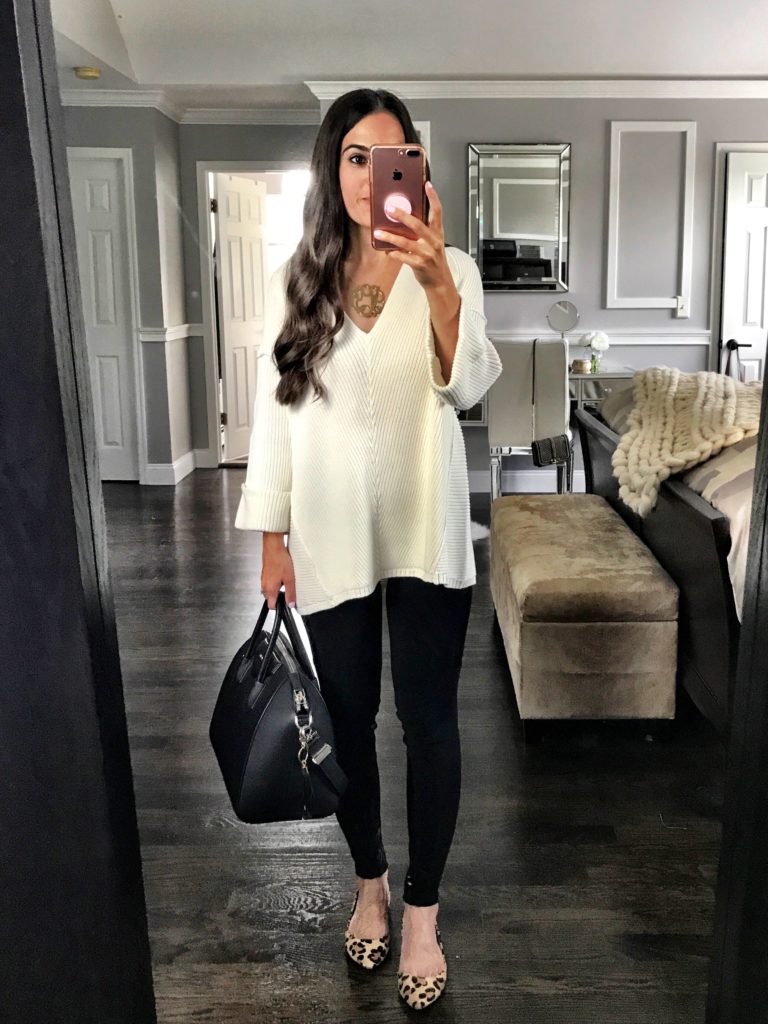 Twist Front Fleece Tops | Probably one of my most popular Instagram posts of the entire year.  These tops are amazing and since this picture I added 2 more colors to my collection.
Get sneakers here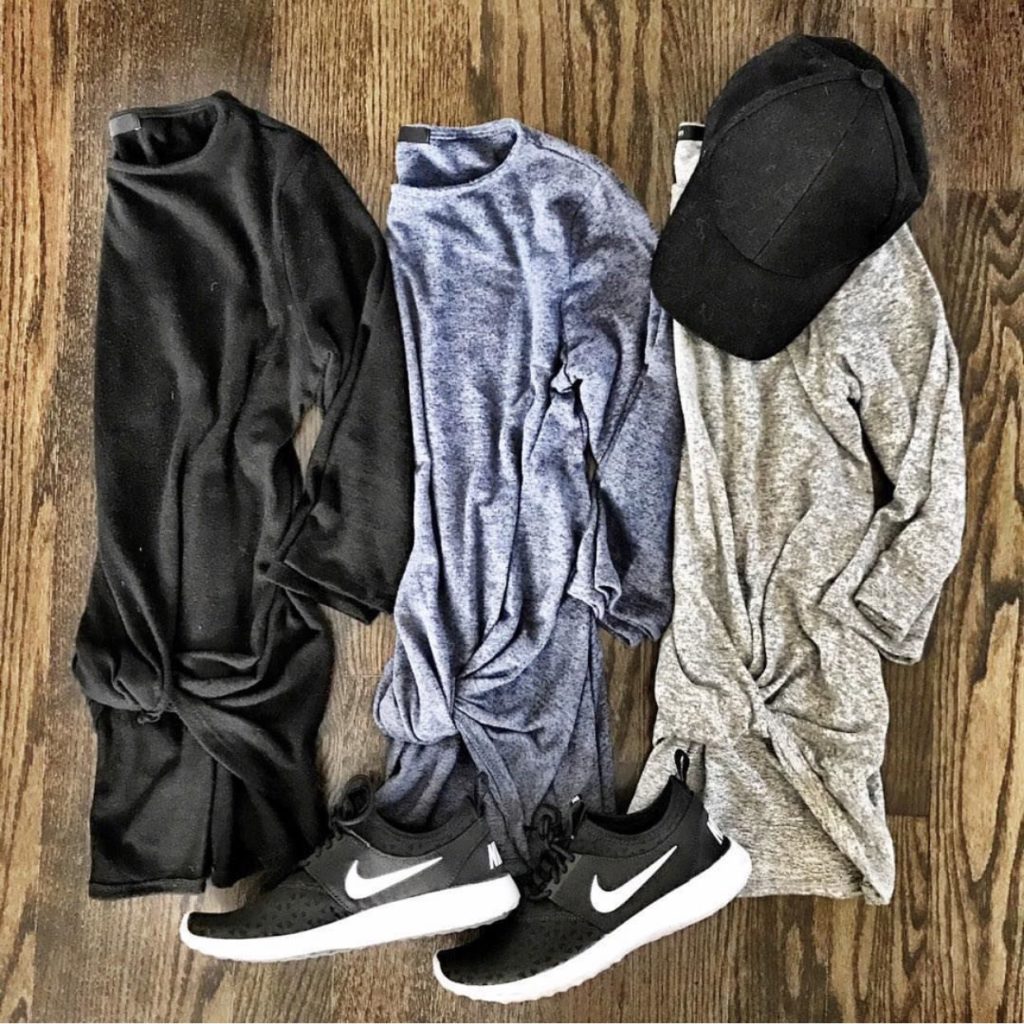 Vince Camuto Fileana Bootie | The perfect neutral bootie and they're still fully in stock and on sale!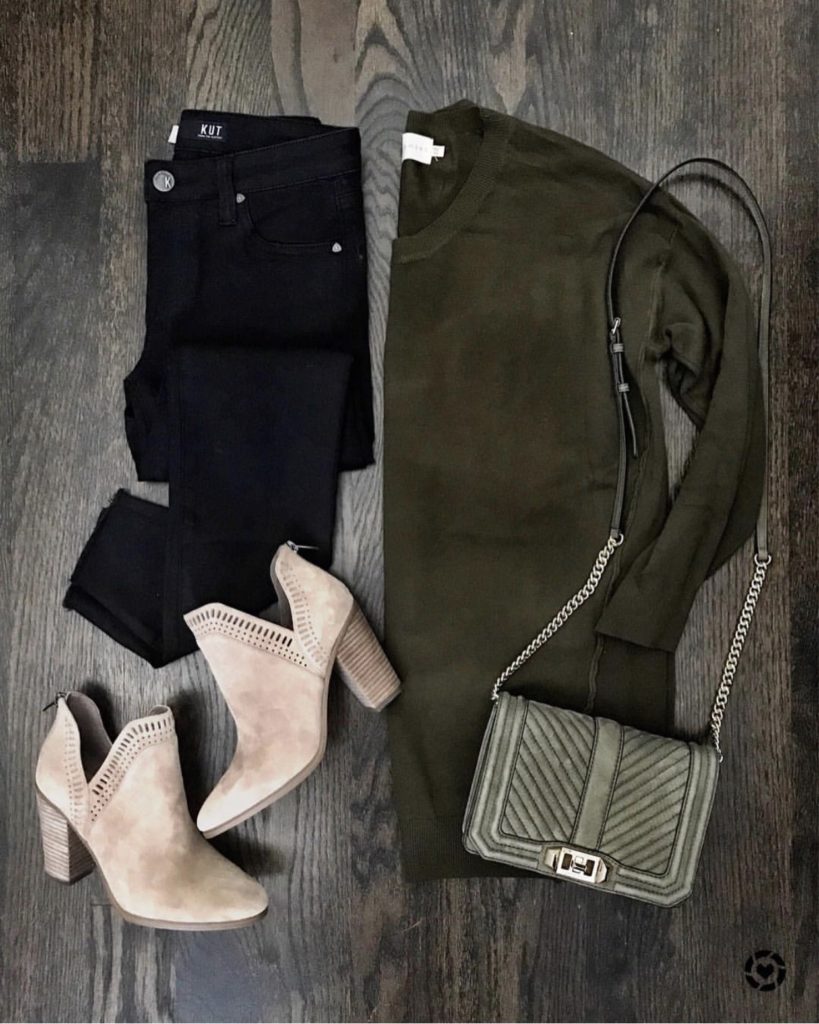 Lush ruffle sleeve dress | This is one of the best little dresses.  Get a similar long sleeve version on sale here.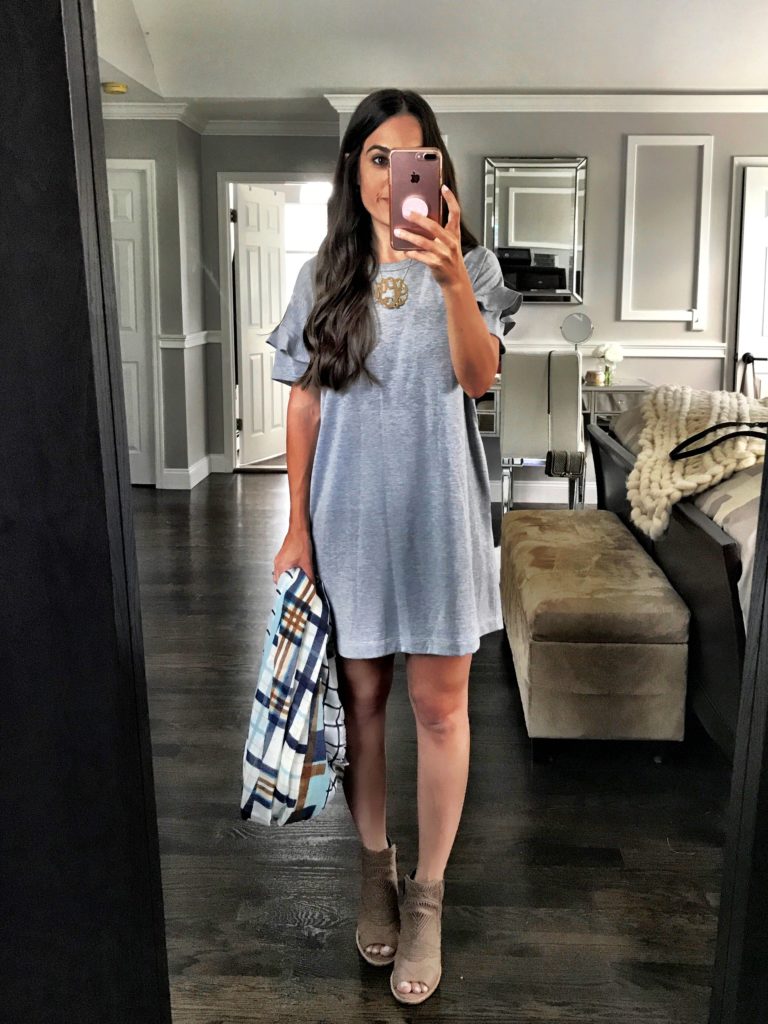 UGG McKay Bootie | These have been one of my most popular items ever!  I wear them almost every day, they're the best winter booties there ever was.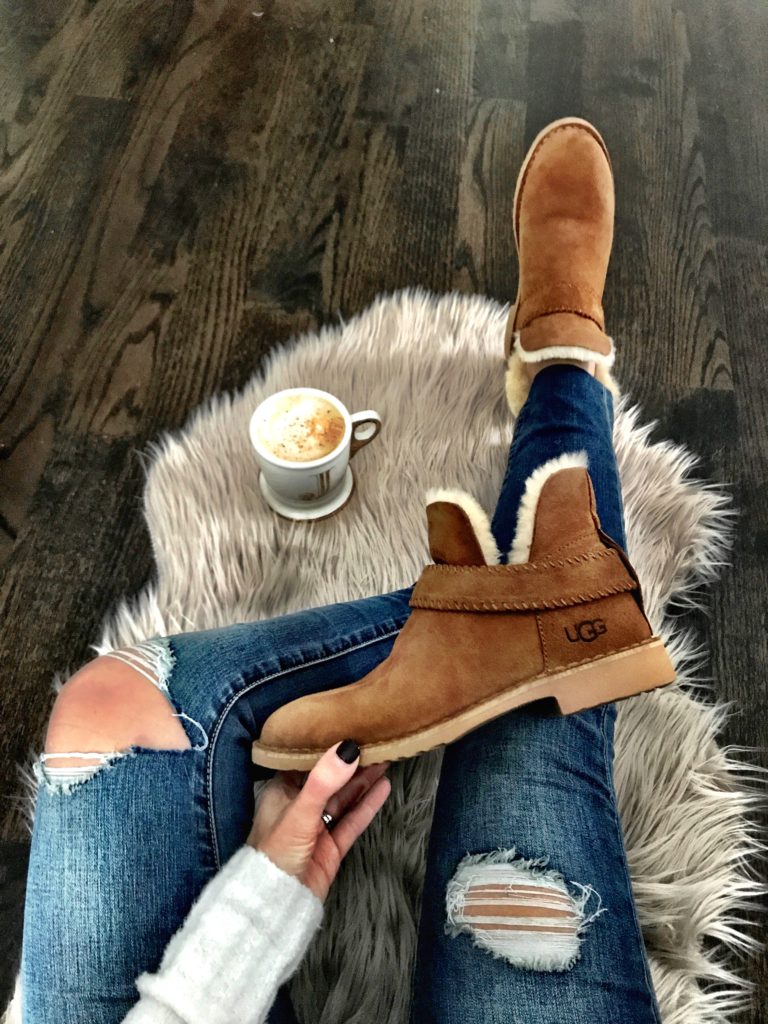 Of course we can't forget this amazing coat that you all went crazy for on cyber Monday!  I've been living in it this Winter, have you?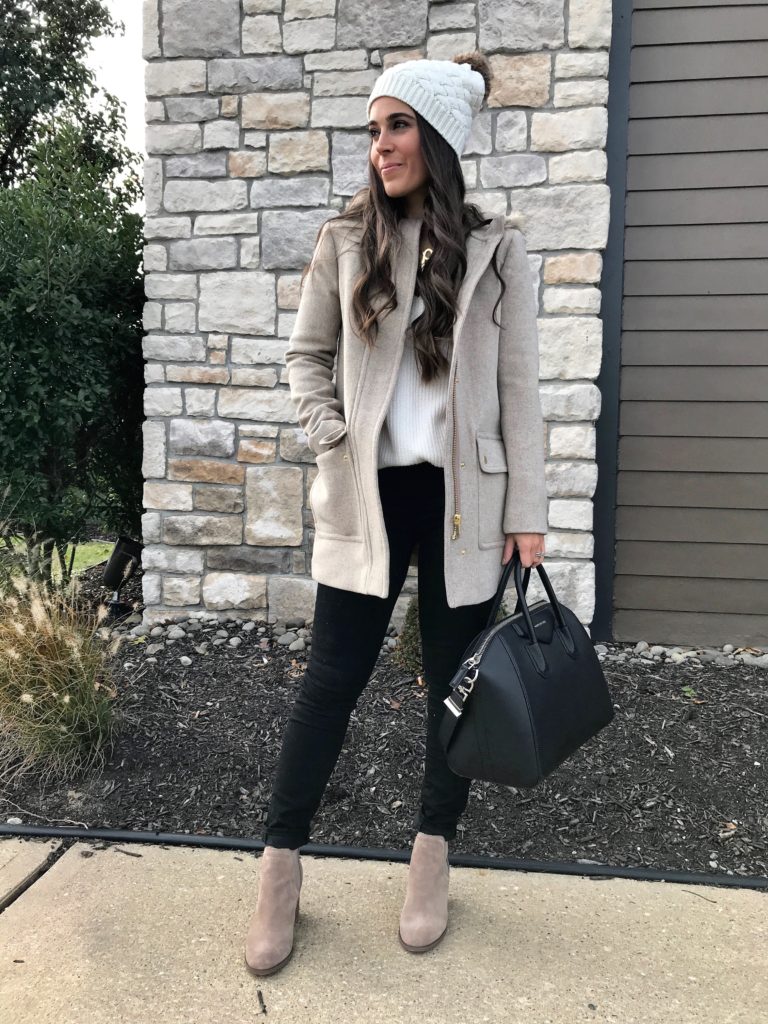 Did you purchase any of these items?  I'd love to know!  I hope you all enjoy the holiday today.
Happy New Year!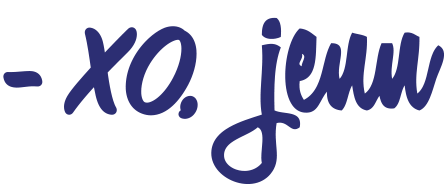 Shop this look
The Casual Details: