Happy Monday friends!  Today I want to talk about a few Summer must haves!  You've seen me wear these before and you probably will again, over and over.  Let's get right into them..
1. Flat Sandals |  If you saw this post you know you need a pair.  They're pretty much the only type of shoe I like to wear when it's hot.
This pair is one of my favorites right now and only $35!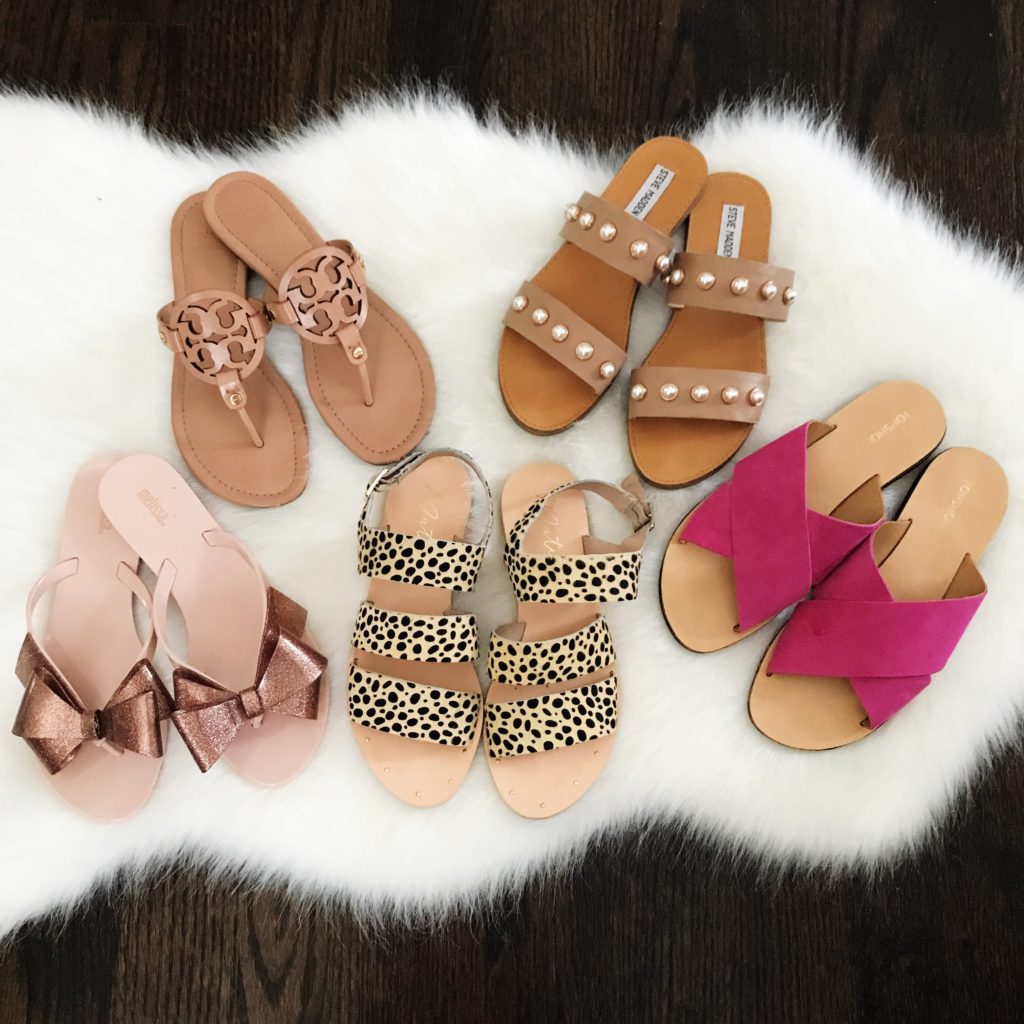 2. Knotted Tank |  You know I love my knotted tee's and this tank is THE BEST!  The navy sold out fast but get every color you can lol.  I'm not even kidding!
I also found this almost identical one for only $17!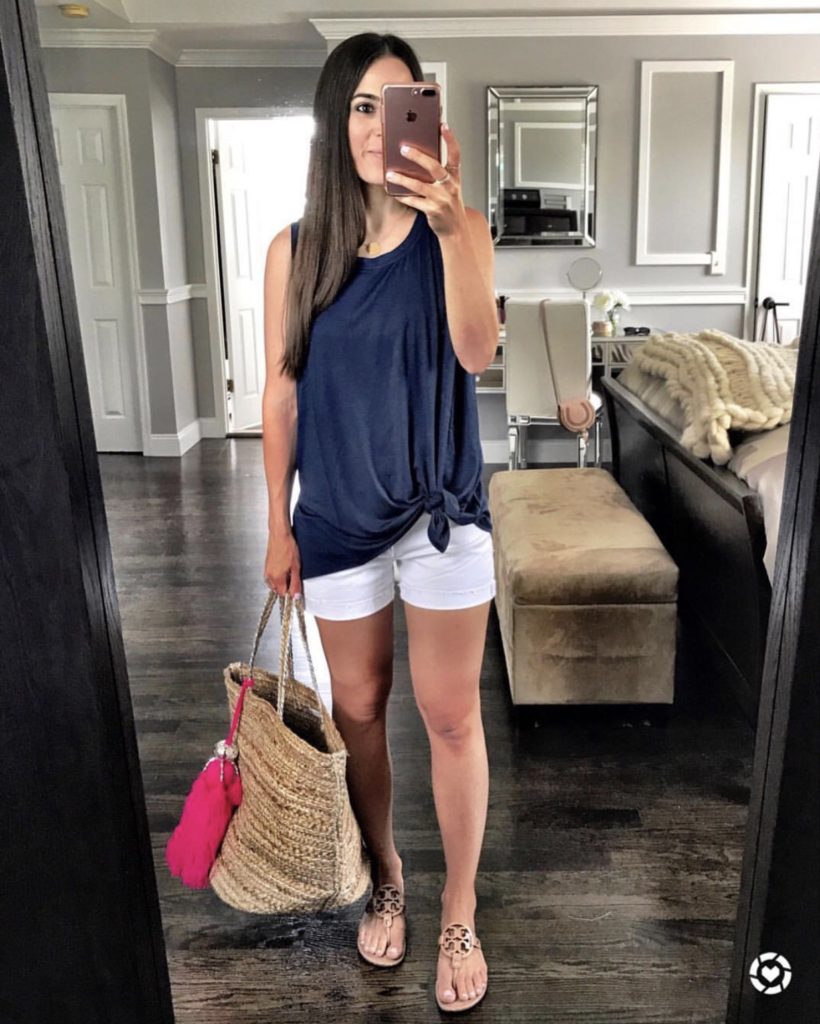 3. Dress for all Summer parties |  I just got this adorable dress and it will be perfect for the 4th of July and any other Summer parties or barbecues.
Also this dress is one of my all time favorites.  I have it in pink (remember this post) but that sold out fast!  I think I'm going to order it in black.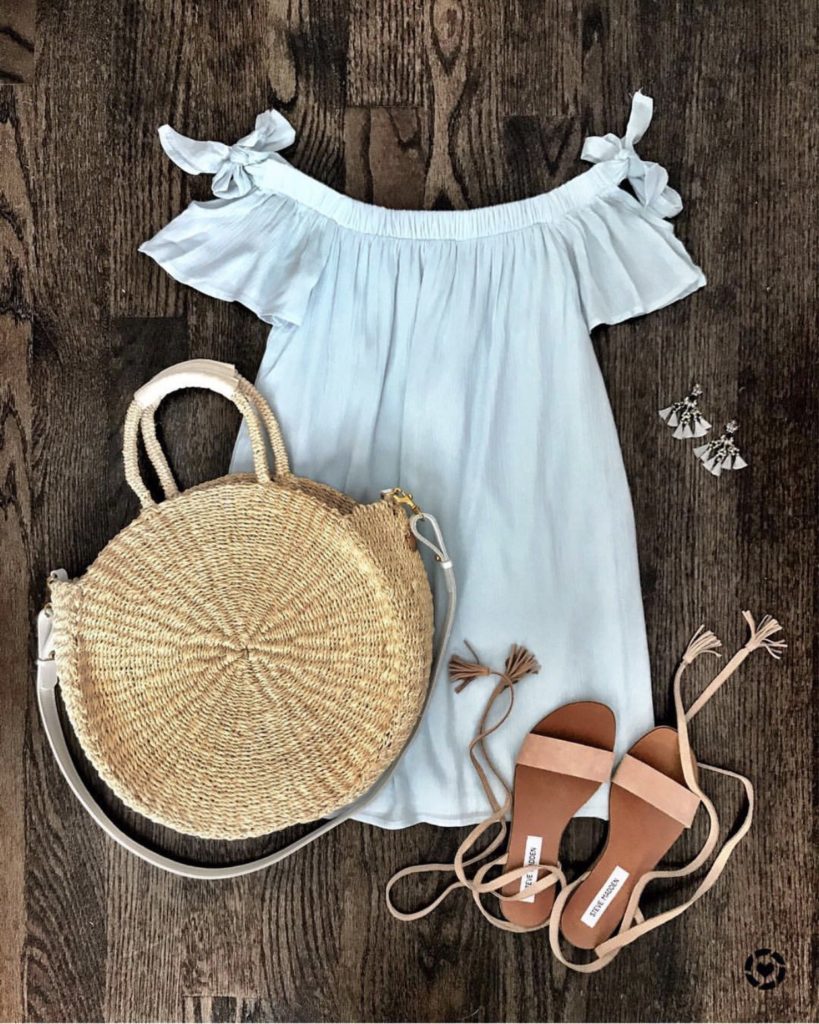 4. Kimono |  Hands down a must for Summer.  I love to pair one with a tank and shorts or even wear it over a bath suit.  They're great to keep and wear inside restaurants if it's cold.
This Friday Favorites post was one of my most popular ever rounding up the best kimono's!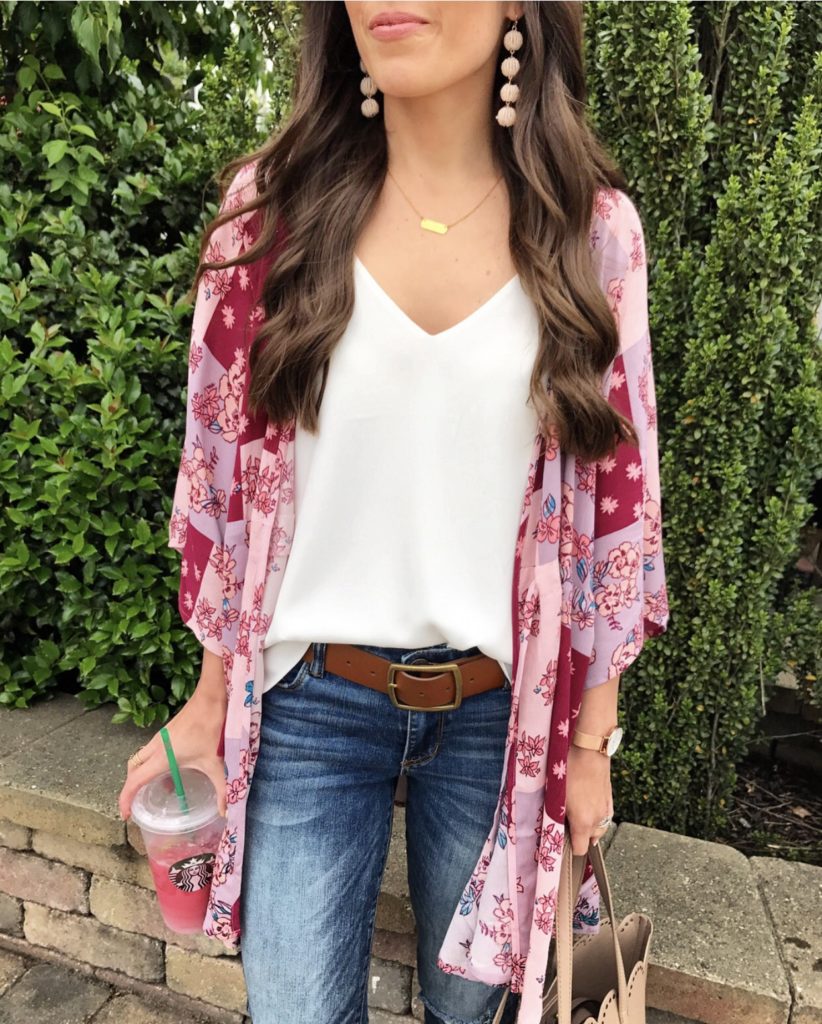 Cozy Sweatshirt |  I just got this sweatshirt and of course it's knotted lol but it's oversized and so soft.  I can't wait to wear it on Summer nights by the fire pit!
There's also this one for under $50 that comes in the prettiest pink!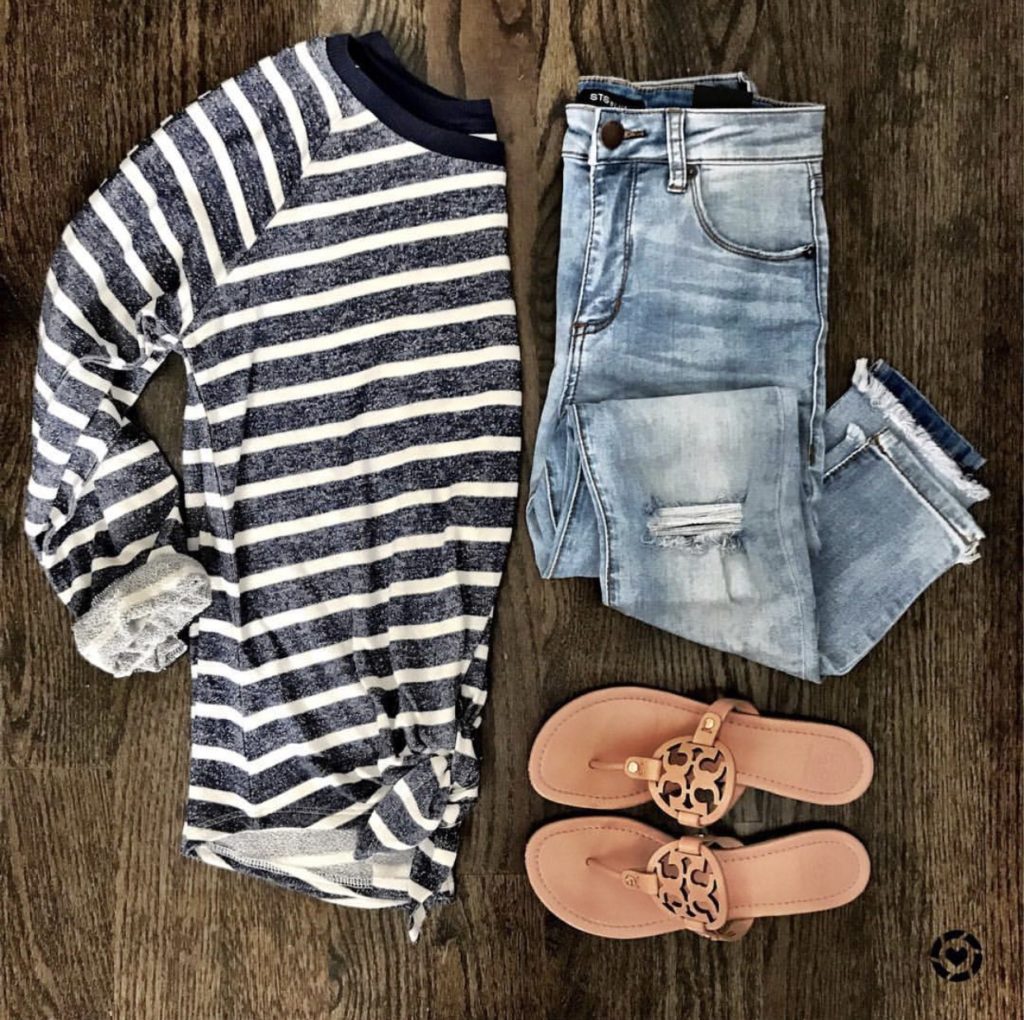 Thank you so much for stopping by!  Have a great day everyone!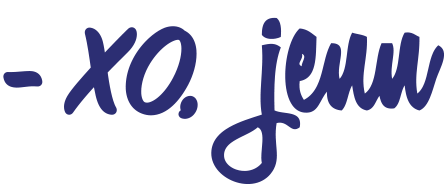 Shop this look
The Casual Details: