Happy Sunday!  Did a lot of you get snow yesterday?  We did and we spent the day in pajamas, listening to Christmas music and it was the best!  I love days like that.  Yes, those are wine glasses on my pajamas and if you know me, you know they were meant for me!  I thought I'd share a few gift ideas for a cozy night in, especially one spent having wine and watching Christmas movies with one of your girlfriends.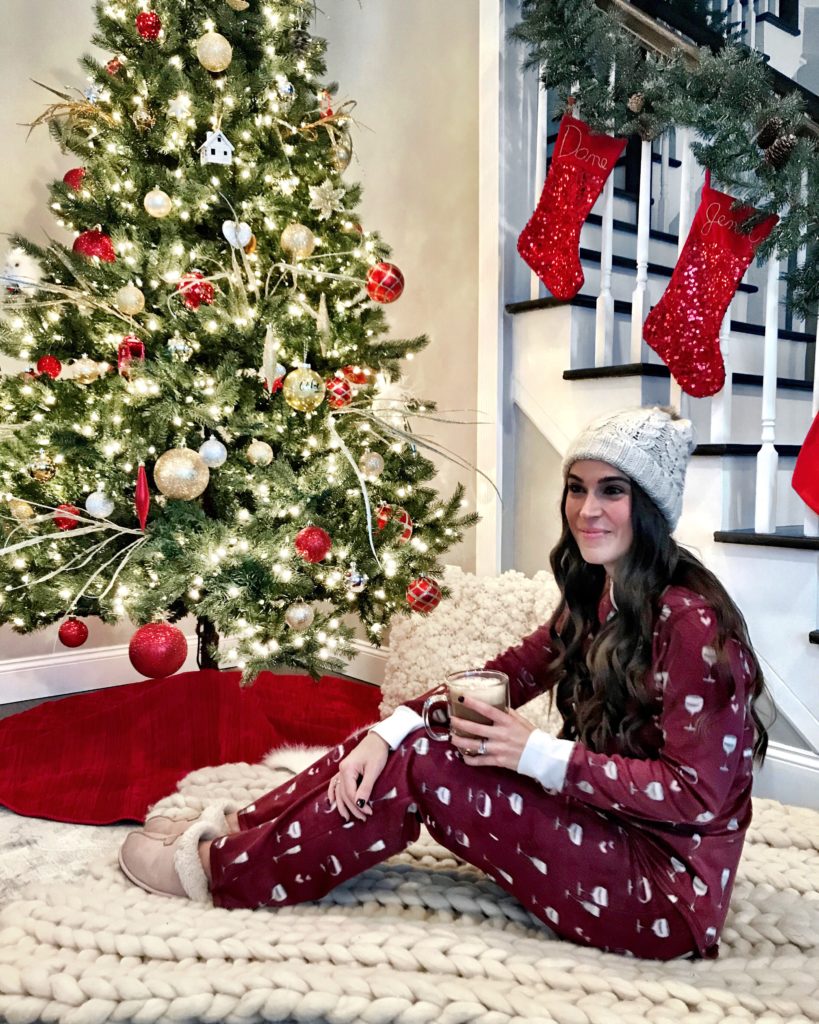 Pajamas | Soft, comfy, cozy pajamas are a must.

Fuzzy socks | Such a great gift to give or get.  Everyone loves comfy feet.

Masks | You know I love sheet masks, actually I'm obsessed.  A night in with a mask and a glass of wine is my idea of a good night 😉

Blankets | For some reason I just can't have enough blankets in the house lately.  Snuggling on the couch with a cozy blanket is just the best!

Wine glasses/Mugs | Whether you're sipping hot chocolate, pinot noir or rose you're going to need a glass!

Enjoy your Sunday, thanks for stopping by!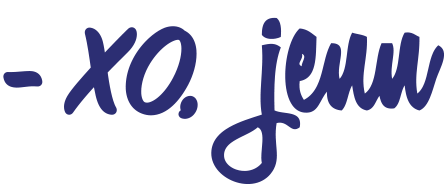 Thanks to Nordstrom for sponsoring this post!
Shop this look
The Casual Details: