Happy Friday friends!  I thought I would share a few fun gift ideas that would make great stocking stuffers too!  One of my favorite places to check for gifts is Baublebar, every day they have a "buried bauble" marked down to $10 or $12!  Like this initial necklace which is such a great gift.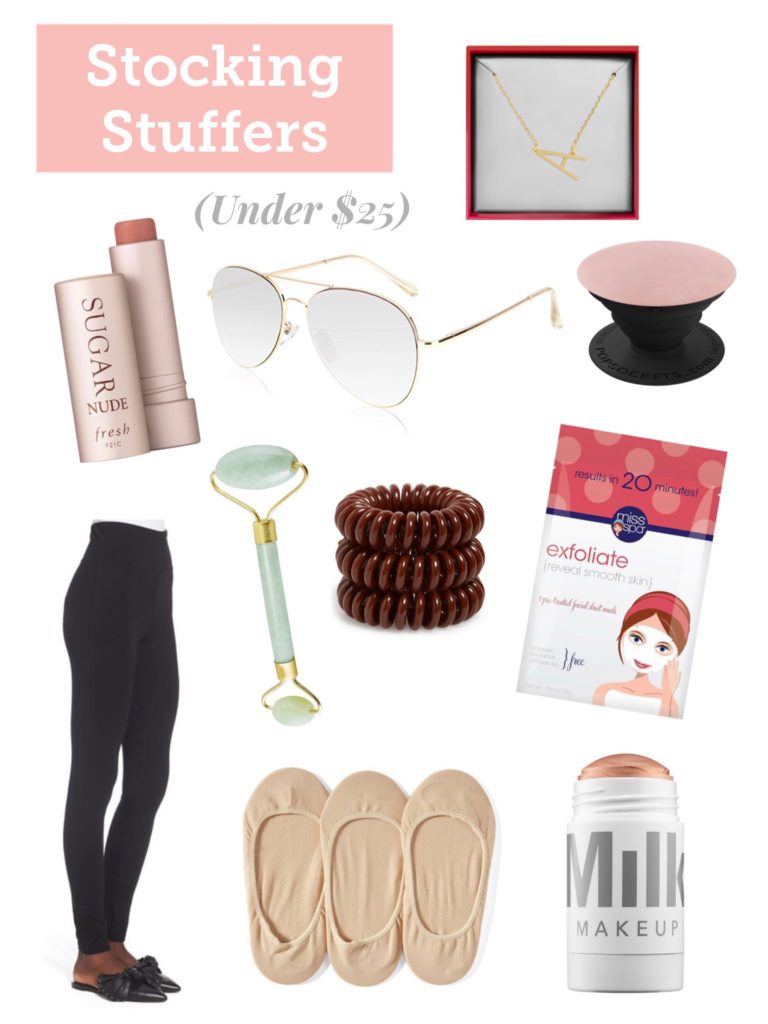 Initial Necklace | Lipstick | Sunglasses | Popsocket | Leggings | Jade Roller | Hair Ties | Sheet Mask | Socks | Highlighter

Initial Necklace
 ($12) – I'm buying these for all my girlfriends!  Who doesn't love an initial necklace and the price on this is too good to be true!
Lipstick
($24) –  This has become the only "lipstick" I use.  It leaves my lips feeling so soft and amazing.  I love that it's tinted and nude is my favorite one.
Sunglasses
 ($13) – The price on these aviators is so good and I love the mirrored lenses.
Popsocket
 ($15) – These are popping up everywhere 😉  It makes it so much easier for me to hold my phone, especially because I have the plus
Leggings
 ($19) – I've said this many times but these are the best little $19 leggings around.  You can never have enough leggings!
Jade Roller
 ($13) – This is so random but it's my newest obsession.  It feels amazing on my skin I think it's helping to de-puff my face because I have horrible allergies.
Hair Ties
 ($8) – If you don't use these yet, you need to try them.. They'll change your life 😉
Sheet Mask
 ($1) – I have a sheet mask obsession.  I do at least one a week and this is one of my favorites!
Socks
 ($12) –  Probably the second most asked question that I receive is what socks do I wear with all my booties/sneakers/flats.  These are them!
Highlighter
 ($24) – This highlighter is so good.  It glides on so smooth and blends in perfectly, it feels great on my skin and looks amazing.
I hope you all have a great weekend, thanks for stopping by!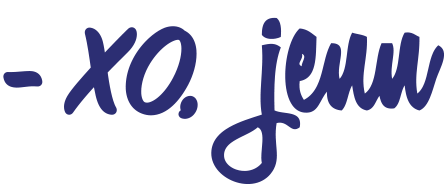 Shop this look
The Casual Details: