Happy Friday!!  I'm going to keep today's Friday Favorites short and sweet.  Chloe has a cold and I seem to have caught it so I'm not feeling too well!  I wanted to share with you what I purchased from the Shopbop sale before everything is sold out.  Things are going fast, remember this gorgeous lace jacket I was talking about in this post?  Well, I waited too long and I missed it.. UGH!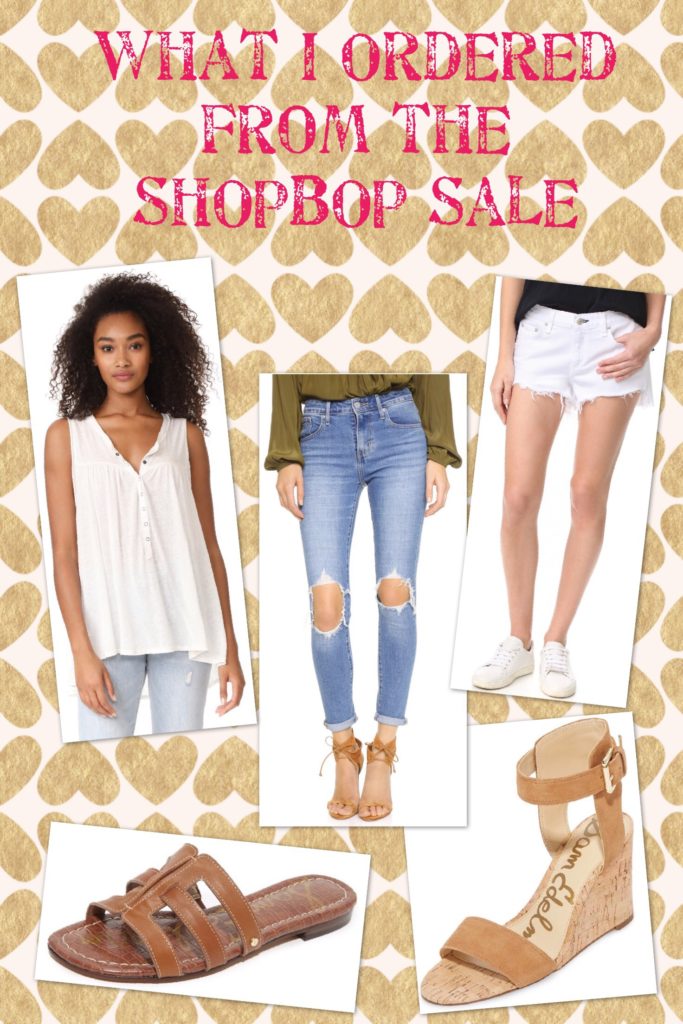 Tank | Jeans | Shorts | Sandals | Wedges

I've been seeing
these jeans
everywhere and I finally decided to give them a try.  I love that they're high waisted!
I'm really excited about
these wedges
, they're such a great tan color and they look really comfortable.
Did you guys grab anything from the sale?  What are some of your favorites?
Have a great weekend.  Thanks for stopping by!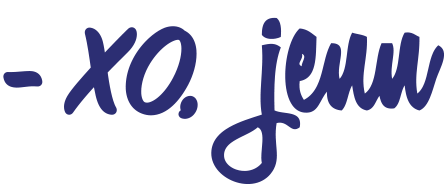 Shop this look
The Casual Details: