Hi Everyone!! There has been so much talk about the 2017 Nordstrom Anniversary Sale and I've been getting a bunch of questions.  I thought today I would share with you everything you need to know!  After all early access starts this week!!!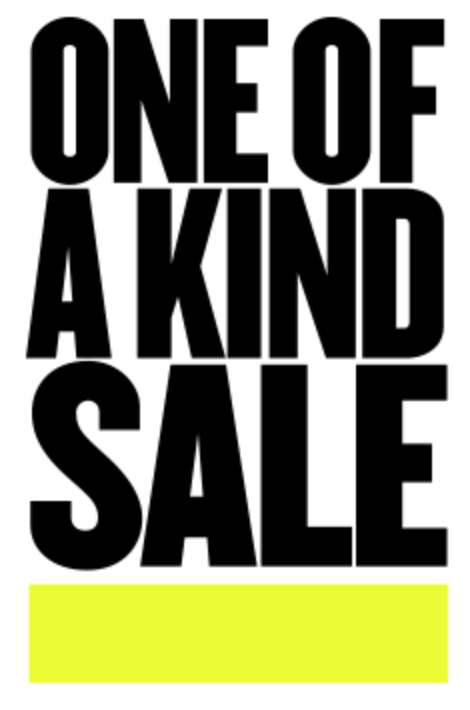 What is the Nordstrom Anniversary Sale?
The Nordstrom Anniversary Sale is the store's biggest sale of the year.  That is no exaggeration at all!!  You can shop new arrivals and outfits for Fall on major sale before they are even open to the public.  Talk about the best place for back to school shopping!! You can find items for the whole family including beauty items.  There is no promo code needed.
When is the Nordstrom Anniversary Sale?
The sale starts for everyone on July 21 but if you're a Nordstrom cardholder you get early access and can start shopping on July 13!  Early access is the most popular time to shop and items tend to sell out fast and I mean FAST!
What will be on sale?
You can preview some of the items here in the women's catalog but there will be so many more items on sale! I'm going to be honest with you, I've seen almost all of the items on sale and I even have some!  It's GOOD!!  Get excited!
and the most asked question I keep getting….
What do I plan on buying during the sale?
I start saving my pennies way in advance for this sale because I know I will buy a bulk of my Fall wardrobe during it! A few items I plan to buy are…
Fall outfit staples like boots (riding boots, ankle booties, over the knee boots..), skinny jeans and cardigans (this one will be included in the sale at such a great price)
Designer bags like Tory Burch and Rebecca Minkoff (The bags they have this year are so cute)
Kiehls Creme de Corps, they have this every year and I need to stock up on it!
and so much more!
********************
I know many of us love dressing for Fall so much more than any other season! That is probably one of the reasons why this sale is so HUGE!
 Be sure to sign up for my newsletter to be the first to know about my purchases, picks, reviews and must haves!!  You can also follow me on Facebook and Instagram to see it all.
Last year these jeans were the most popular item to purchase!! I wonder what this years 'it' item will be 😉
I hope you are all prepared for the Anniversary Sale now! Feel free to comment with any other questions you have that I didn't answer!
xo, Jenn
**Be on the lookout this week for a Giveaway on my Instagram that will help you shop the sale**
Shop this look
Click HERE for all the info
The Casual Details: