Hi everyone!!  I don't know how but these Holidays always come out of nowhere for me!  I think I have so much time and then before I know it I'm paying for expedited shipping lol.  This Mother's Day I wanted to get a head start on some gifts while I have plenty of time for free shipping.
Today I'm sharing with you (and Dane hint hint) a few gift ideas.  Some of these I have; tote, coconut oil, top and a few of these I need; pillow, mug, robe, flats in retro pink!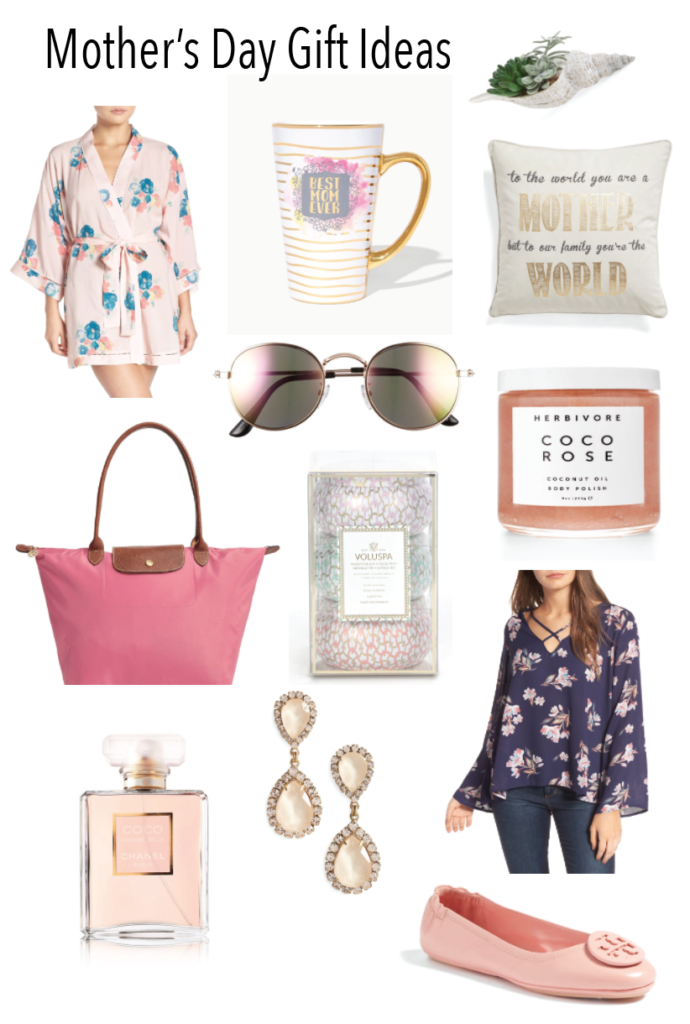 Robe | Mug | Pillow | Sunglasses | Coconut Oil | Candles | Tote | Perfume | Earrings | Flats | Top

It's really funny because this is my second Mother's Day as a mom but every holiday we've celebrated lately feels like Chloe's first! LOL I don't know if it's because the first few months were such a whirlwind that I barely remember what happened hehe!
Hope you found a few gift ideas here today or maybe even something for yourself, like
this
top (best ever)!
Have a great day!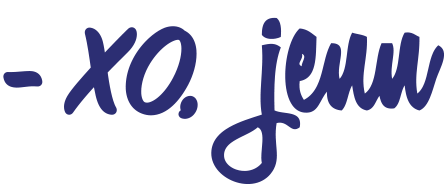 Shop this look
The Casual Details: