Hi friends!!  If you're here for the giveaway scroll to the bottom of this post and enter!  I wanted to thank you all for being the best followers ever and always supporting my shopaholic ways 😉 Since we are all Nordstrom lovers what better way to say thank you than with a $200 Nordstrom gift card!  But before you enter there are some really great sales happening this weekend and I wanted to share some of my favorites with you!
Banana Republic – 40% off your purchase (no code necessary)

Express – 40% off EVERYTHING

LOFT – 40% off EVERYTHING

Nordstrom – New Markdowns


Old Navy – Up to 50% off



Ok now for the reason you're all here!  Enter using the widget below: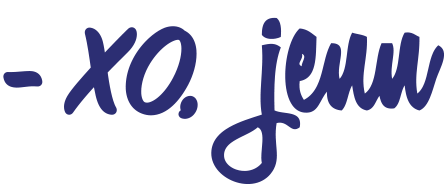 Shop this look
Click here to enter the giveaway!
The Casual Details: