There is definitely a common theme to all my Spring handbags.. They're all neutral colors and small crossbody bags!  I love crossbody bags but for some reason I love them even more in the Spring/Summer.  They're light and easy to carry.  I've rounded up some of my new favorites and outfits that I've put together with them.  Also at the very bottom I'm linking a bunch of affordable and cute crossbody bags.  Some are even as low as $35!!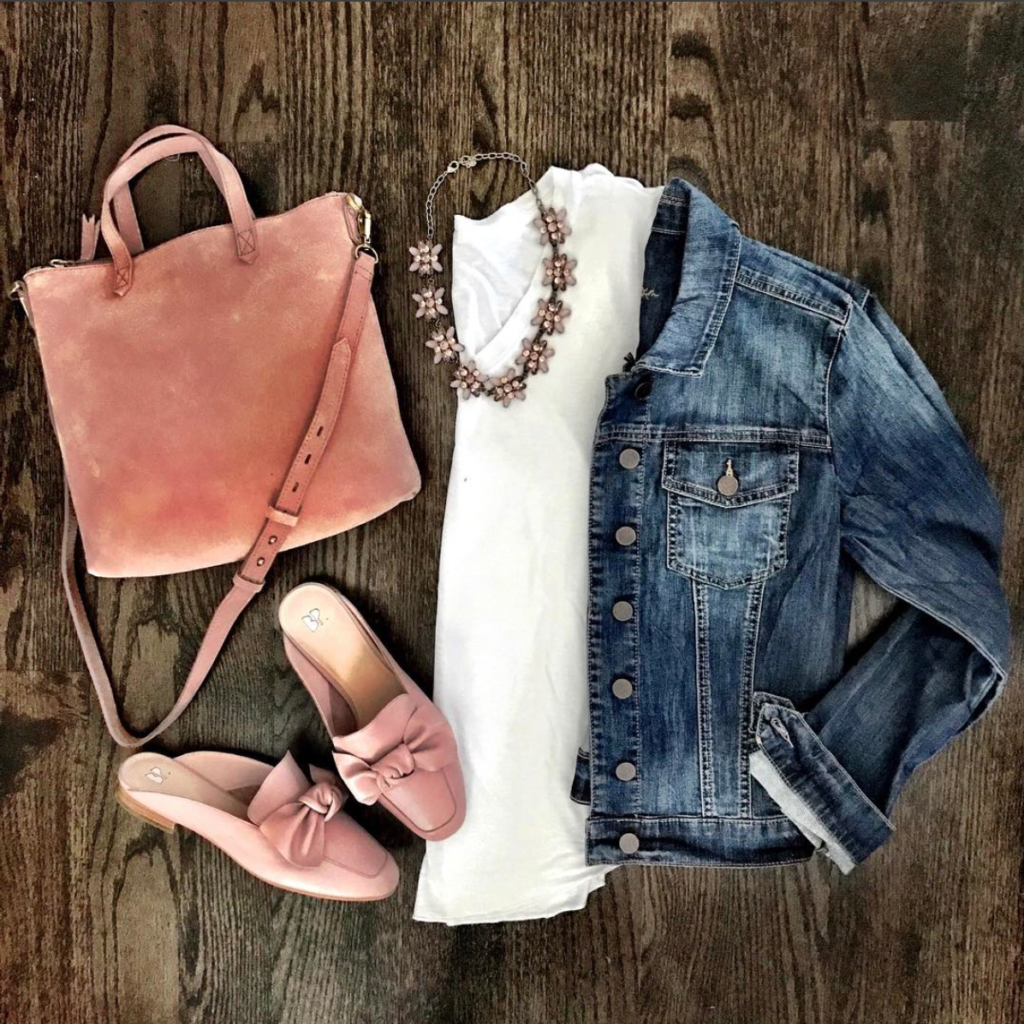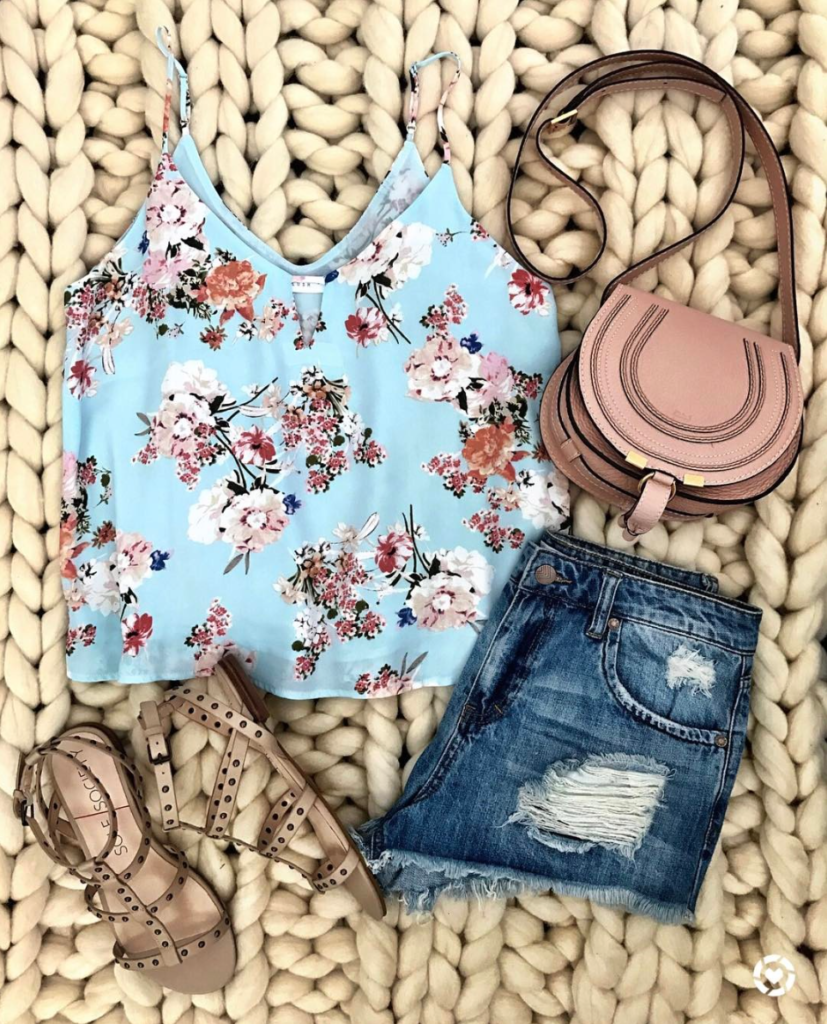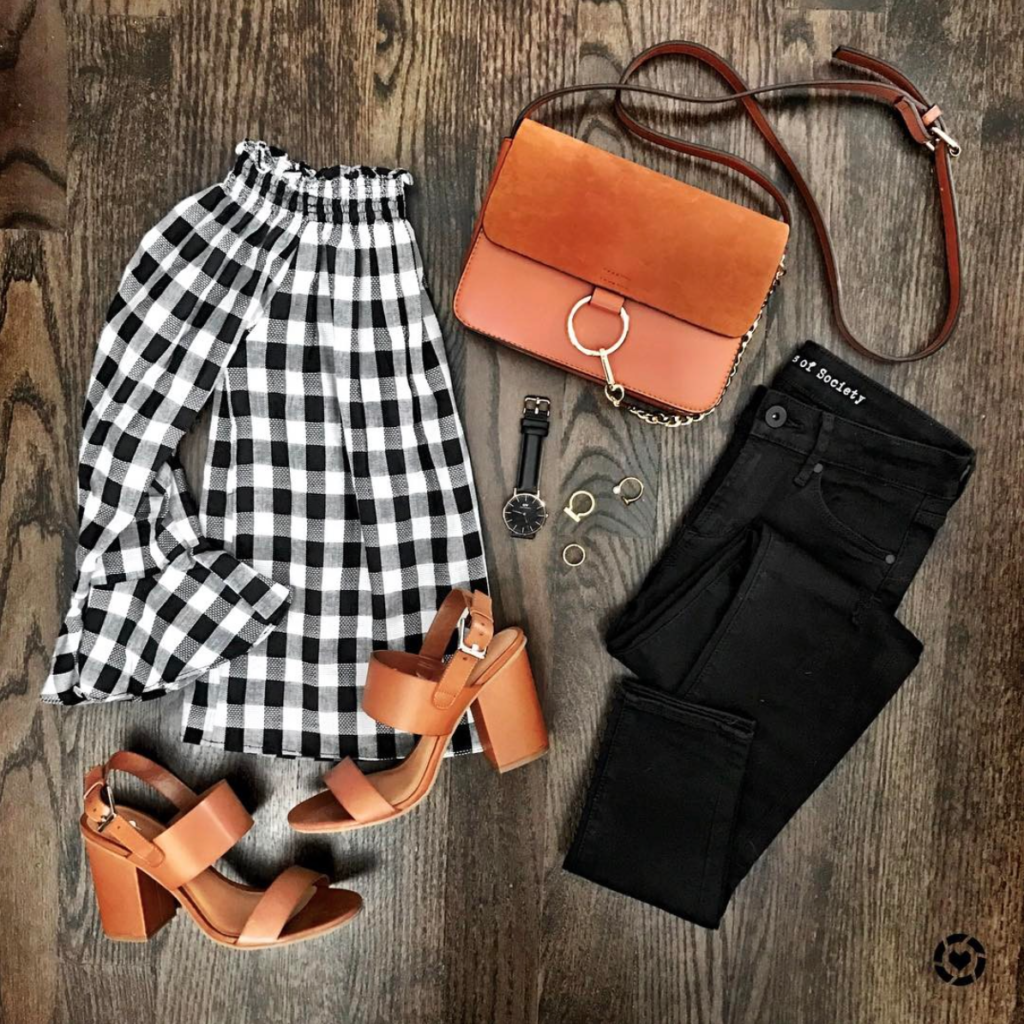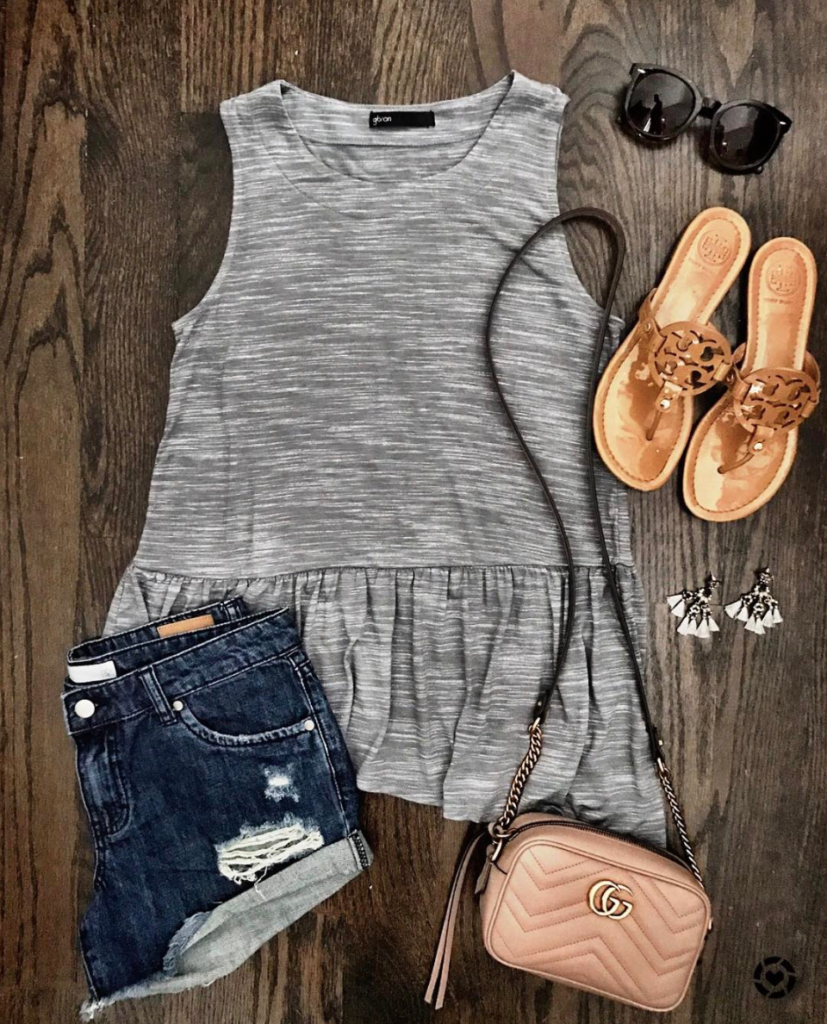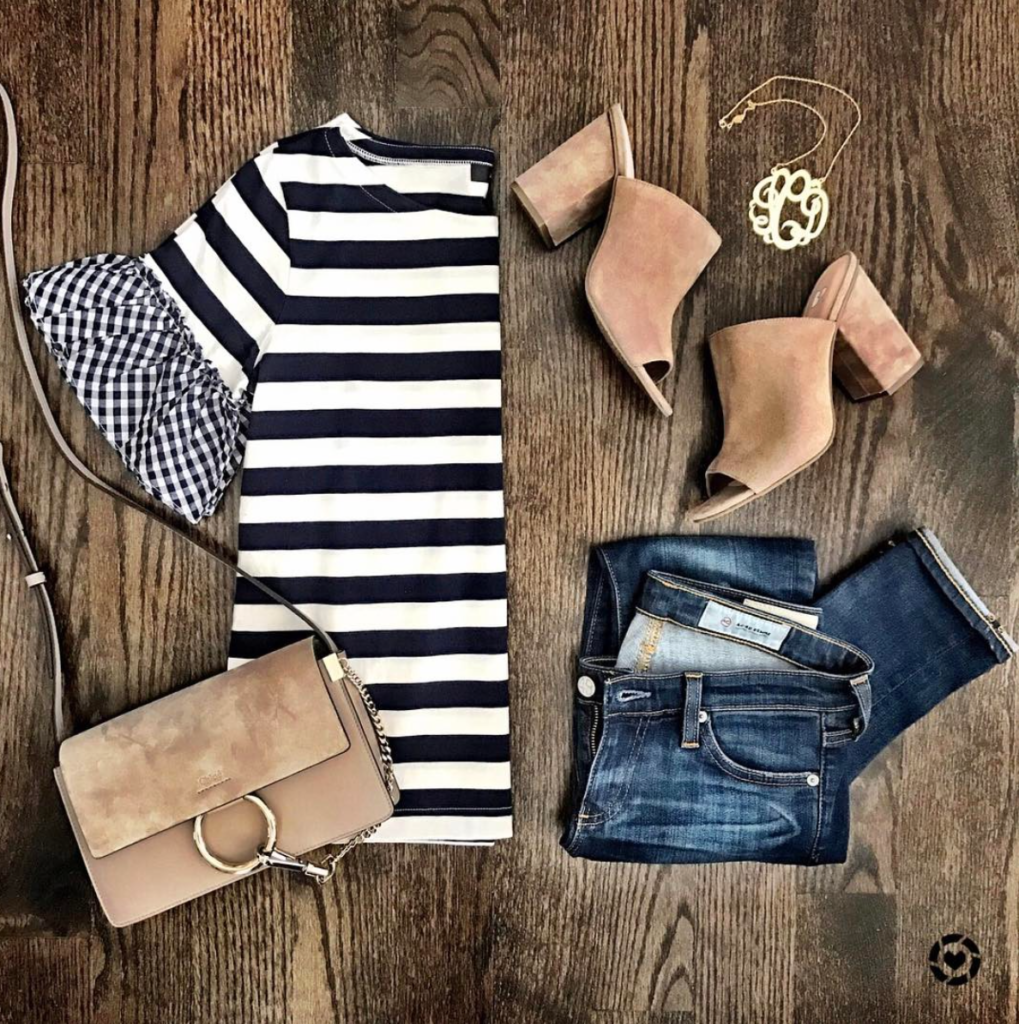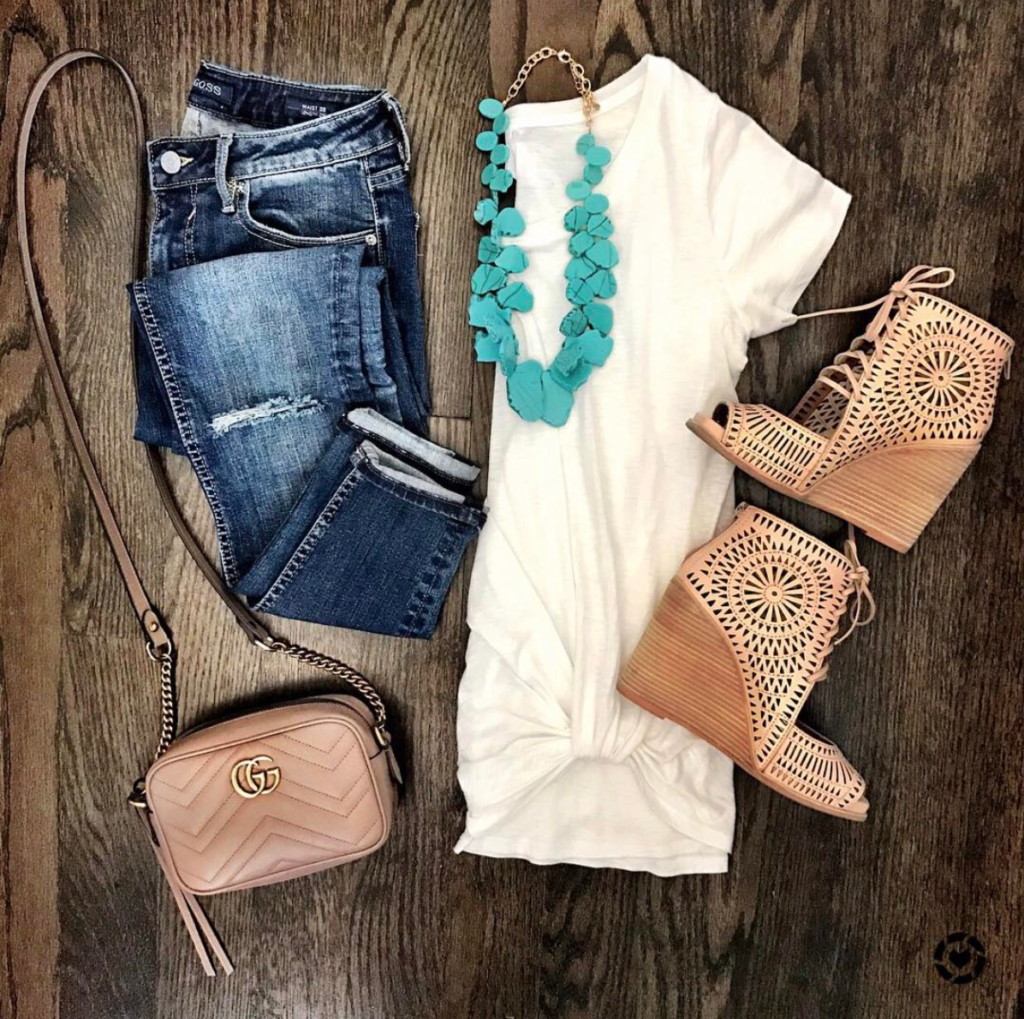 If you like this bag:
You'll love these:
A light pink crossbody is a great bag to have in the Spring/Summer.  I've been using mine more than I ever thought that I would.  I absolutely love it.  Below are a few identical bags for much much less!
Another great bag to have is a cognac crossbody.  Below are a few I love!
Thanks for stopping by!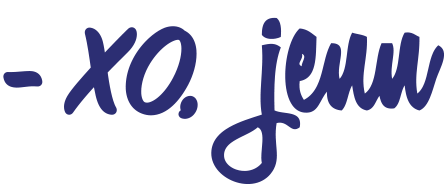 Shop this look
The Casual Details: