Happy Monday friends!!  It was a very long Winter and snow is still on the ground here but I'm hopeful that Spring is coming soon.  Dane, Chloe and I are all ready to get out of the house and be a little more active.  Remember when I mentioned my New Years resolution was to get to yoga classes?  Well that didn't happen so any time we get a nice day we love to go on long family walks around the neighborhood and take Chloe to the park!
It's no surprise that I shop all the time and lately I've been buying a lot more athleisure, like this sweatshirt I'm obsessed with!  But, Danes activewear needed a good update.  Of course I went straight to Nordstrom, because they have everything, even this water bottle that when Dane opened the package said "You got me this? It's exactly what I needed!"  ha!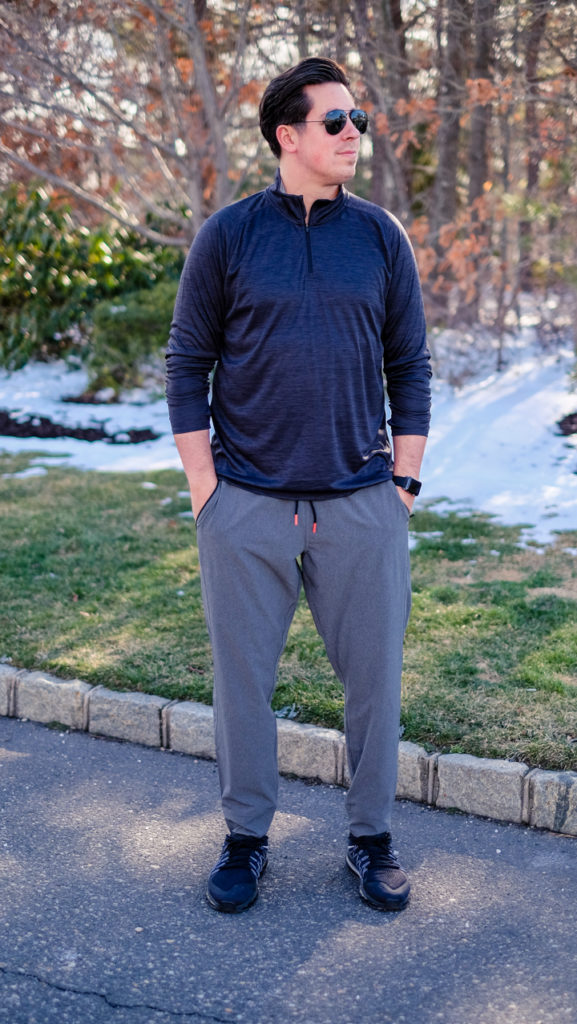 Zip Pullover | Jogger Pants | Sneakers | Sunglasses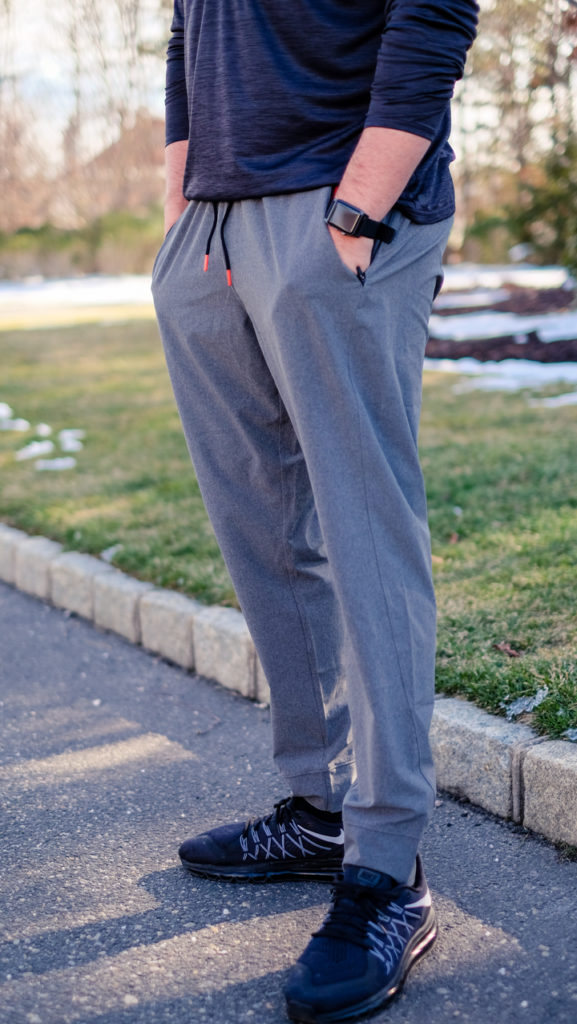 Zella is one of my favorite activewear brands and now it's becoming Danes.  I actually need to buy him another pair (or two) of these pants because they've become his new favorite weekend pants.  LOL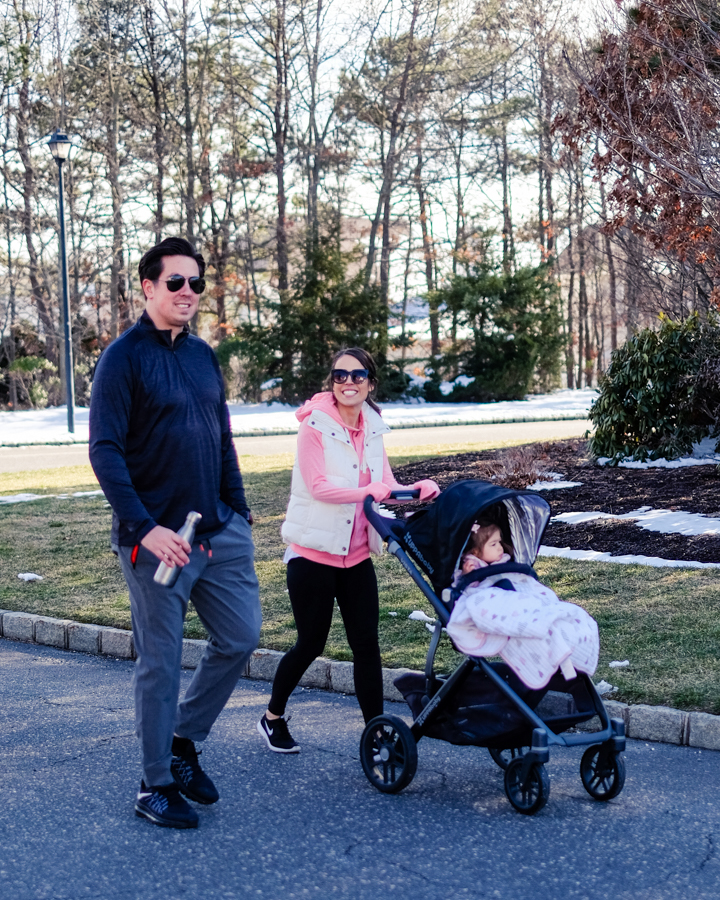 My outfit: Sweatshirt (obsessed) | Tee | Leggings | Sneakers | Leggings | Sunglasses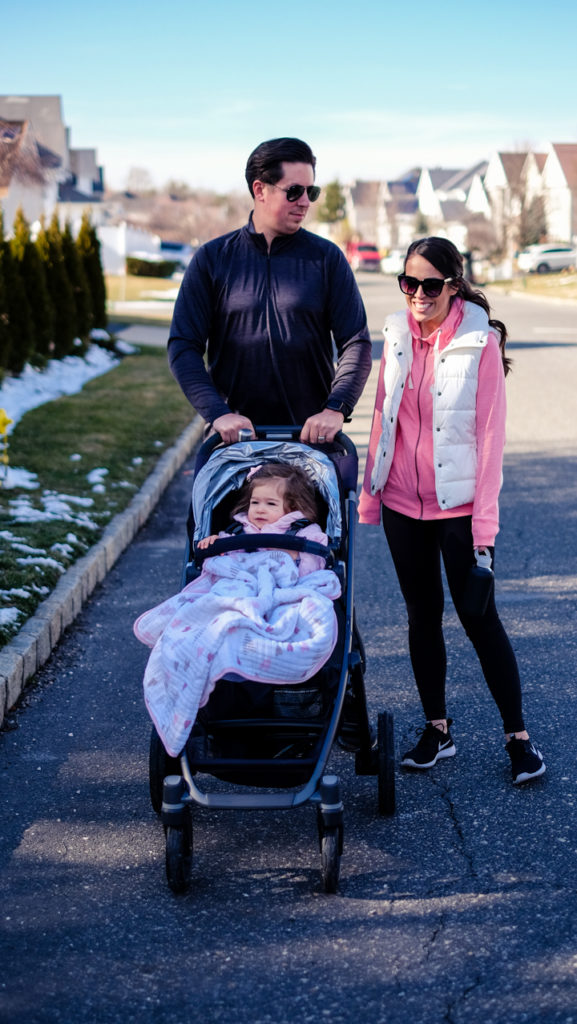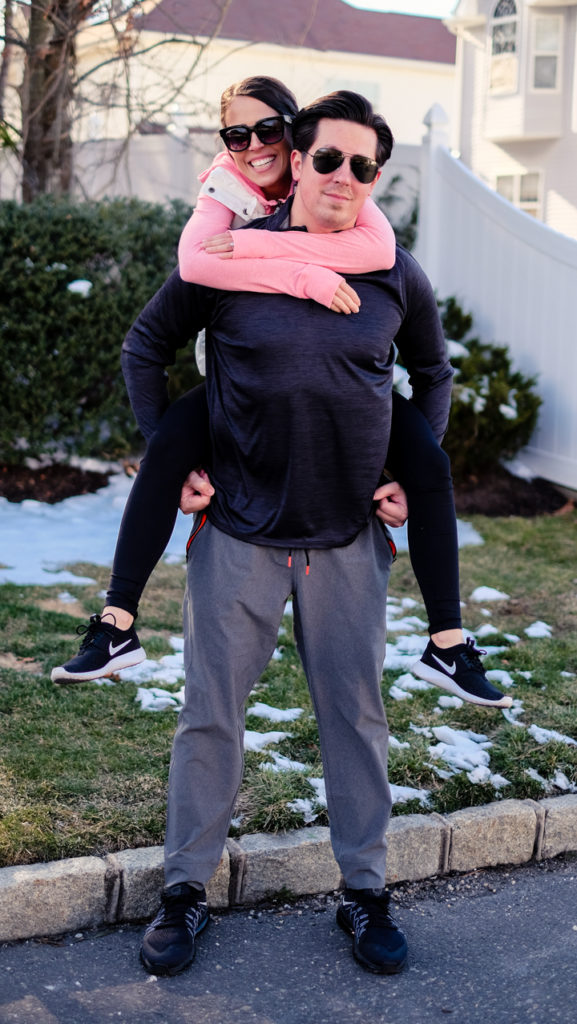 Now we're all ready to walk the neighborhood with Chloe but I'm going to need the snow to melt.. please!
What are some of your Spring plans??
Thanks for stopping by!  Have a great day!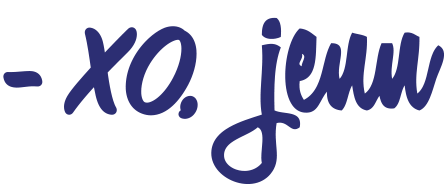 Thanks to Nordstrom for sponsoring this post!
Shop this look
The Casual Details: