Hi everyone!!  This is an outfit that I wear more often than I can count.  I snapped these pictures last Sunday on our way out.  I clearly was not having my best hair day here but throw on a simple baseball hat and it's all fixed!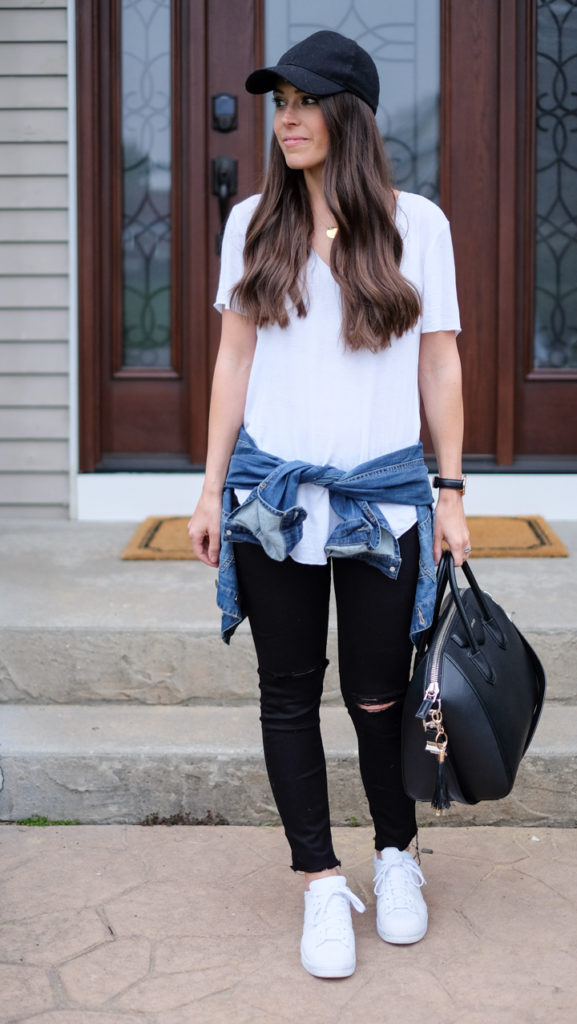 Hat | Tee (only $17) | Jeans | Sneakers | Denim jacket | Necklace | Bag | Watch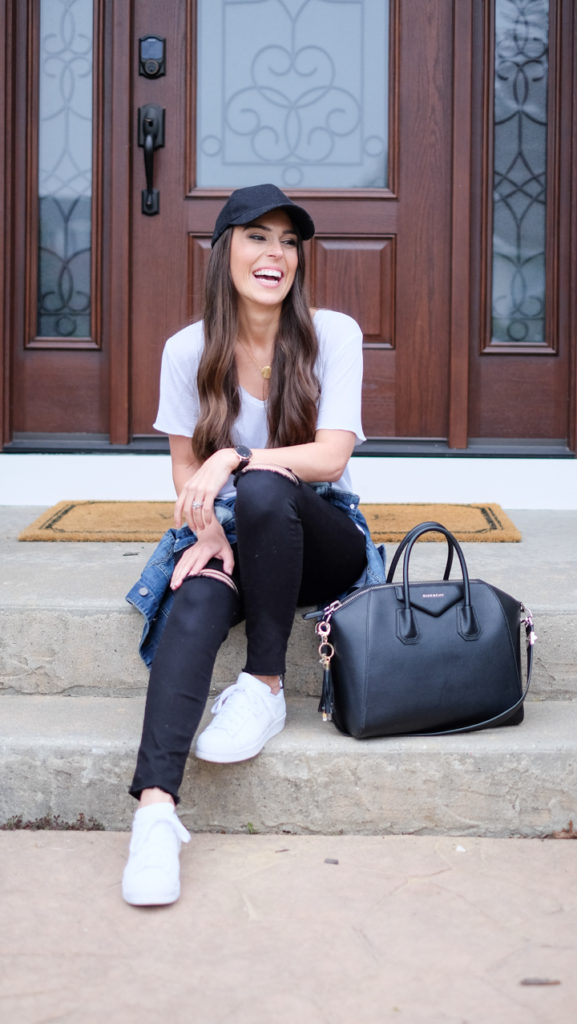 I'm laughing at Chloe in these pictures because she was running all over the front yard.  She's a hard one to keep track of 😉
I even grabbed her for a picture but it was almost impossible, when she's outside she just wants to run.  Which is why I've been wearing a lot of sneakers lately.  These adidas superstars are a favorite of mine.  I want all the colors.  I actually have my eye on this pair in pink!
Below are a few more baseball hats that I'm loving:

I'm excited to link up this week with a few other girls and each share how we styled our hats!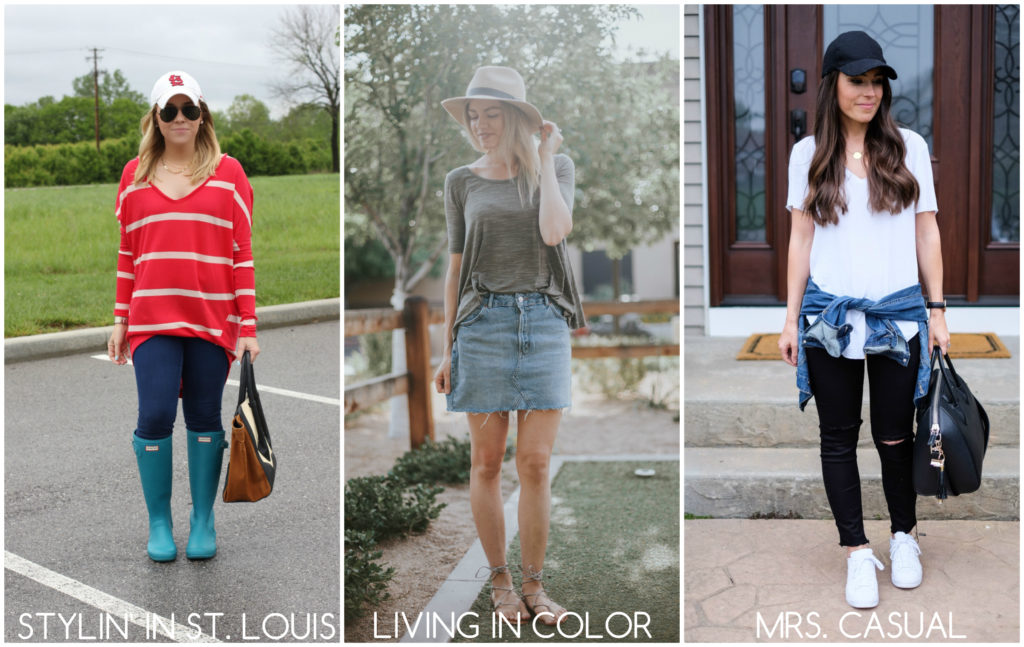 HOW TO LINK-UP:
1. We kindly ask that you follow the two hosts: Larissa from Living in Color on Bloglovin', Jacqueline from Stylin' In St. Louis via Bloglovin', and our guest host Jenn of Mrs. Casual. (The first 3 links in the link-up.)
2. Please link back to this blog on the post you linked to, stating that you joined in on the fun over at Spotlight Weekly.
3. Enjoy reading other blogs and make new blogger friends!
Thanks for stopping by!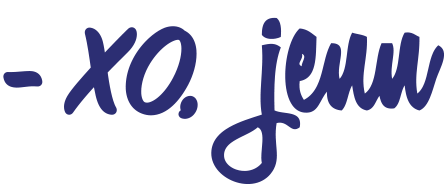 Shop this look
The Casual Details: