Happy 'Tuesday Shoesday' friends!!  I have been going shoe crazy lately buying up all the cute Spring and Summer styles from Nordstrom.  They seriously have the best selection, I haven't been able to control myself!  Needless to say my points are adding up fast!
Today I want to talk about the 5 different types of shoes you need this Season!  All of them are very comfortable because if you know me by now, I don't do uncomfortable!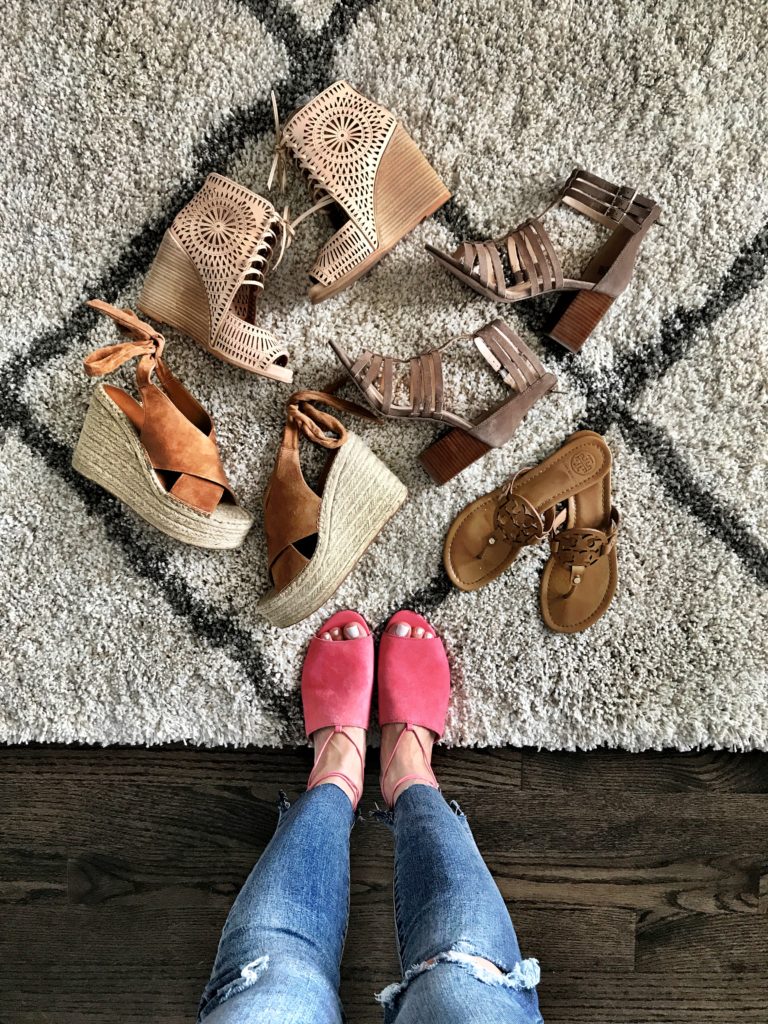 **********
1- Block Heels
Almost every pair of shoes for this Season has a block heel.  It gives them such an updated feel plus makes them much more comfortable!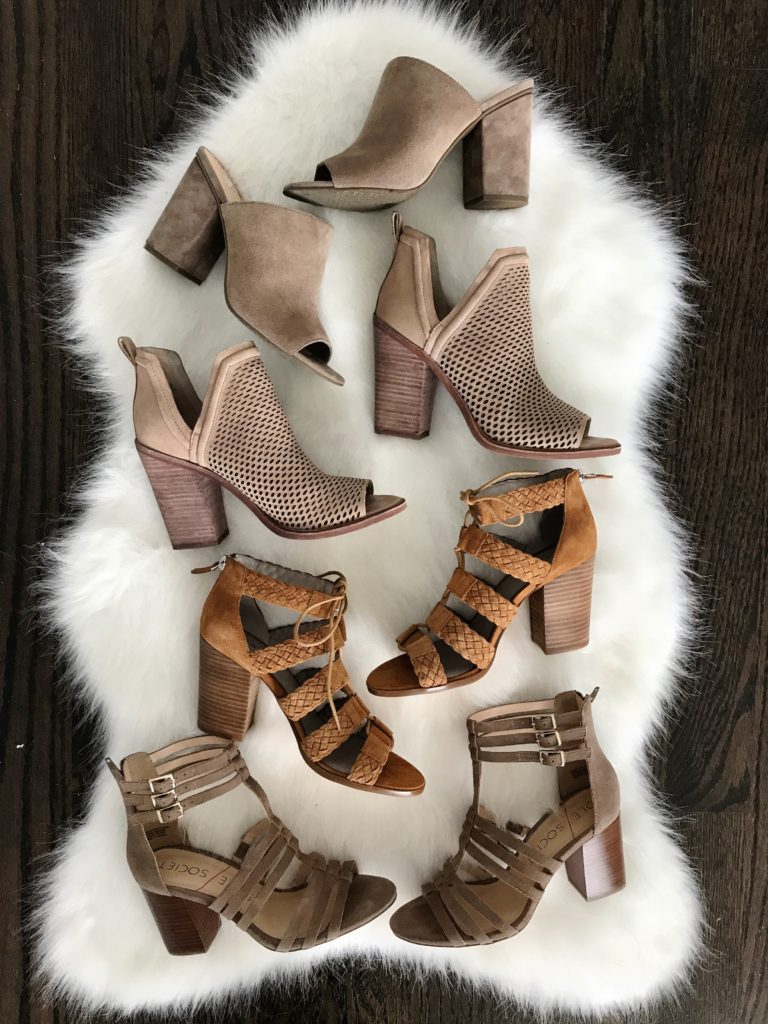 I also have my eye on
this
pair!
**********
Espadrilles are always a must for Summer and these wedges may look high but they are so easy to walk in you'd be surprised!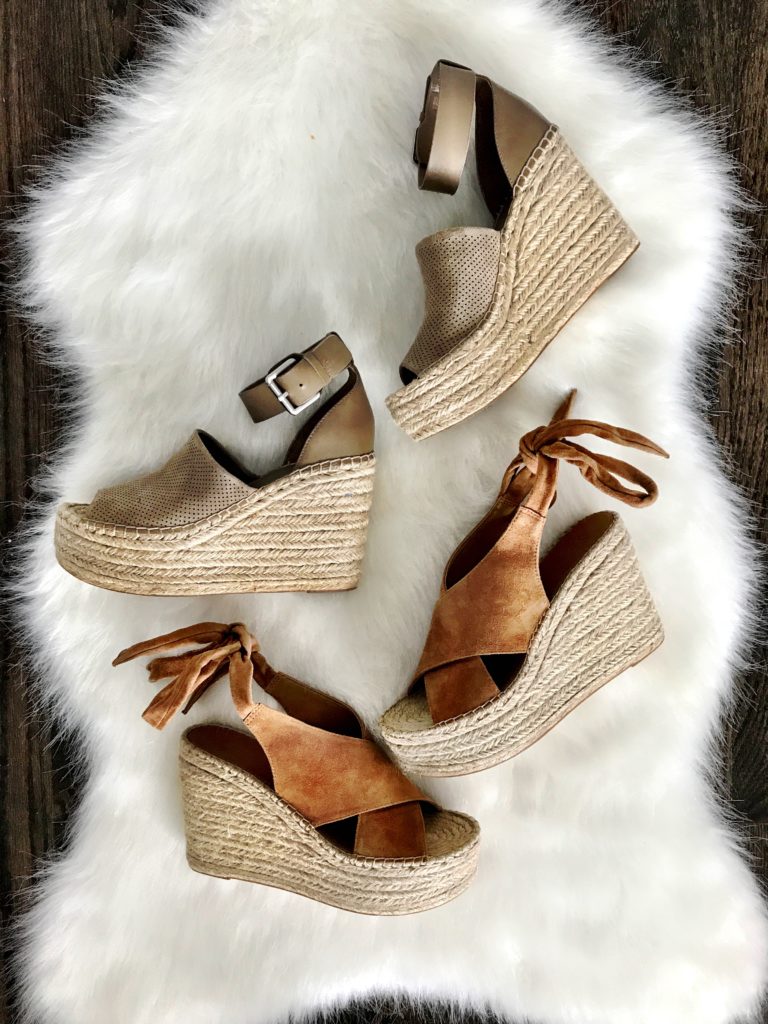 I have been drooling over
this
pair for weeks!  I should have asked for them for Mother's Day! LOL
**********
These are a must!  You can wear them with a cute dress and run around in them all day.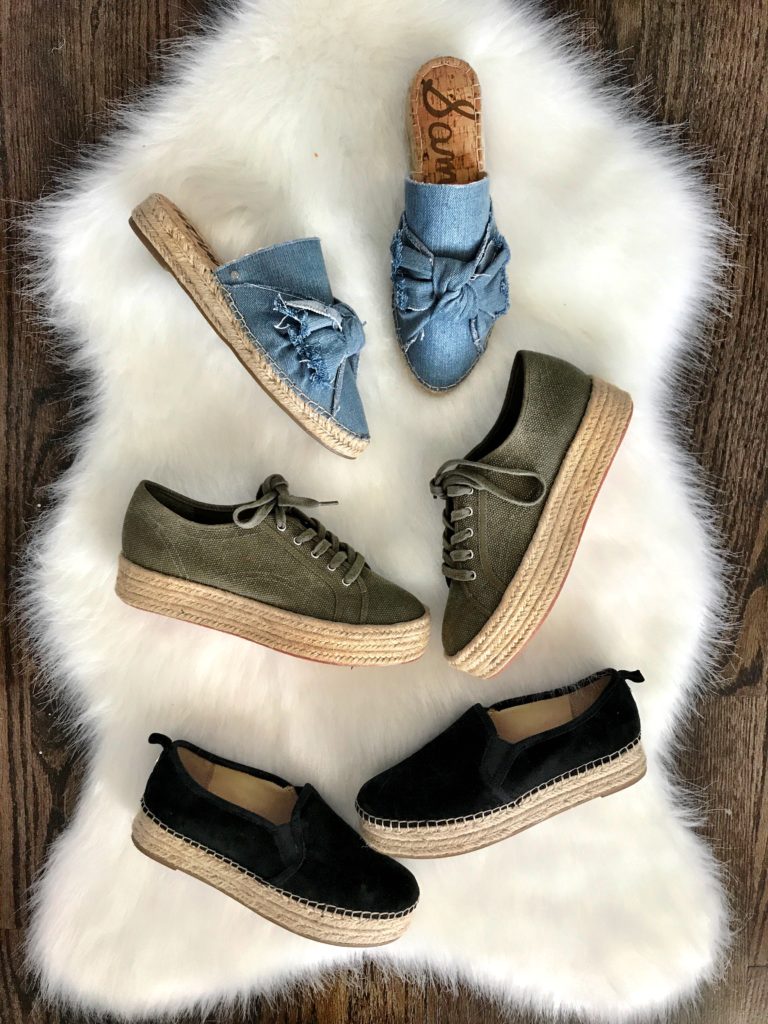 I can't tell you how often I wear
this
pair.  They're a great everyday shoe!  I also love the oatmeal color.
**********
Perfect to slide on and run out the door in the Summer!  This is the type of shoe I live in!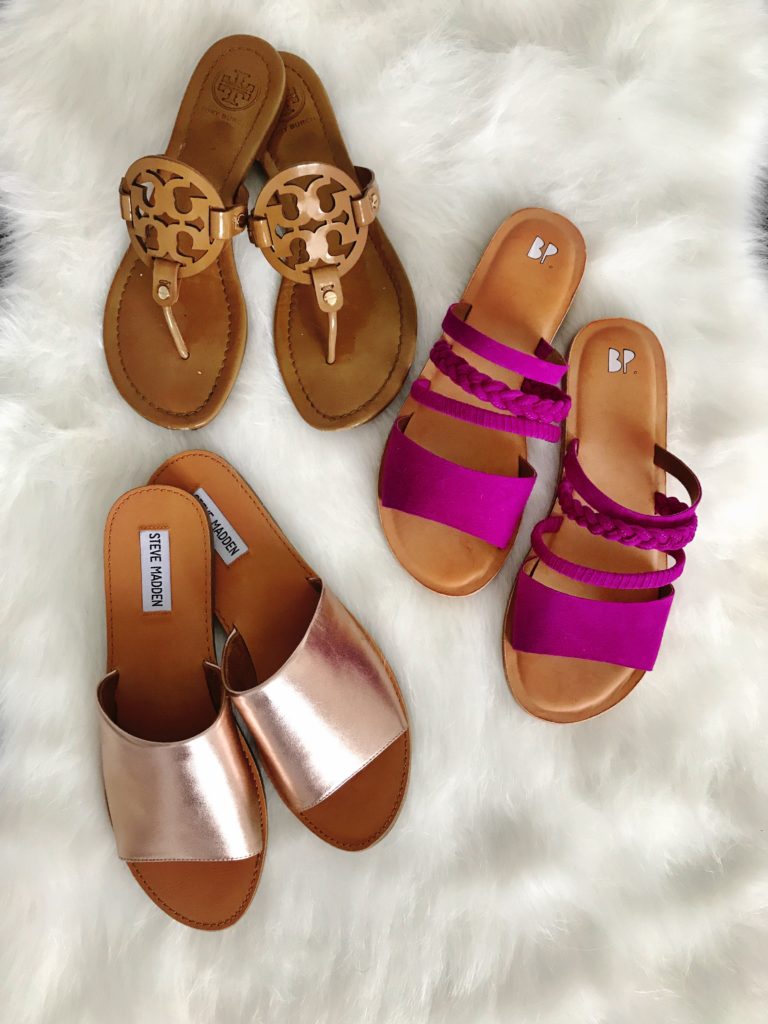 This
is probably the best Summer sandal.  I wore mine so much last year that I had to grab another pair this year in the "makeup" color.
**********
Of course wedges are always a great shoe to have.  It's no surprise that wedges are the easiest to walk in!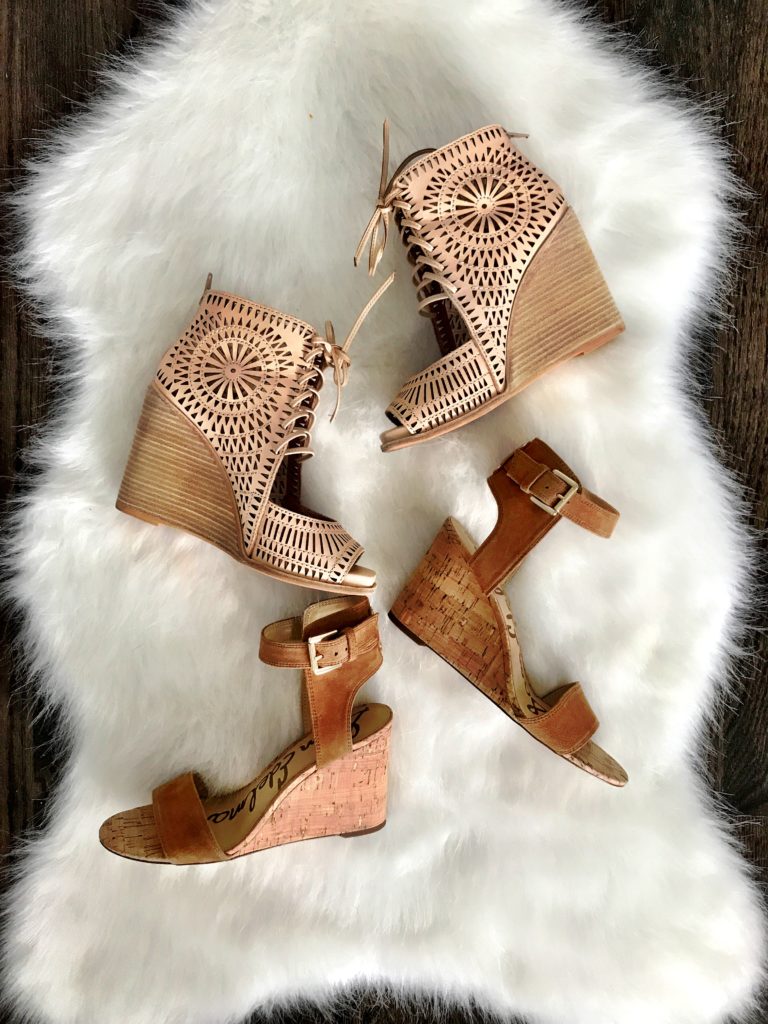 **********
This last pair doesn't fall into any category but since I'm going on out with shoes today you NEED to know about them!  They are my latest obsession and they're under $90!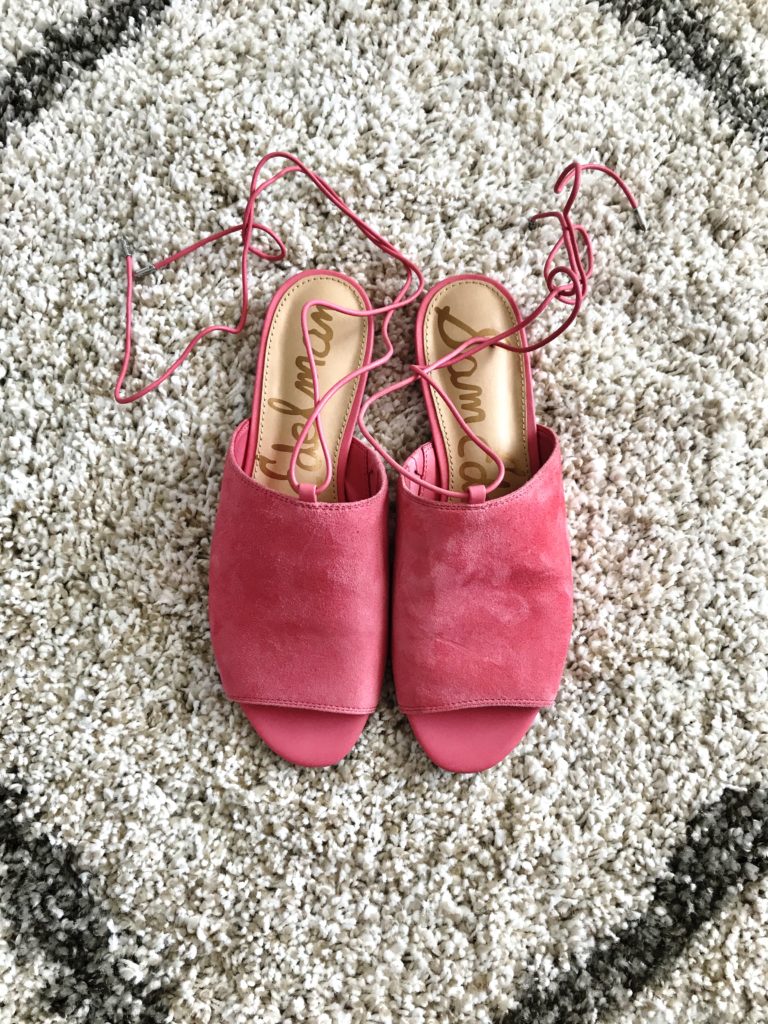 I would love to know which is your favorite!!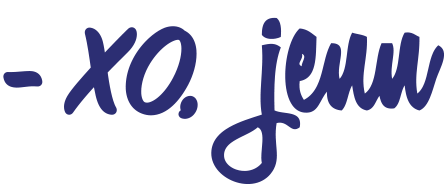 Thanks to Nordstrom for sponsoring this post!
Shop this look
The Casual Details: