Hi friends!!  I recently purchased this adorable top and I know it will be one of those that I grab for a few times a week.  A simple white top with a little added detail you can wear to work or on the weekend!  It got me looking for more like it and I came across these 5 embroidered tanks.  The best part is they're all under $50!  This one is only $15!!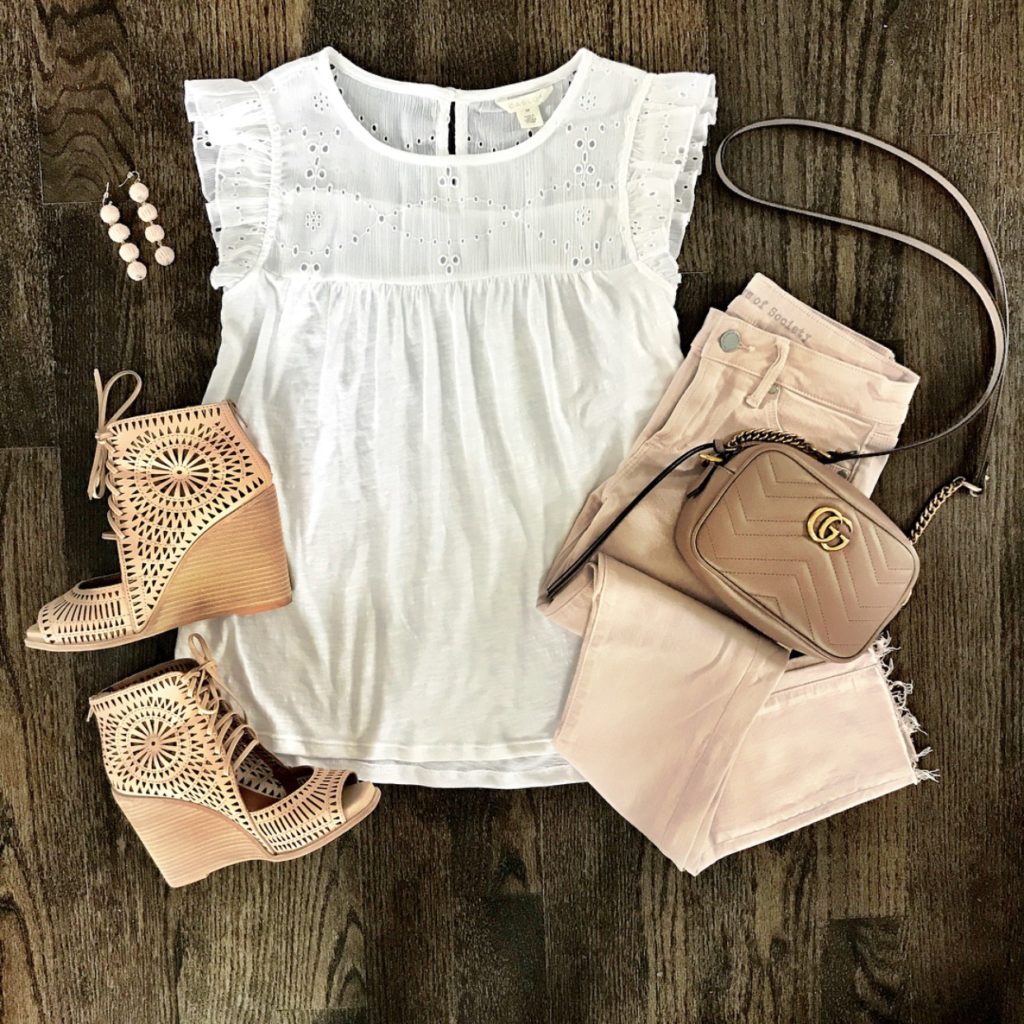 Top | Jeans | Wedges | Earrings | Bag

Here are the other four tops I have my eye on…
(click to shop)




This last one I had to order.  I mean, it's so cute and only $15!  I'll let you know how it is as soon as I get it.  Have a great day everyone!  Thanks for stopping by!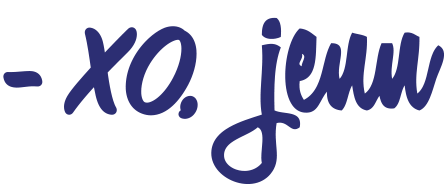 Shop this look
The Casual Details: